Clients will be clamouring for these party styles for the 2021 festivities says Philip Bell of Ishoka Hair and Beauty in Aberdeen.

The party season is on its way and just like our clients, we could not be more excited in the salon. 2020 was the year of the no-go celebrations therefore this year we are cannot wait to experience the busy salon atmosphere, to transform our clients and to really get in the spirit of glamour for every occasion and celebration.
This year it's all about being gorgeous and glamorous, whatever the style and whatever the occasion, with clients going all out when it comes to their hair.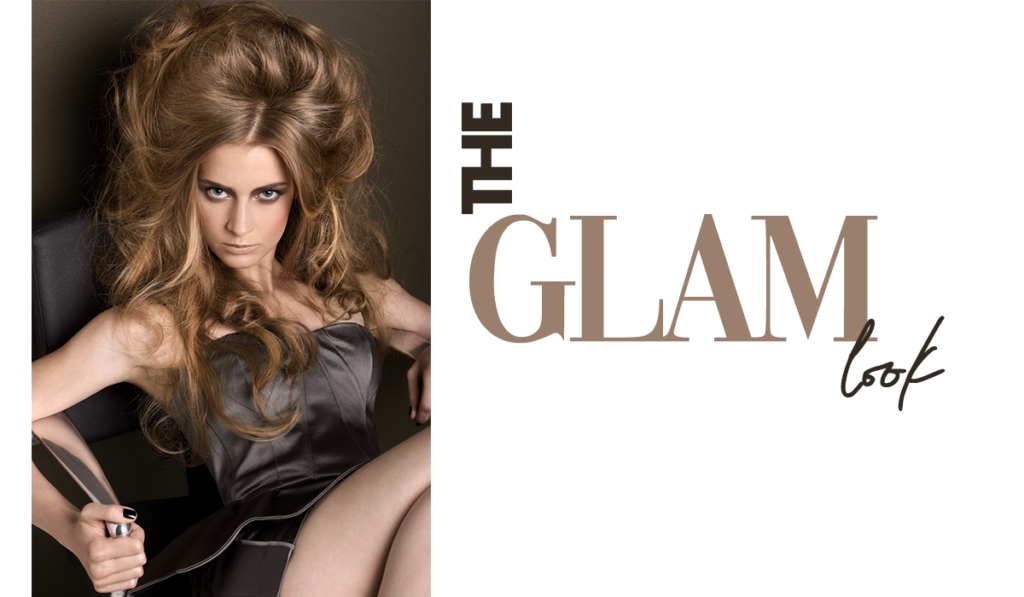 The Glam Look
This look epitomises the luxurious, sexy and voluminous style of the season Start by setting the hair in sections on heated rollers, which will create the base of the volume.  If you need some extra help for volume, place a couple of clip in extensions just behind the crown to boost the fullness and shape.
Once the rollers are removed, backcomb the back section from behind the ear with a fine comb.  Start pinning the pieces and sections of hair at the crown, building the hair to create the high section.  Once the back beehive is created, pull some smooth sections over the top for a sleek finish.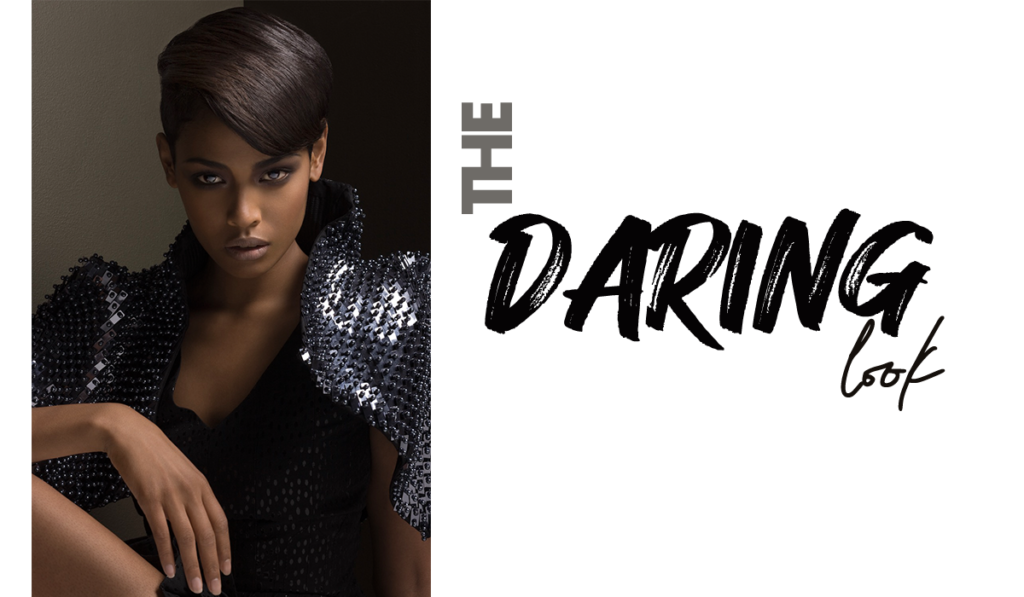 The Daring Look

This party look is very on trend at the moment as clients are opting for much more creative styles and statement looks.
For the more daring of clients, the addition of an undercut to really emphasise the asymmetric look is a must and will give the style a little more edge.  The longer top section can be blow dried to create the upward volume.  Finished with a smoothing serum to give a sexy shine, this look is ready to party.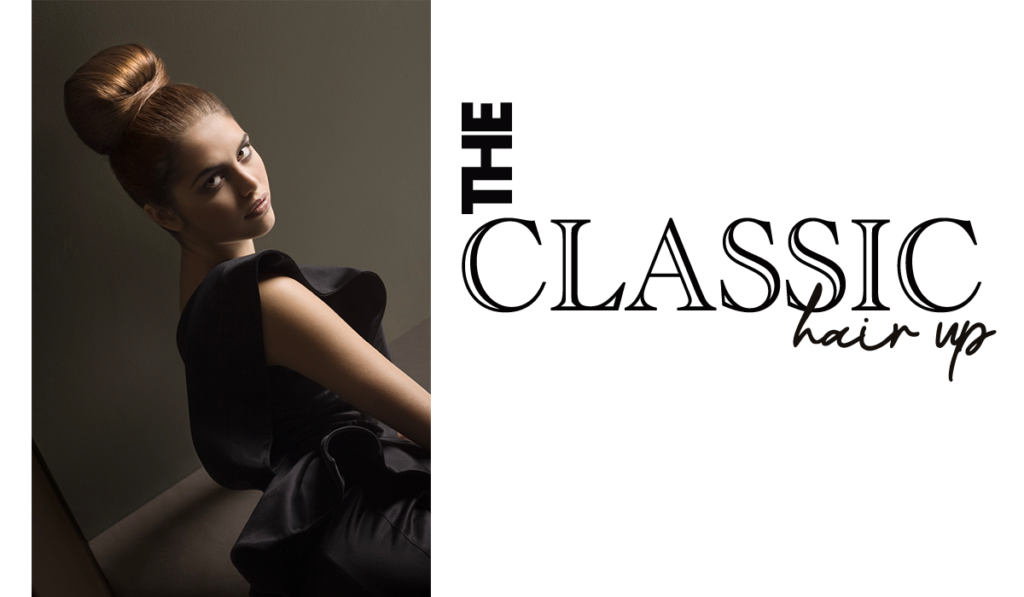 The Classic Hair Up
A real classic look, the bun is a favourite all year round as it is glamorous, low maintenance and eye catching. To recreate, blow-dry the hair as sleek as possible and then gather into a pony tail just below the crown.
The pony tail is lightly back combed before being dressed over padding which surrounds the band securing the pony tail. The top sections are smoothed over with a finishing serum and wrapped and secured for the finished look.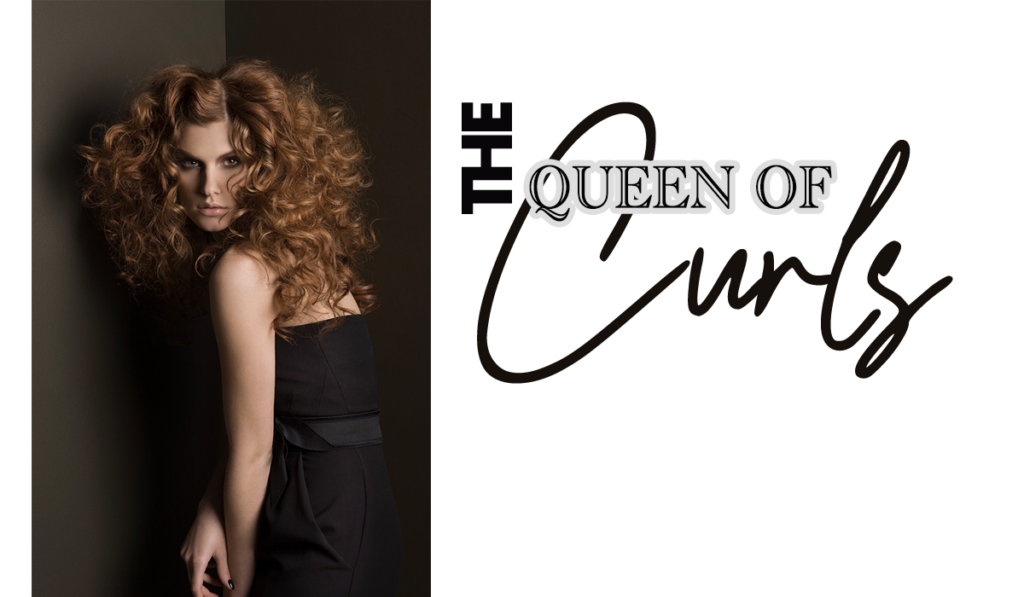 The Queen of Curls 
This style is all about a sense of freedom as the soft bouncy curls reflect the fun and playfulness of the season..  To recreate this look, split the hair into multiple sections and wrap medium barrel tongs round each.  Once the curls have cooled, gently pull fingers through the hair to release some of the curl.  Finish the look by using a light holding spray, which will keep the curls in place while allowing the natural bounce.