"After fifteen long weeks of lockdown, with the uncertainty and worry of what we were facing, it is the best feeling in the world to be back in business. Different, yes – but it feels the same in so many ways and hairdressing has definitely shown that it won't be beaten. Hairdressers and salons from around the globe stood together as one to show strength and solidarity to one another. Yes… we did it!!!"
Are you charging for PPE?

We actually gave a great deal of thought to whether or not we should be charging for PPE and finally took the decision to put a £3 surcharge on every salon bill to help recover some of the costs. Prior to opening there was such a lot of speculation and discussion on groups as to what we would need in order to operate safely and with the government guidelines.
Actually on that note – the government guidance seemed to come very late in the day by which time most salons had made their own decisions as to what a 'safe' environment should look like.
I know a lot of salons went to huge lengths and expense by actually altering permeant structures to ensure they were 'Covid secure' but actually in the end, by the time we opened the official guidance was no longer the 2 meter social distancing which changed things slightly. Even salons that have only done the minimum requirement it's still a costly exercise to get eveything right.
We have four salons and have covered every measure possible that we feel necessary in creating a safe environment for both our team and clients visiting the salon. From temporary partitions between sections and the hair spa, permanent glass screens around reception, wall mounted hand sanitiser stations throughout the salon, disposable gowns, towels and face masks for clients and of course visors for the team – it's a big expense, most of which needs replenishing every week.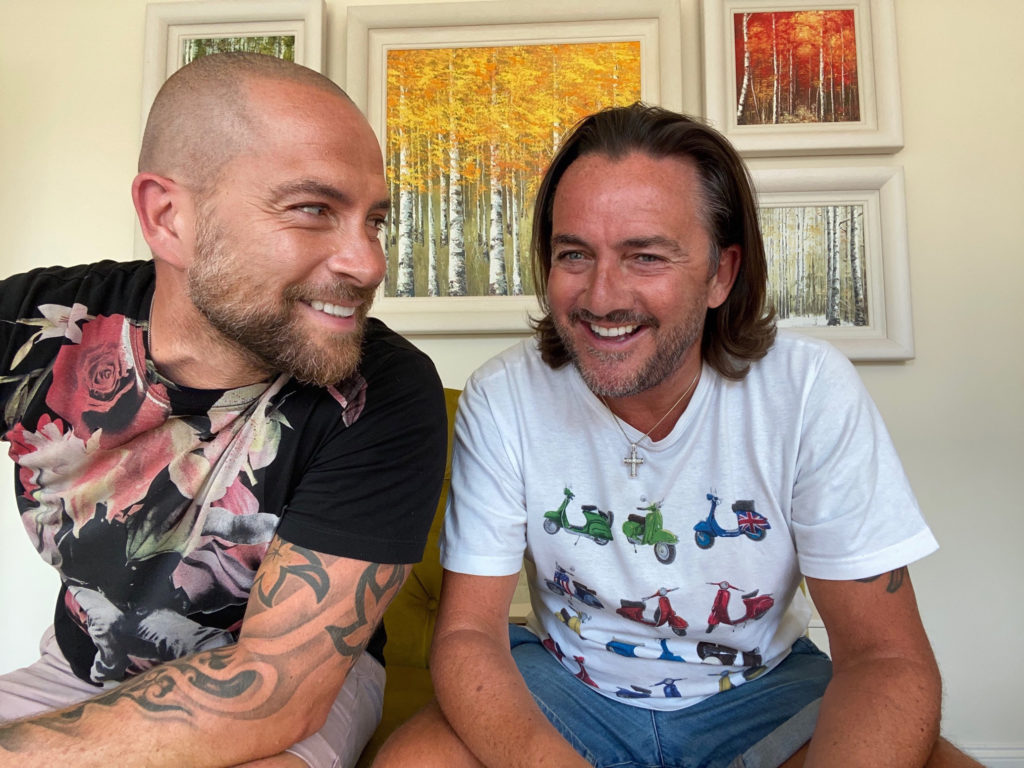 Have you put your prices up and how are you explaining the rise to clients that query it?
We haven't actually increased the price of any of our services. I know a lot of salons have and I guess they have to do what feels right for them.
For us we took a different view and didn't want our situation to impact on our clients so rather than increase the prices due to operating at a lesser capacity we simply extended our hours/week to ensure we could see everyone resulting in the salons achieving target without increasing the prices.
Clients actually commented on the fact that we hadn't inflated the prices and are incredibly grateful for that. As for the £3 surcharge for PPE nobody has complained about that and fully understands the reasoning behind it.
Are you seeing the same number of clients coming back through the door?
The first six weeks have been crazy busy! Obviously nobody wanted to wait any longer than needed to get back in the salon and rightly so, so it was all hands on deck and back to work.
Weirdly as well as all of our returning clients we have seen a huge increase in the number of new clients making appointments resulting in a lot of new business. There definitely seems to have been a switch in people's mindset as to how they book appointments, the percentage of clients who would normally book online or call to the salon have all been re-booking on departure to ensure they get the appointment they want.
This is great for us as it not only shows huge commitment and loyalty from clients but also gives us the confidence that the business is moving in the right direction. 
How do you see your salon business playing out over the next six months or so?
We definitely feel this new way of working is here to stay for the foreseeable. I can't imagine anything will change anytime soon, so split teams, shift work and all the in-salon Covid measures will definitely be the same well into next year I'd imagine.
It's not a bad thing either, a lot about how we operate now is better for both the team and the clients. We always knew it was just a question or re-adjusting and getting used to the 'new normal' which with every passing day feels like second nature.
Will be ever go back to the way things used to be? I'm not sure we ever will know.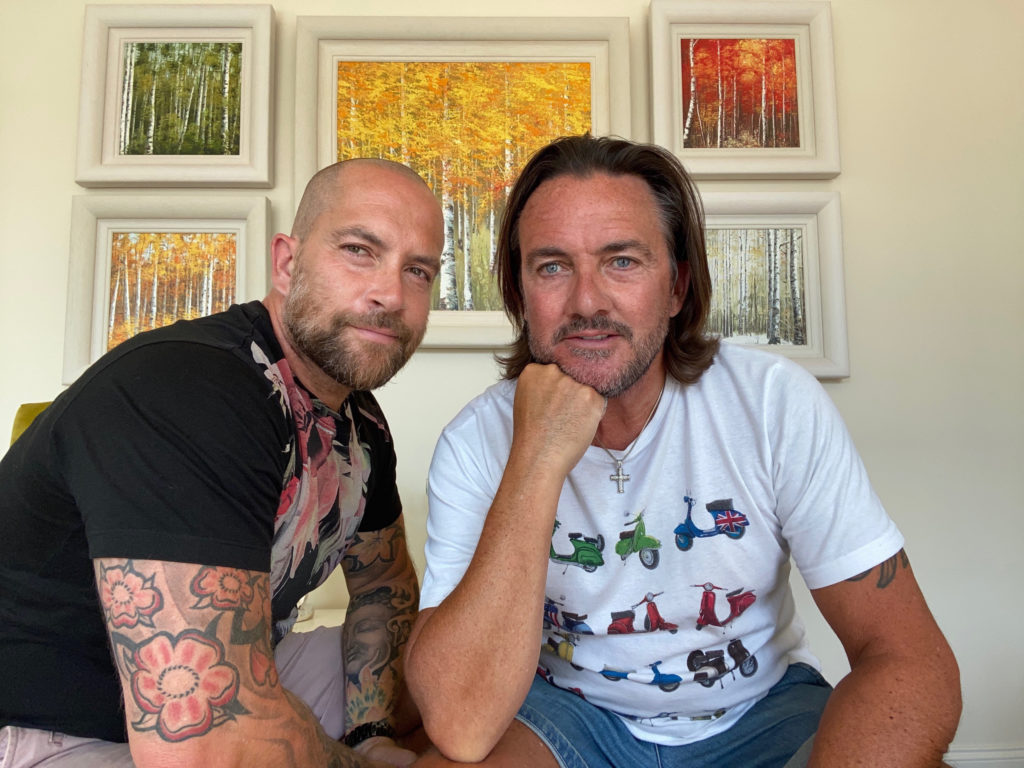 Describe your feelings on the first day of re-opening?
Oh my goodness! Christmas Day hahahahahaha… I'm not even joking! Couldn't sleep the night before, felt anxious, excited and a little nervous too.
It was the most weird feeling to be finally going back to what we love, and after 15 weeks that was a very daunting prospect. Once in the salon it was as if we'd never been away which was lovely, seeing all of the team – well the ones who were in on day one was so special too.
My first client actual screamed with excitement! It was so funny, you'd think I'd just handed her a cheque for £10K, in fact I reckon she would've given the cheque back just to get her hair done – it was so lovely. The day continued like that with huge levels of excitement and love.
How are you and the team settling into the 'new normal' in the salon?
It's weird isn't it, whenever anything changes it only feels new until you're used to it, then it becomes normal. A bit like when you get a new car, for the first week it's a real thrill every time you climb in but then after a while it's just your car.
I've gotta say the team have been total stars, all embracing the changes and actually all loving the new way of working.
We have two teams (A&B) who work two days on and two days off which felt very strange to begin with but now they all love it. Dare I say I think they all don't mind wearing the visors either!
How are your teams coping and what seems to be the hardest things for them?
I honestly think the hardest thing for any of us is not working as a full team anymore. Hairdressing salons are like families so it's kind of like not seeing half of your family, that's tough. 
Read the full interview in page 15 of our September issue here !