Set amongst the beautiful orange and olive groves and cradled by a private Mediterranean coastline, the Verdura Resort in sun-soaked Sicily was an idyllic and impressive setting for Goldwell /KMS's Hub Network 2019.
Now in its third year, this hugely popular event brings together salon owners from around the UK who want to add value to their business and build their brand. They come to listen, learn and network and this year's conference most certainly delivered on that!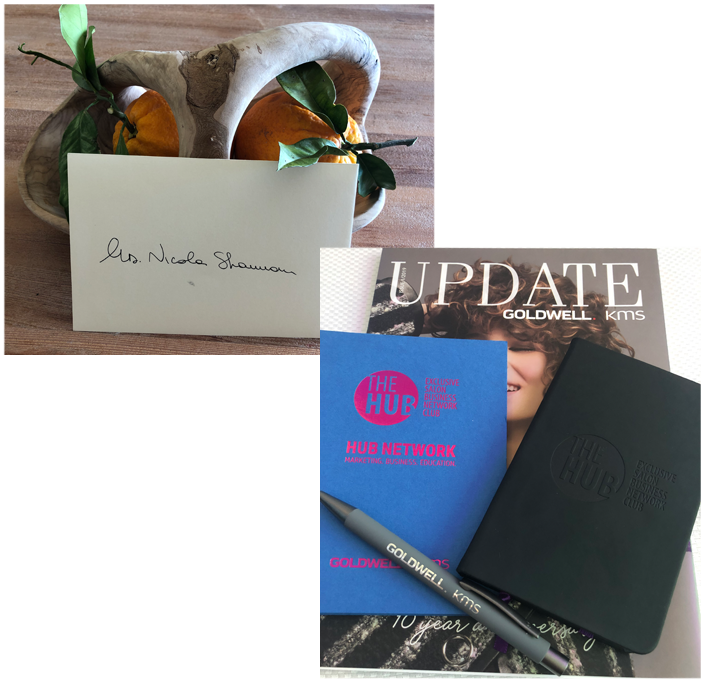 The theme for 2019 was How to Win – on the high street, with your salon team, versus your competition and in your business goals and personal development and the stellar line-up of presenters approached this with all their relevant expertise and passion.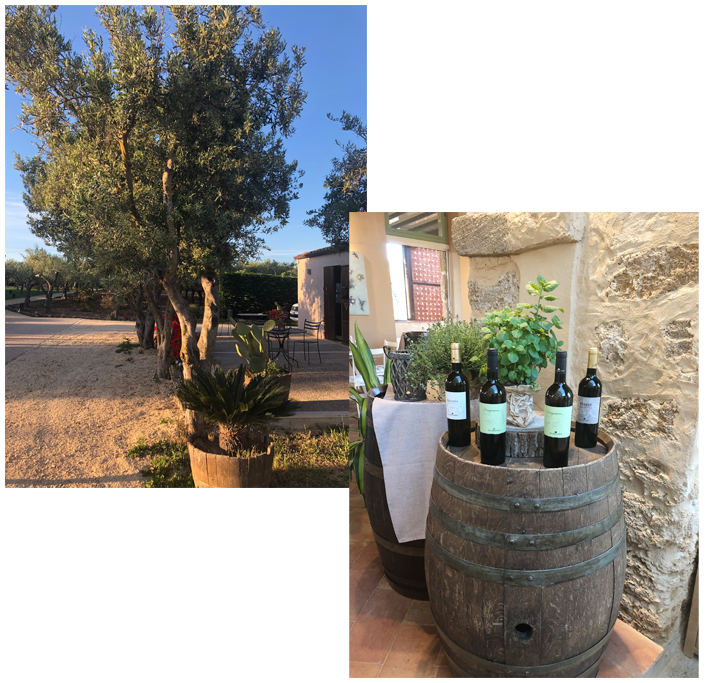 Dinner the first night was in the enchanting setting of the Cantine de Gregorio winery and vineyard. After a tour of this hidden Sicilian gem, we were treated to exceptional food, wine and service. (The olive oil was absolutely amazing by the way, a bottle of which was definitely squirrelled in my suitcase on the way home!)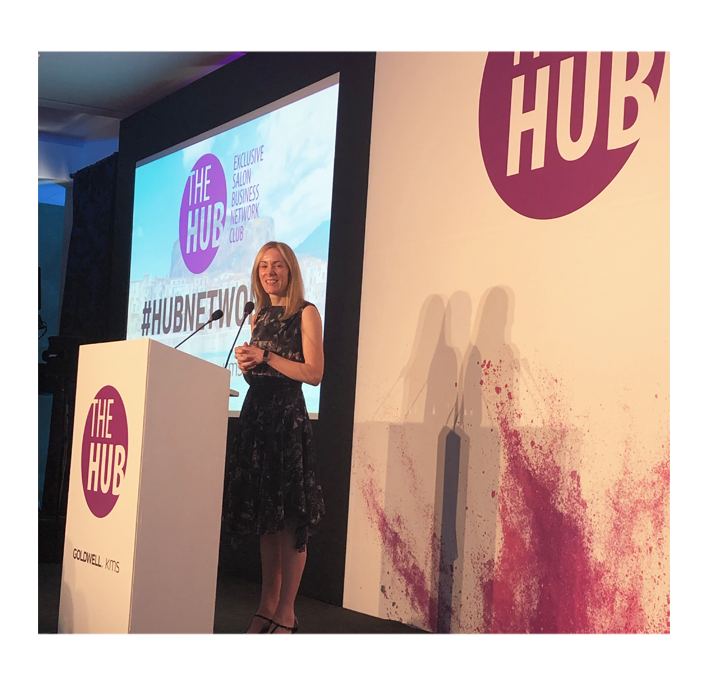 Day One got underway with a welcome from new General Manager, Kao Salon Division UK, Ireland & South Africa, Julie Winchester.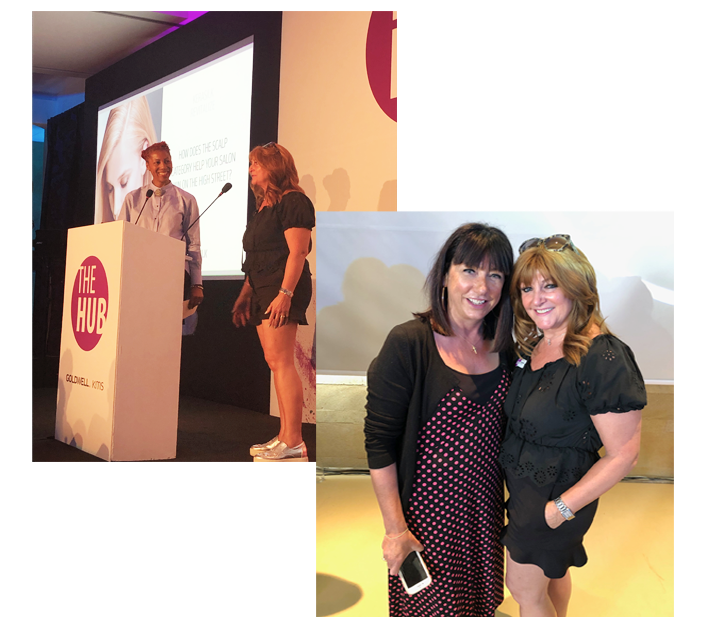 Senior Consultant Trichologist, Trisha Buller opened proceedings with a commercial look at how to win by creating a sustainable team culture that creates consistency and motivates the team to adopt new salon services and treatments.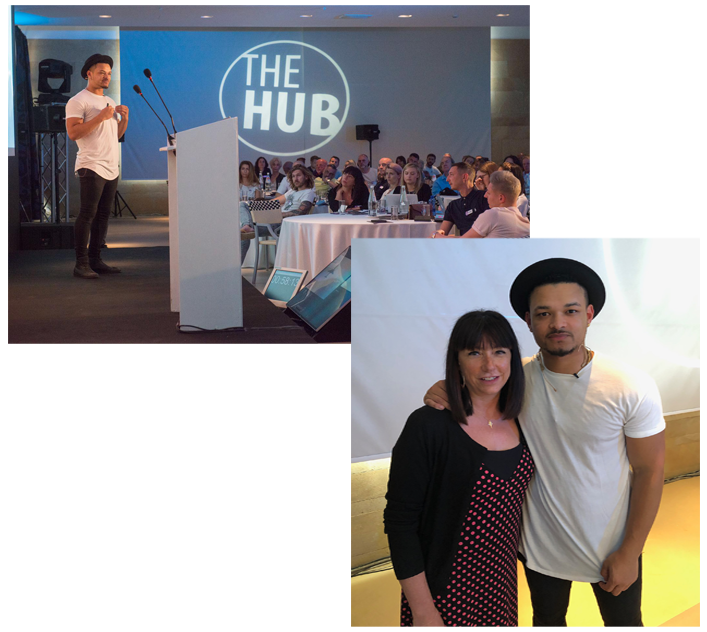 Next up was Steven Bartlett, the incredible 26 year old CEO of and co-founder of Social Chain. He truly inspired the room with his business journey and invaluable advice he shared around Social Media.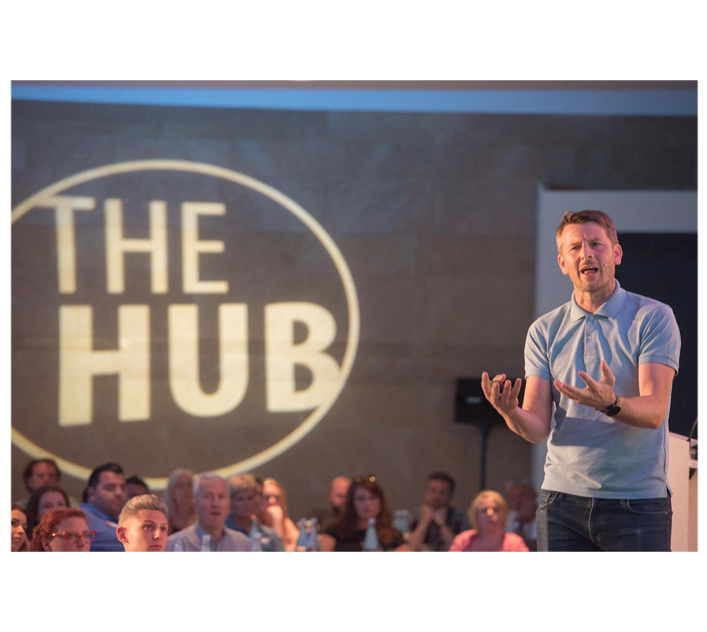 Simon Clarkson's workshop was a fascinating insight into the role of psychology when changing mindset and developing high-performance, winning teams.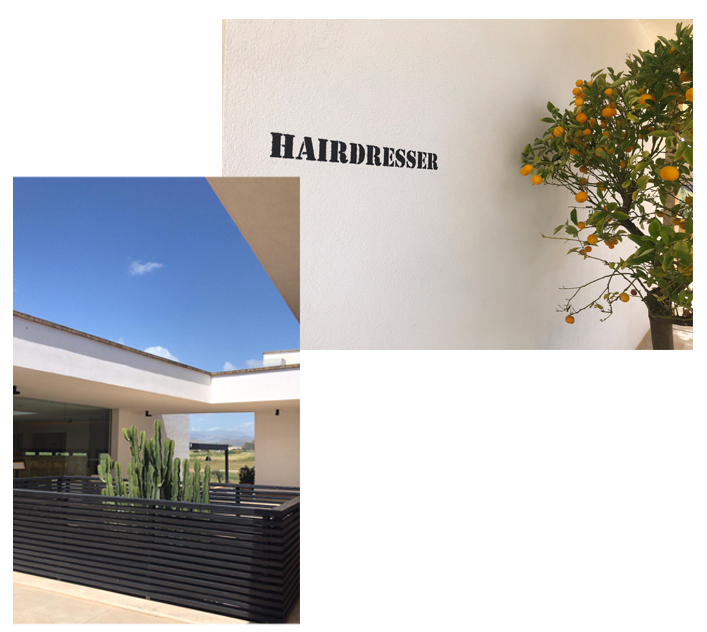 There was then time to enjoy the Vedura Spa and also experience the new Kerasilk Revitalize range with award-winning hairdresser Martin Crean.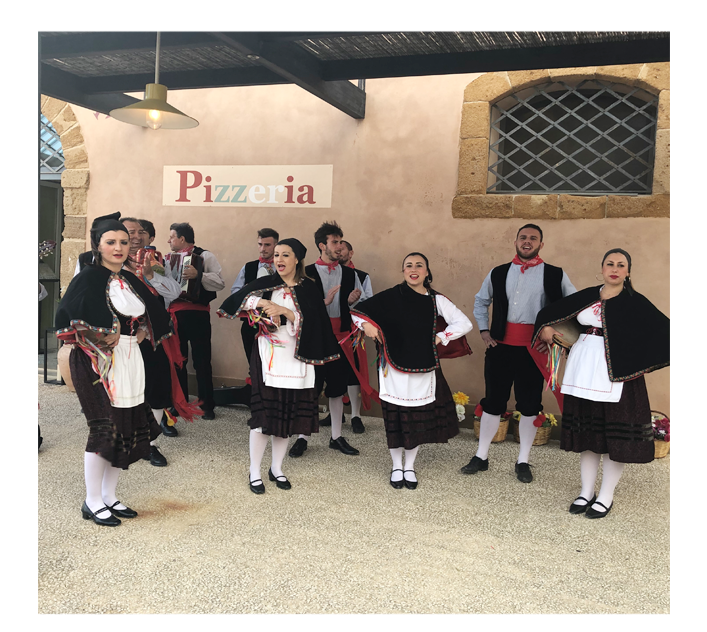 The first day finished in true Sicilian style with traditional music and food which guests enjoyed whilst networking and talking about the day.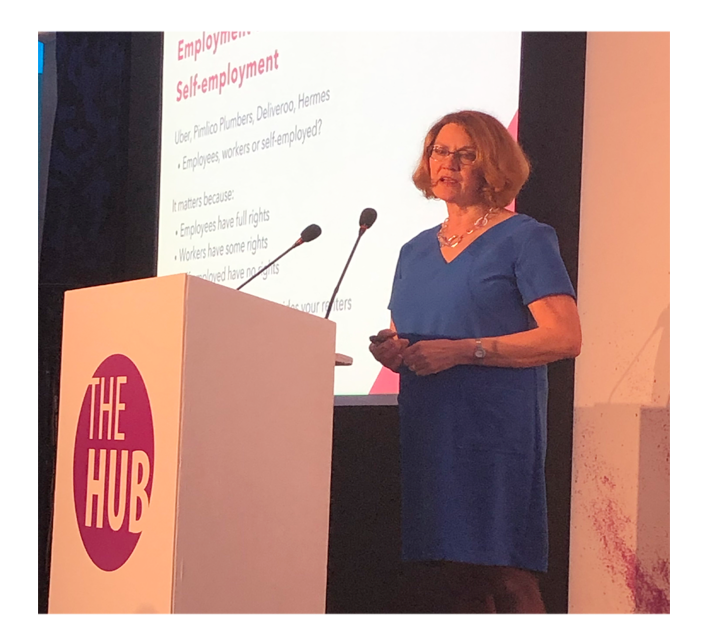 Day Two kicked off with an informative session from Hilary Hall, Chief Executive of the National Hairdressers Federation, highlighting important industry trending topics and offering advice on how to safeguard your business.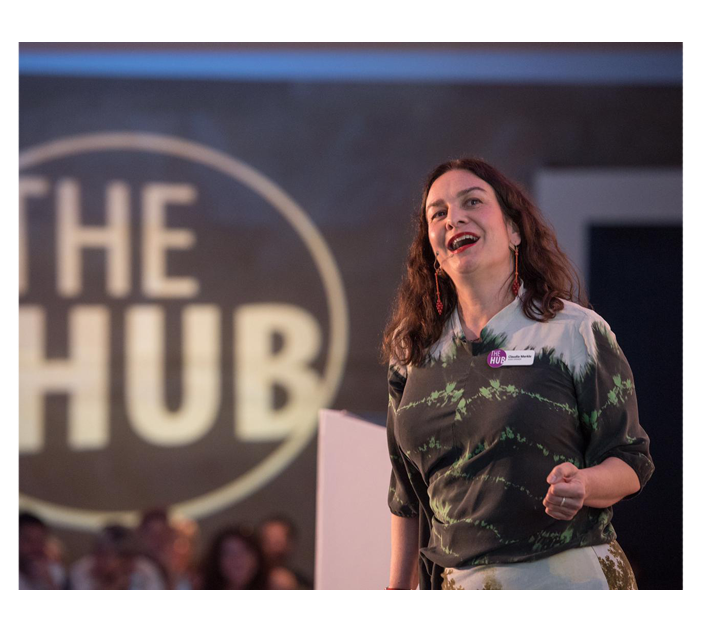 Next up the charismatic Claudia Merkle, an Art Historian and lecturer at the TATE and V&A was back by popular demand. Claudia's passionate and lively creative session was both thought-provoking and uniquely inspiring!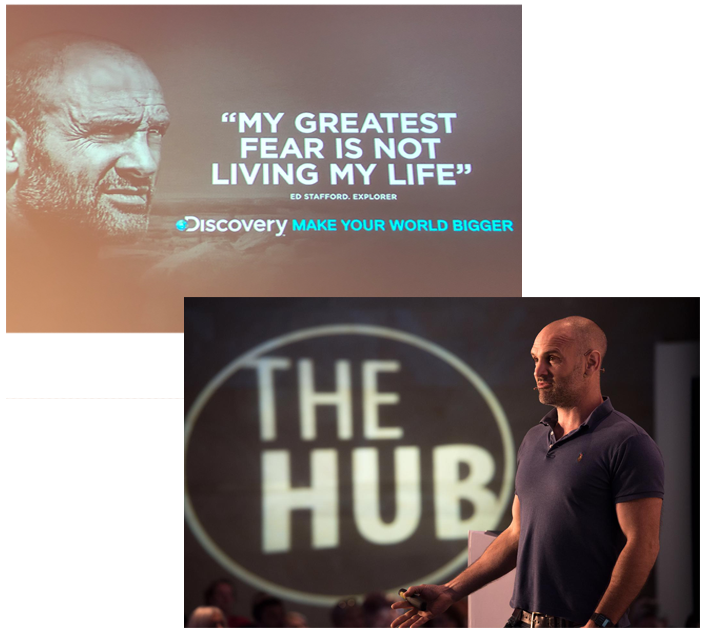 English explorer Ed Stafford holds the Guinness World Record for being the first human to ever walk the length of the Amazon River. His story had powerful lessons about motivation, resilience, respect and positivity.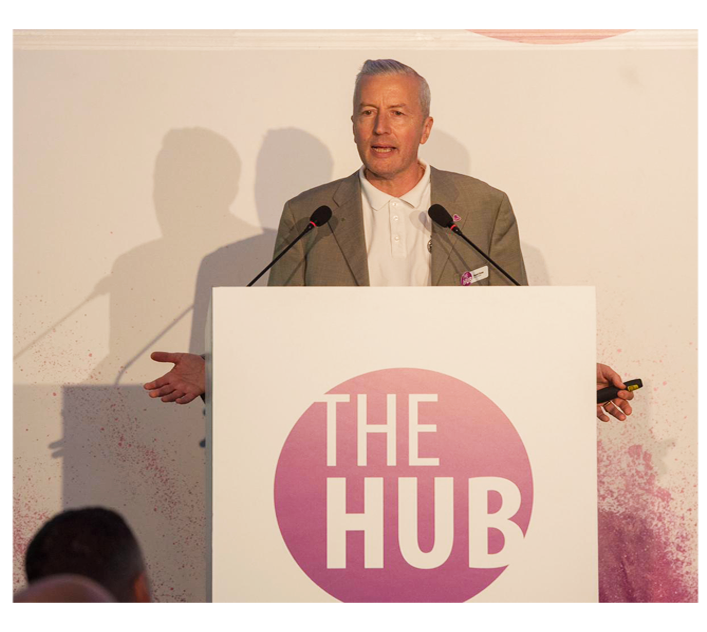 After lunch it was the turn of professional business coach David Drew, whose hard-hitting presentation 'Winning in Business in Challenging Times' most definitely planted seeds of change in the hairdressing minds around the room.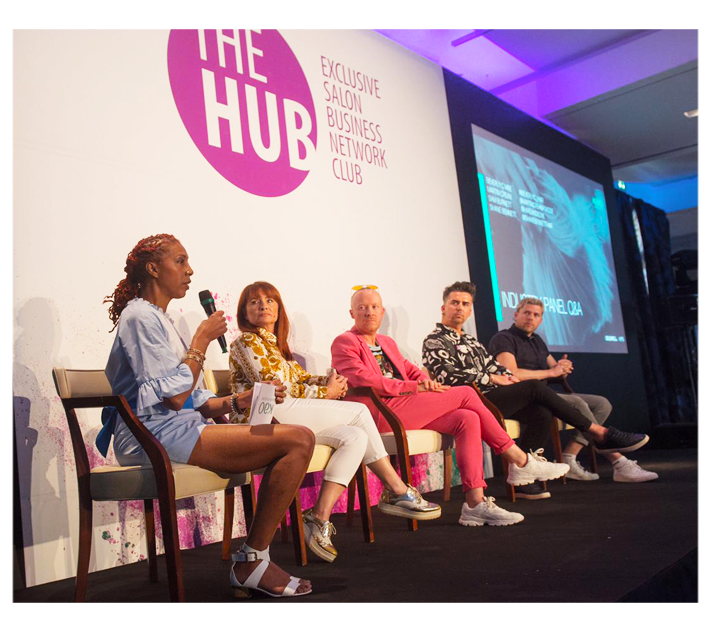 The conference closed with an award-winning panel of successful salon owners: Beverly C MBE, Martin Crean, Sam Burnett and Shane Bennett, discussing hot industry topics.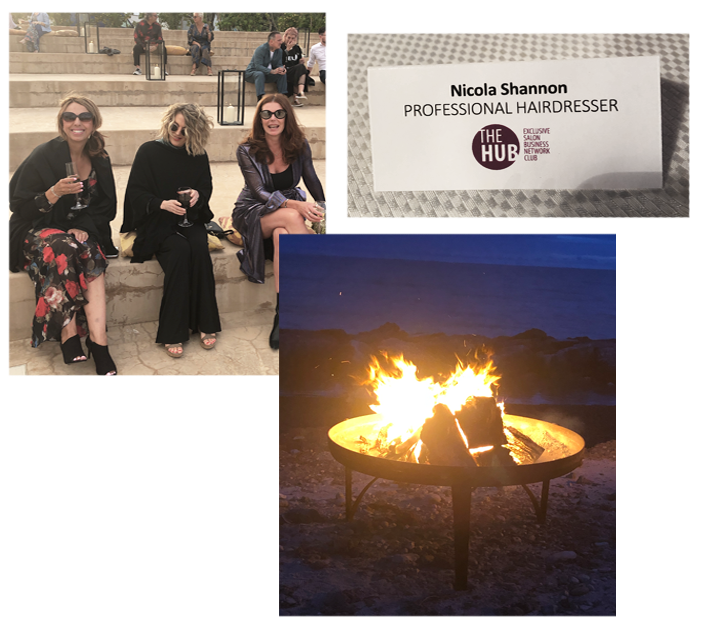 With everyone feeling inspired and motivated, it was time to enjoy the Sicilian hospitality of our Goldwell / KMS hosts. Wine tasting in the Amphitheatre followed by a Gala Dinner and After Party closed what was a fantastic and insightful couple of days.
Grazie mille to Goldwell / KMS !