There was no holding back this season as the world's finest designers and backstage professionals sent a plethora of double-take inducing beauty looks onto the world's runways. From shimmering colour and sparkling shine to ravishingly embellished hairstyles, striking silhouettes and imaginative braids, the looks celebrated a collectively upbeat, creative and uncompromising spirit. It's time to go big or go home.
Keep a Low Profile
Pin your ponies and chignons low if you please…
This season's tails, tucks and chignons are best worn sleek, stylised and – most importantly – low on the nape of the neck for a finish that is fabulously pulled together. Frizz and flyaways need not apply… An excellent blowout is a must to achieve polished styles like these.
Must have tools: new ghd helios hairdryer, ghd platinum + styler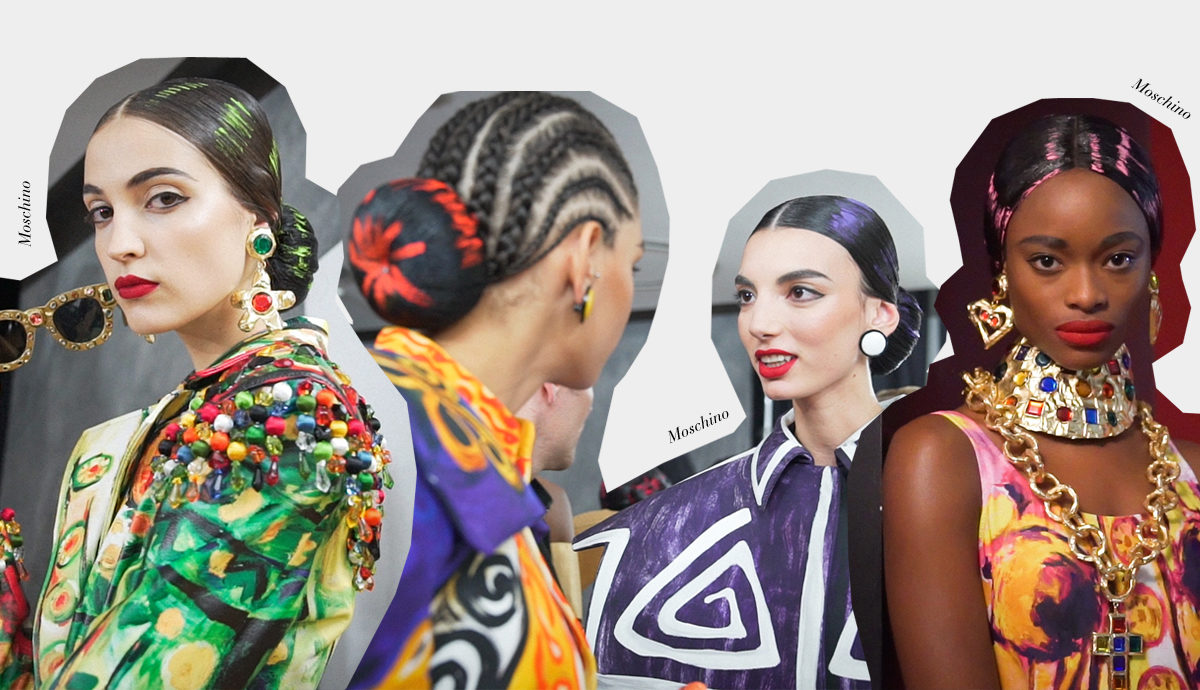 Join the New Wave
Curls, corkscrews and kinks have never been cooler.
From iterations that were full and frothy to gently rippling and liquid smooth, waves are where it's at right now. Neither over-styled nor naturally messy this lot felt luxe, nonchalant and suitably carefree, while session stylists experimented with textures from wet-look to high-shine and everything in between.
Must have tools: new ghd helios hairdryer, ghd curve soft curl wand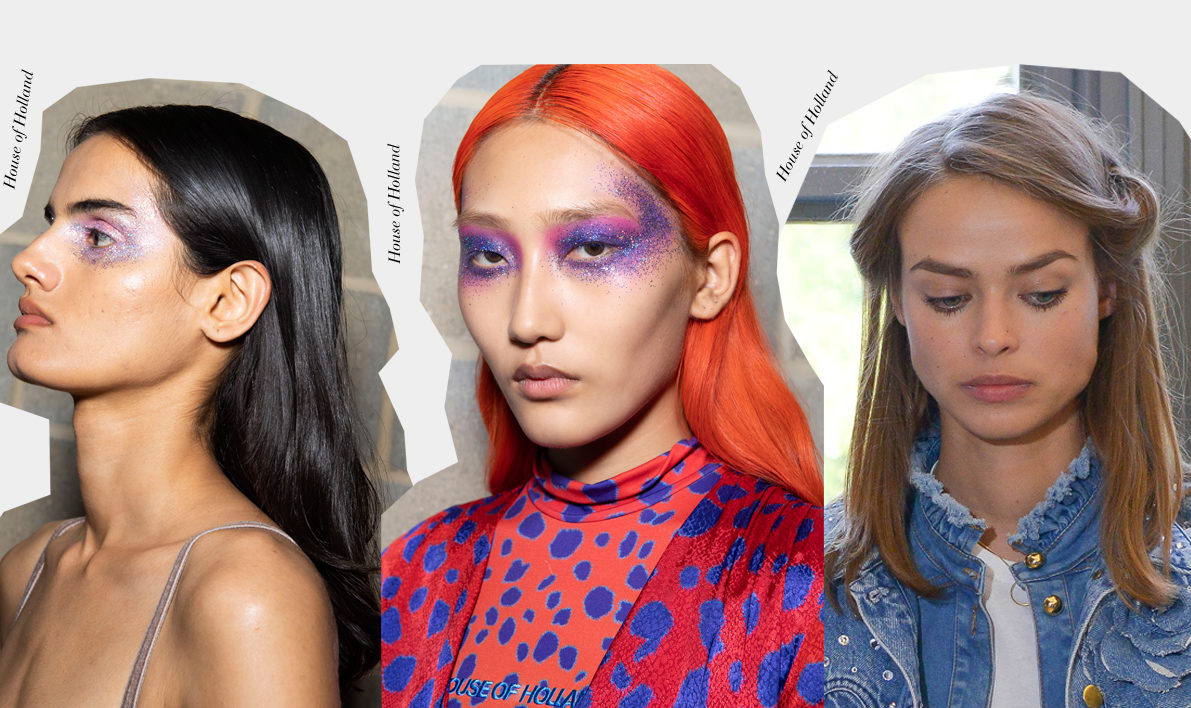 Dress Up on the Double 
Double up on your very best braids.
Standout braids showcased across all the fashion capitals this time around. Whether you wear this schoolgirl staple smooth and sleek, wispy and wayward or threaded with glistening jewels is entirely up to you. Just remember that – for now at least – two are almost always better than one.
Must have tools: new ghd helios hairdryer, ghd natural bristle radial brush size 2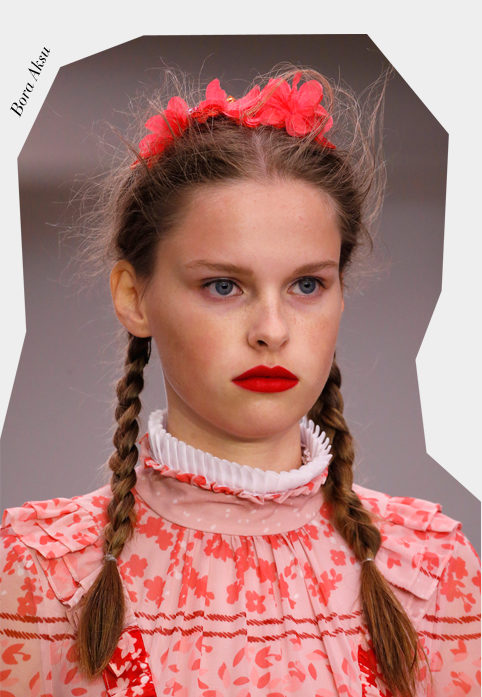 Find your Crowning Glory 
Embellish and accessorise with a pearl or three.
The fashion world's penchant for pearls has reached lofty new heights. Imaginative use of these timeless sea jewels saw them woven through cornrows, pinned to fishtail braids, strung from French plaits and of course embellishing every kind of hair accessory from barrettes to bands. What a way to add instant luxe!