Neäl & Wølf's Men's Collection has a product to click with every male client.
Whatever the look your male clients are asking for, with Neäl & Wølf's range of shampoos, styling products and treatments, men can indulge in luxury every day. No matter what the hair type, from dry and damage, fine, frizzy or thick and oily, the Men's Collection will transform any style.
COMPLETE 3-IN-1
Blending milk and silk proteins with Panthenol and Shea Butter, COMPLETE is a shampoo, conditioner and shower gel in one that provides skin with moisture and hair with added shine. It's sulfate, paraben, DEA, TEA and cruelty free.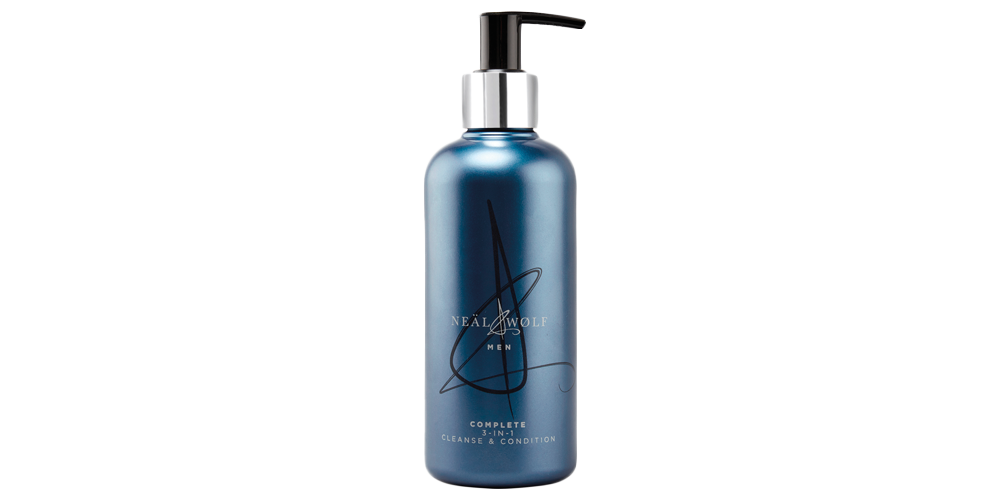 01 STYLE SHAPING CREAM
Created by experts, the 01 STYLE is a flexible cream designed to give hair the definition it needs and deserves. Its unique blend of ingredients creates a light condition base lock that forms shape, adds texture and leaves a healthy shine to hair.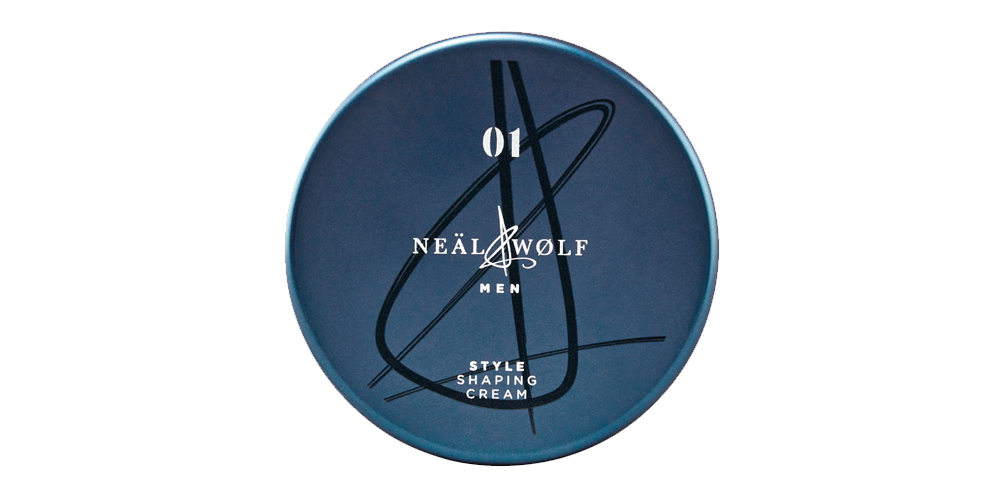 02 CREATE MATTIFYING PASTE
02 CREATE's unique blend of Kaolin, Shea Butter and Beeswax creates a workable paste, which is particularly effective for lighter hair as it doesn't darken or dull. The blend was specifically designed to give a flexible, medium hold and matte appearance, making it ideal for textured messy styles in short or medium length hair.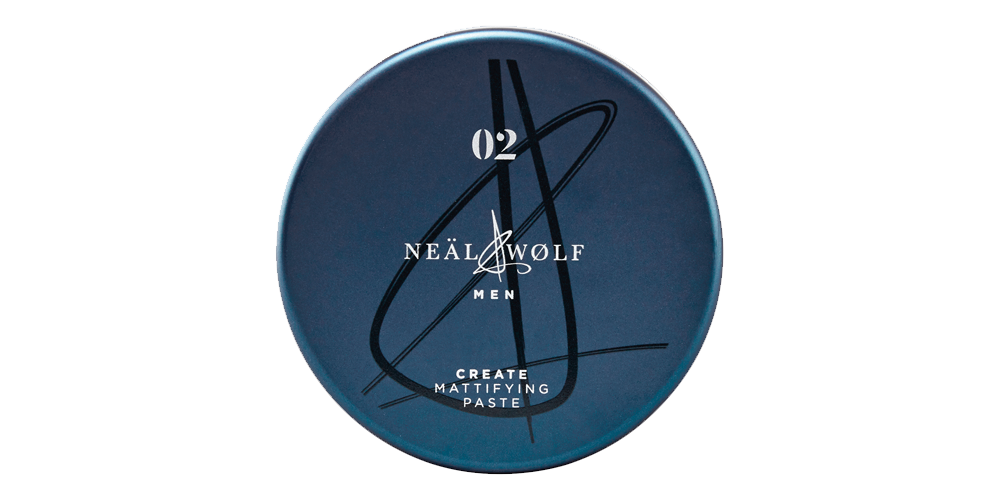 03 DEFINE MOULDING CLAY
Combining natural Beeswax, Cocoa Butter and Kaolin, the 03 DEFINE helps to create an effortless style with touchable texture. The pliable clay is perfect for reworking styles, leaving a textured and matte finish.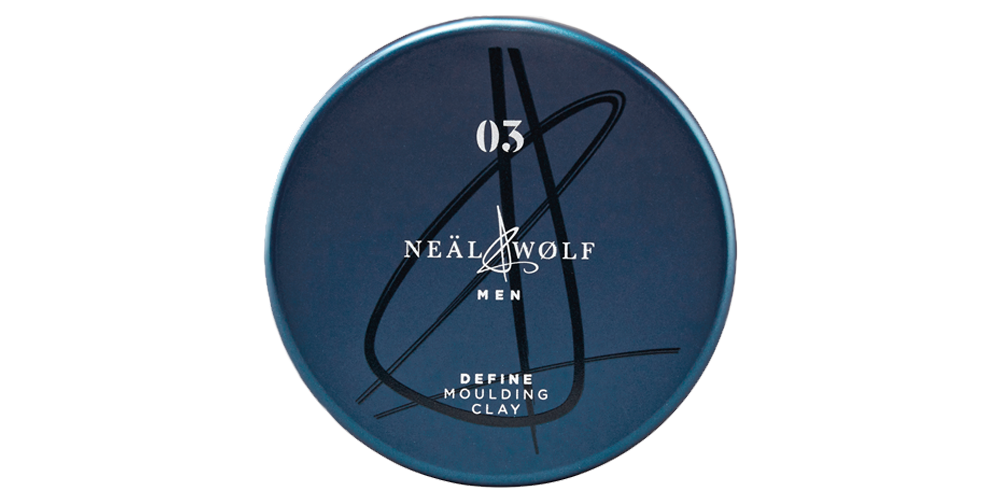 04 DESIGN POMADE
04 DESIGN is a water-based formula designed to give hair a firm, slick finish. It helps to sculpt the perfect style with our versatile firm hold wax for extreme definition, added moisture and a glossy finish.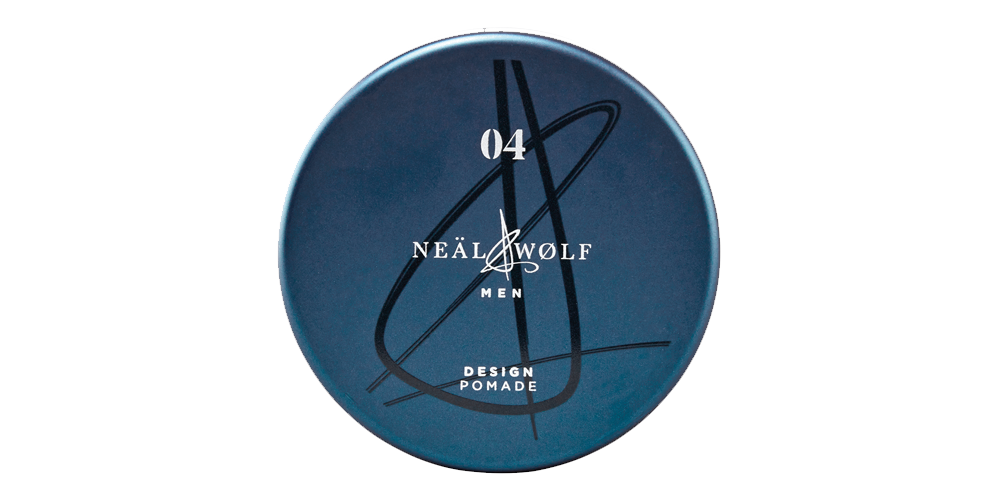 05 SHAPE PLIABLE PASTE
05 SHAPE lets you style your hair with confidence. Specially formulated, this texturing paste gives a strong hold that improves definition and is perfect for shorter styles.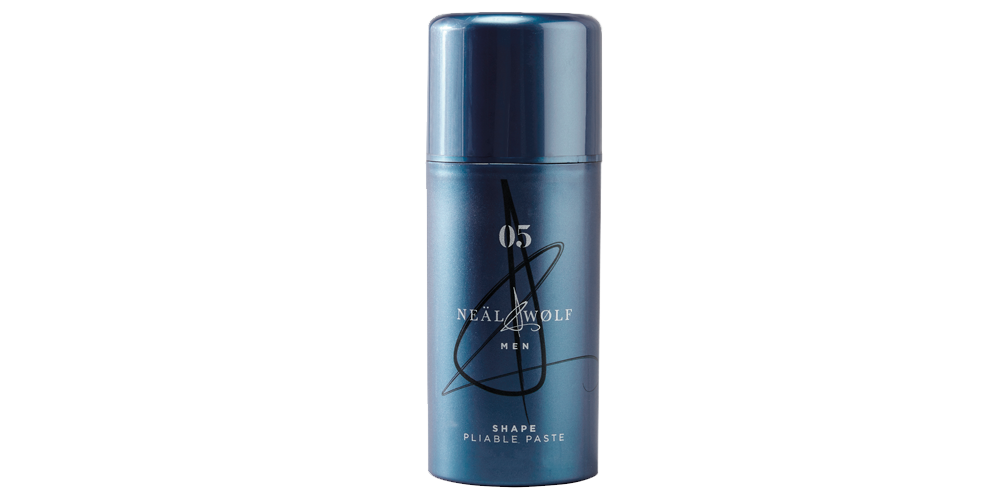 06 FORM SCULPTING LOTION
Designed to help shape and hold, 06 FORM adds both texture and shine whilst offering medium hold. It retains moisture and contains UV filters to help prevent sun damage.