In our special black and white January issue, we have carefully chosen all the imagery to suit and we speak to award-winning photographer and hairdresser Michael Young about the difference between working in black and white as opposed to colour.
Q What is it about black and white photography that makes it so different to colour?
Black and white pictures can be far more interesting to look at – you are forced to focus on the image without being distracted by colour, making the pictures more emotive – it's just something that happens when you strip away the colour from an image. Your eyes are no longer drawn to any specific part of the picture, allowing you to imagine what the colours might be –makes it more subjective I guess, everyone can see something different.
There's a truth to black and white that's hard to capture in colour a colour photograph. For decades portrait photography has largely been black and white due to the raw emotion you can capture within in the image – it has a real honesty and authenticity to it, I think.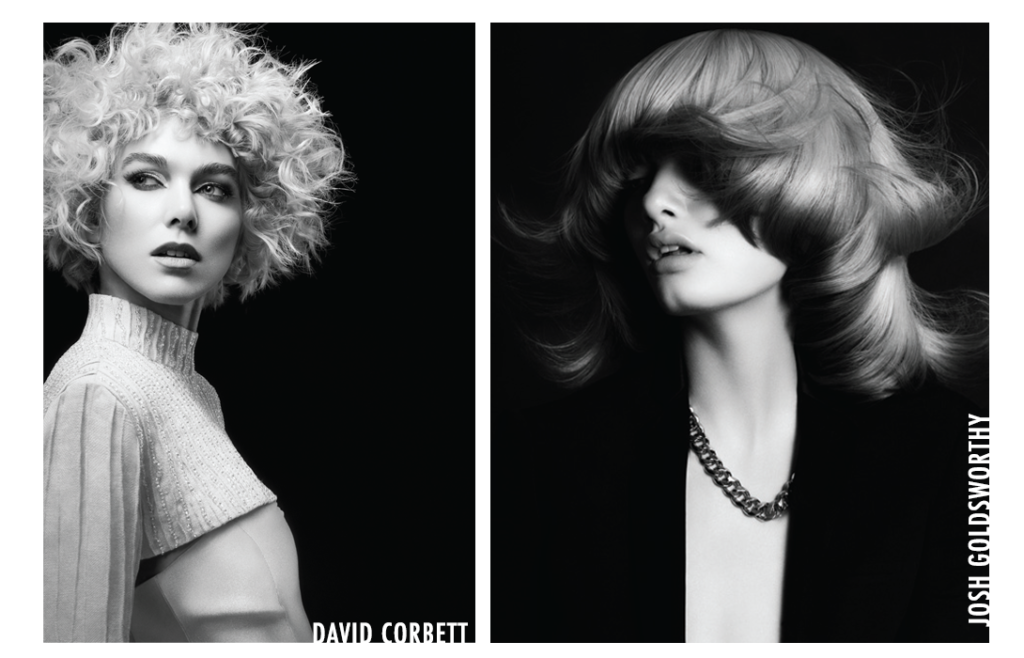 Q Do you prefer to shoot in black and white?
No, I wouldn't say I prefer it as commercially I shoot more in colour – however, I feel black and white photography can be far more thought provoking.
It's less about what you first see and more about how you see it. When you think about it – black and white are the opposite of each and both represent very different emotions. I like to capture a feeling rather than a look within a picture, I think this is easier achieved when shooting in black and white.
Q Which of your black and white photographs is your favourite?
I haven't taken it – I always strive to be better.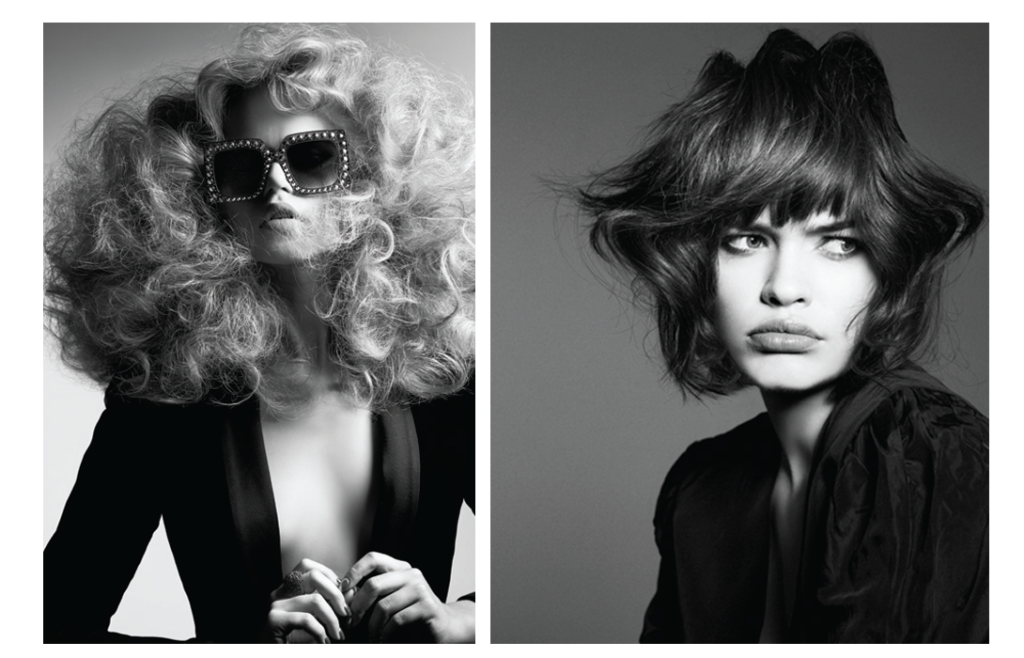 Things to consider when choosing to go black and white
● Black and white imagery can still have a feeling of colour, imagined through the many shades of grey seen in a picture. The use of colour within the hair, styling, and make-up will help create a multi-layered feeling of depth and texture.
● Monochrome photography cannot be achieved by simply removing the colour from an image. You really need to have all your elements in black and white to get that high contrast result.
● Decide what it is you're shooting for – although black and white can be very beautiful, it can also be more intense and not always suitable for what you want.
● Make sure you have a great team on side – it's vital that everyone involved is onboard with the concept and brief. Story boards are vital for this and can be used as reference points on the day.