Linda Stewart, Co-owner of Rainbow Room International with Alan Stewart tells us how communication is part of caring for the team and the clients during these strange times.
We're so delighted that our salons are back open and our teams are back doing what they do best. It's been a key aim of ours to ensure during lockdown and post lockdown that we have communicated with clients consistently, informing them on what salon procedures we have been in place to keep them safe.
We called the majority of clients on our waiting list to offer them an appointment when we opened –, which took almost a week. It was a mammoth task but clients really appreciated the call and were delighted to hear from us. Clients want to be made to feel special and many clients have been feeling much in need of pampering.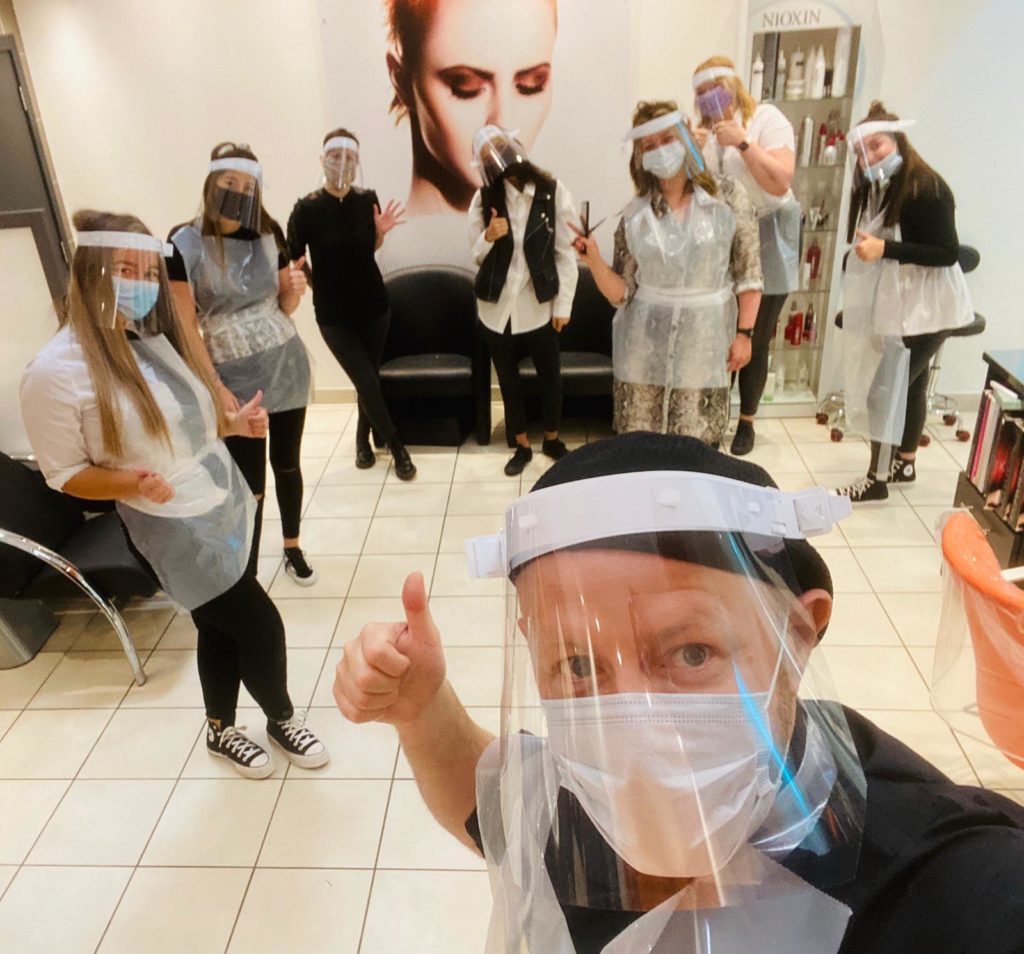 There will be clients still feeling slightly uncomfortable about leaving their home to visit the salon, and it's so important to give them the confidence to come to the salon.
Throughout lockdown we kept in touch with our team, making sure we spoke with everyone on a regular basis and they were fully up to speed and involved in our re-opening plans.
We held a training day prior to opening, which enabled us to answer any questions, show our team what safety precautions we had taken and involved them in our strategy to welcome clients back to the salon. Our philosophy is that we have a duty of care to our team and our clients to provide a safe environment.
Exceptional standards of communication is integral to retaining existing clients and gaining new clients and it's one of the most important things you need to be aware of when you have a business.
Your customer service is showcased via your communication, how you speak to your clients and how you make them feel is so important and this is something we work hard at with our team.
During lockdown and going forward, communication has been and is one of our most important tools.  Clients appreciated the regular emails and felt they were specifically for them – which was really lovely and almost every single client complimented us on this when they returned to the salon.
Social media has been a great platform to communicate with our clients, showing them we are still here and to provide them with reminders, tips and videos on how they can do their hair at home and look after it in the best way possible until their next appointment.
We've also had our Director's from each of the salons make short videos to share with clients, keeping them informed on what they are doing in individual Rainbow Room International salons and we've had such a lot of great customer feedback on how happy they are to see some friendly faces!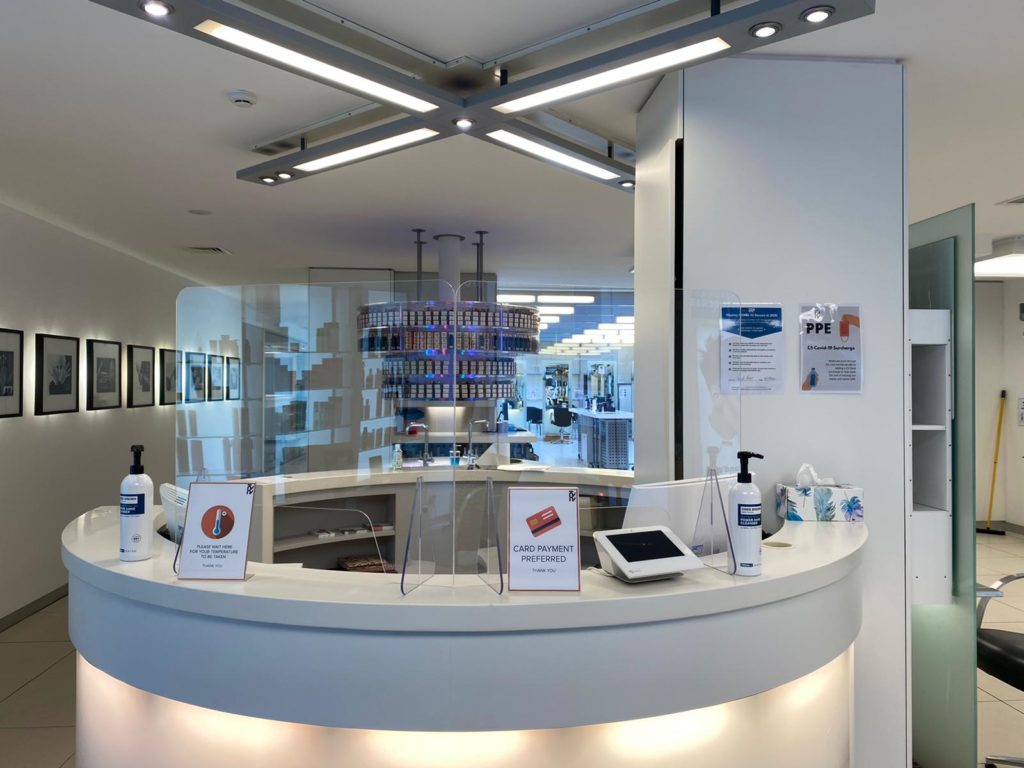 Our website has also been updated during the lockdown period and we will continue this in the future – sharing news, inspiration, tips and trends.
On returning, we have had some minor challenges, as all business have when adapting to the new normal, but we always make sure we work together as a team to overcome these. As owners of the business, we always work with our Directors and support them in any way we can when required.
Our Directors of the salons have mentioned that it's been hard to work with the visors and masks; however, this is something we all need to get used to and try our best to feel comfortable in.
We've also had our Director's discuss with us the first week back being challenging with clients having huge expectations not only in regards to how the salon is, but also with their hair and what can be achieved after such a long period without having any colour.
As hairdressers, we are great at communicating with our clients and being realistic and honest with them but also coming up with plans to ensure we can achieve their hair goals in a specific time period that they feel comfortable with.
We're also glad that our clients have been complimentary about what we've been doing to ensure they are safe and comfortable at all times during their visit.
Our client experience has always been something we have been extremely proud of and prior to reopening we carried out staff training days with the salons going over the client experience over and over and also went through risk assessments and company guidelines to ensure everything was in place.