You can now check in for the first class education that's on offer in 2022 from Wella Professionals. It's annual Education Yearbook and is out and packed with not only its classic favourite courses, but some new inspirational additions too.
As well as the lowdown on all the courses in the Wella Studios throughout the UK & Ireland, there's also plenty of information on the incredible line up of Wella artists and educators. 
For 2022 Wella has embraced both traditional in-studio learning, as well as digital and hybrid formats that combine face to face and digital learning, offering something for everyone.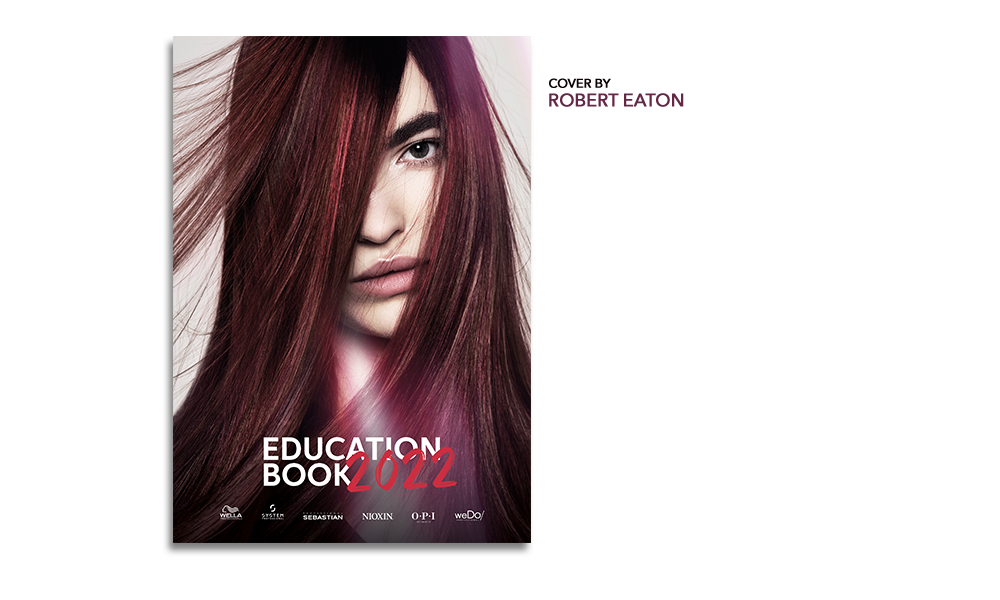 New courses to watch out for include Signature Masterclass, an exciting 1-day colour course, where some of Wella's highest profile Top Artists deliver their very own colour Masterclass, showcasing their unique techniques and creative processes.
The 2022 Education line up also features some dynamic courses that were launched in response to the challenges of 2021, such as Corrective Balayage which helps colourists tackle home-colour correction clients, or Colour Craft Specialist Online- Wella's first fully-digital colour programme. It also includes the first digital-studio hybrid course, Mastering Grey, designed for those wanting to take a deep dive into mastering grey hair clients. 
To help with your education selection, the Yearbook outlines the most wanted top courses, plus there are Specialist Programmes which package together courses to truly hone your skills and take your learning to the next level and offer a 20% saving when booked as a programme. 
Download your digital copy of the yearbook at wella.co.uk/educationbook
To book studio or digital education courses, contact your nearest studio:
London: 020 3650 4700- wellastudiolondon@wella.com
Manchester / Edinburgh: 0161 834 2645 – wellastudiomanchester@wella.com
Dublin: +353 1 416 0900 – wellastudiodublin@wella.com
January Sale

 
This offer runs throughout January, offering 20% off Guest Artist studio courses. These must be booked and completed by the end of January 2022. Sale bookings go live from Thursday 9th December 2021 and can be booked via the studios above.