Wella Professionals Announces the Winners of the 2020 International TrendVision Award – ITVA
Wella Professionals announced the winners of the 17th Edition of their International TrendVision Award ITVA. With over 9,000 entries, this global competition brings together the talent and craft of hairdressers from 39 countries worldwide, and across all key industry categories.
Given the state of alert due to the COVID-19 virus spread, and to ensure the safety of its artists and collaborators, Wella Professionals decided to postpone the annual live celebration set to take place earlier this month in Seville, Spain and instead opted to announce and celebrate the winners virtually, by posting the announcement on its global Instagram account @wellahair.
Over the years Wella Professionals' International TrendVision Awards has become one of the most coveted accolades in the hairdressing industry. This year is no exception with six winners rising above thousands of entries to win a spot in the categories of International Color Artist and International Creative Artist, two of the most coveted ones amongst professional hairdressers.
The winners of the two most prestigious awards were: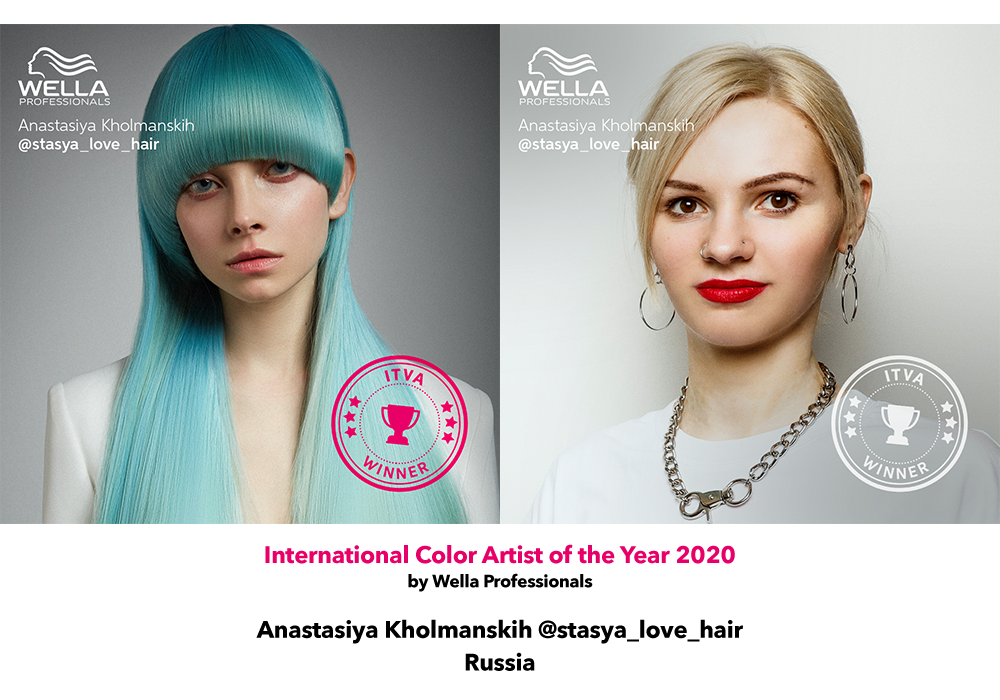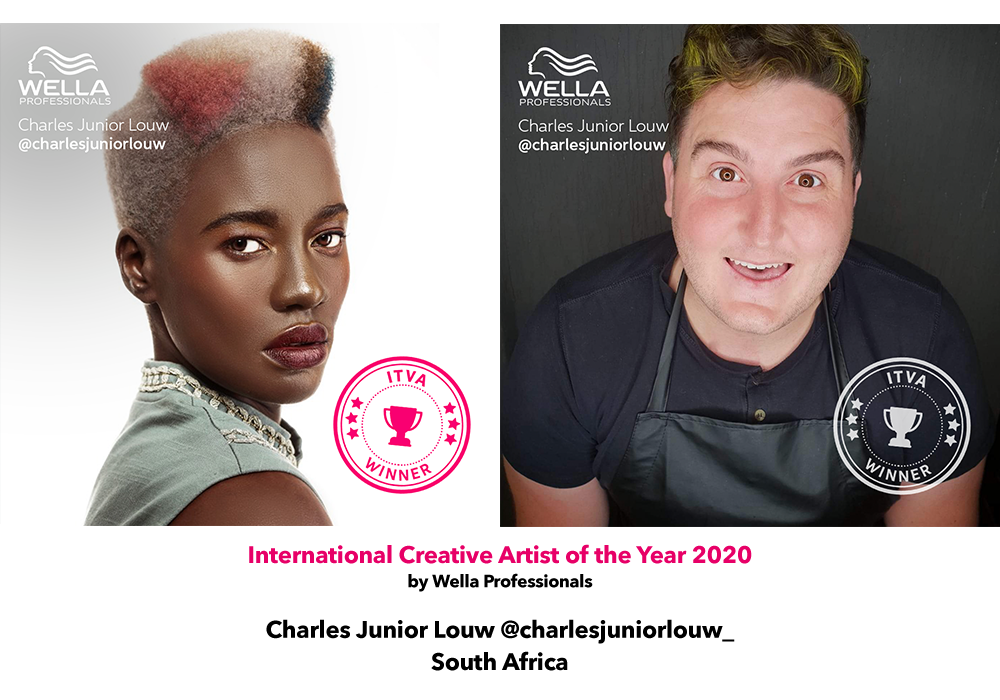 Wella Professional's other deserving winners took home the following accolades including three great wins for the UK and Ireland!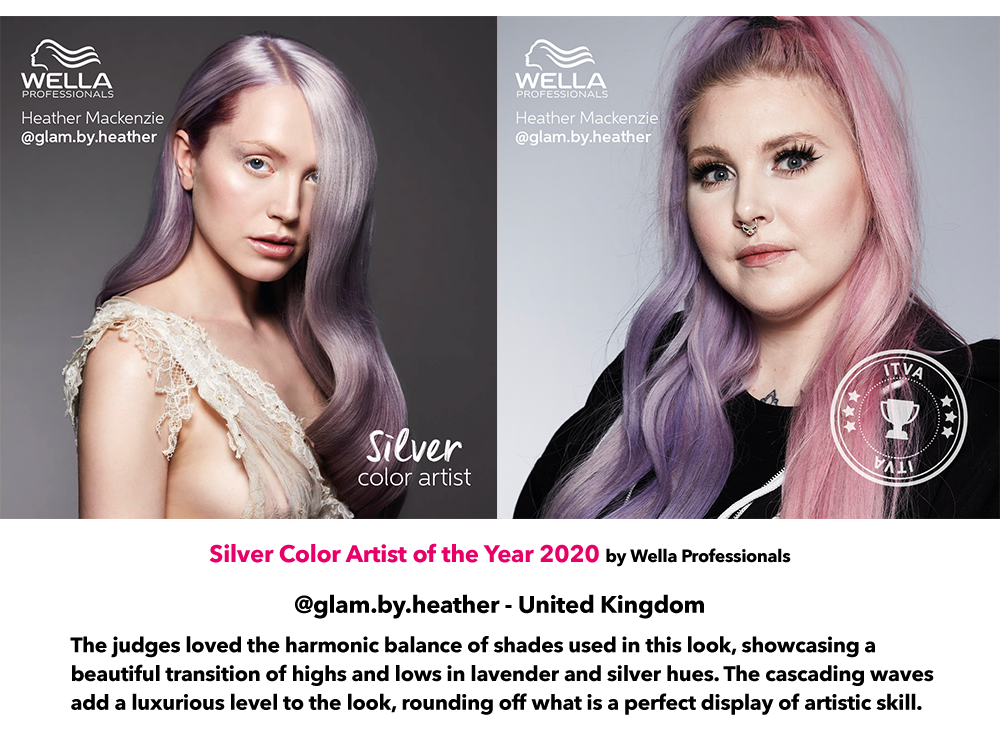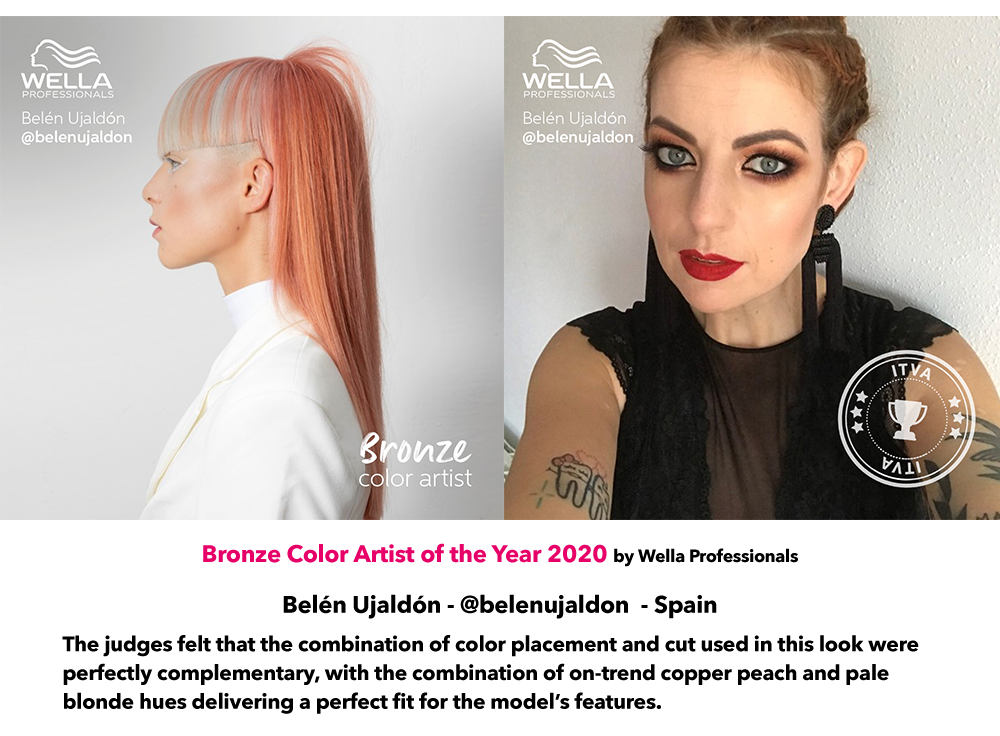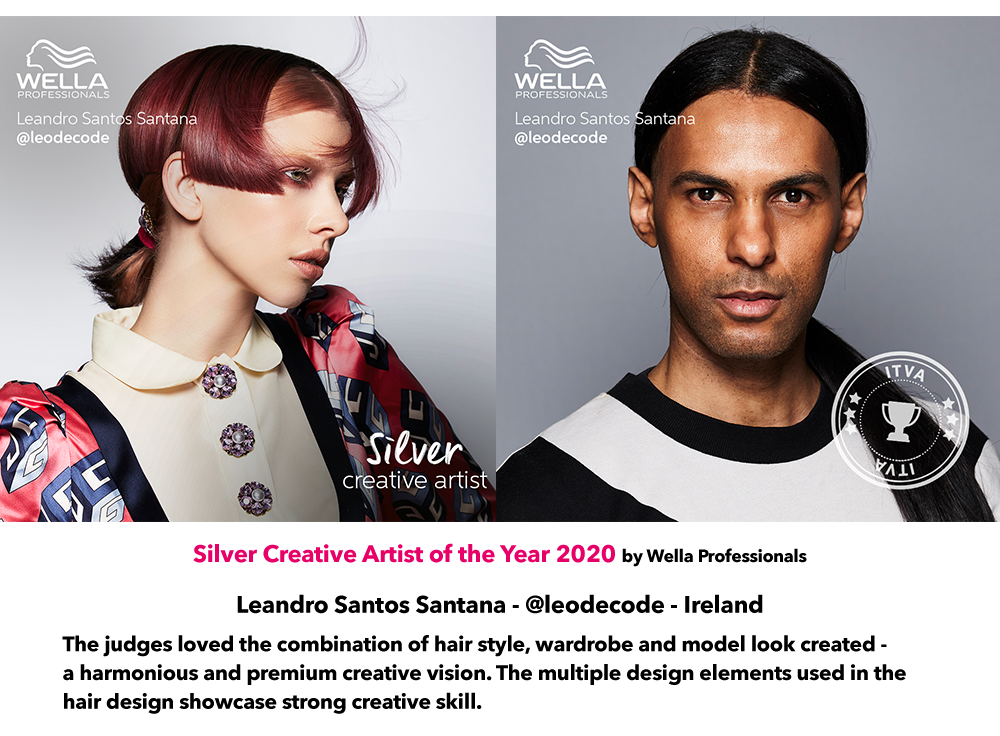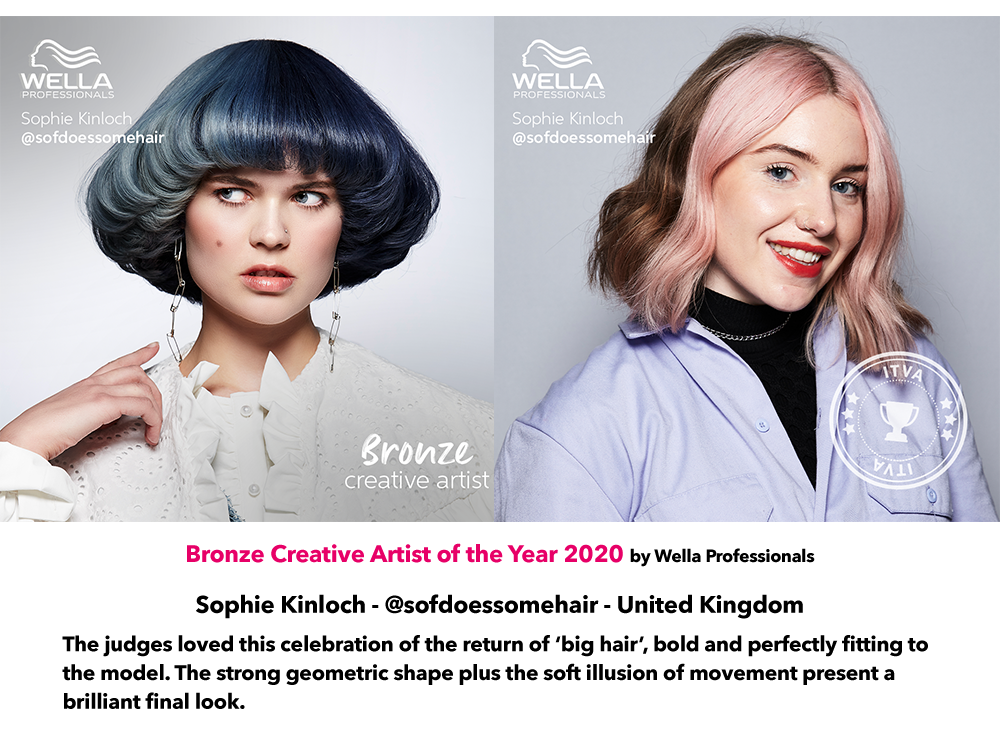 "The recent turn of events has hit the professional industry particularly hard; hairdressing is all about close contact between the professional and the client. We felt that celebrating these winners not only was a well-deserved recognition of their talent and potential but that it would bring some positive news in a time when this industry needs to uplift its spirit." – Sylvie Moreau, President Coty Professional Beauty.