Meet the Kao Salon Division Global Creative Awards 2022 UK & Ireland Finalists
Three things separate a true creative artist from a dreamer: extraordinarily creative ideas; the ability to bring them to life; and doing it so well that it inspires others to reach for greatness too. 
The Kao Salon Division Global Creative Awards is a true celebration of that and it allows ambitious, inspiring and creative salons and stylists to share their work with their industry peers and the world. They have the talent, and Kao Salon has the stage ready for them to shine. 
And here they are… 
Kao Salon Division UK is thrilled to announce this year's UK & Ireland Finalists – who are all now preparing to take to the stage for the prestigious Global Creative Awards UK & Ireland Final & Summer Party set to take place on Sunday 31st July 2022 at Merchant Taylor's Hall, London. The winner of each category will go on to represent the UK & Ireland at the Kao Salon Global Experience in Amsterdam in October.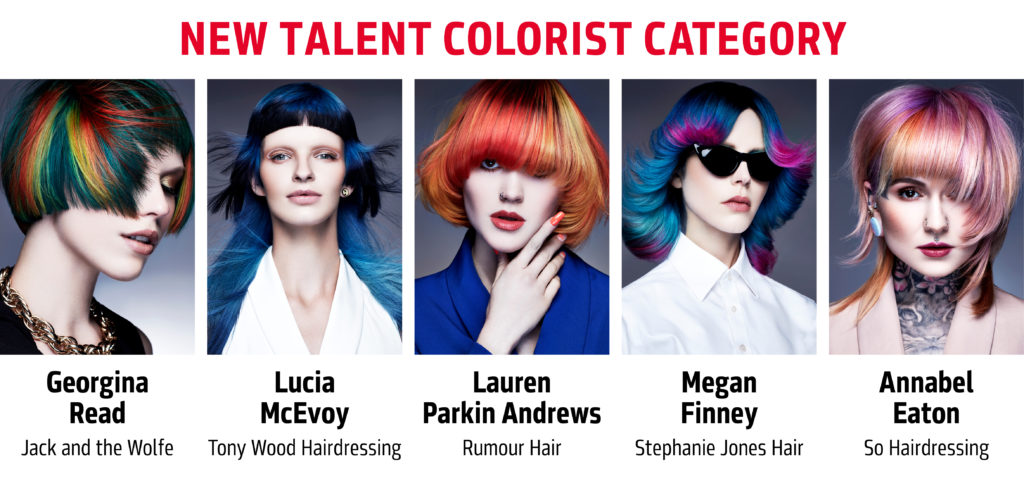 ❖ New Talent Colorist of the Year: to demonstrate that age is not a prerequisite for creative excellence and to show their talent and technical ability. This category is designed for stylists with less than five years of experience.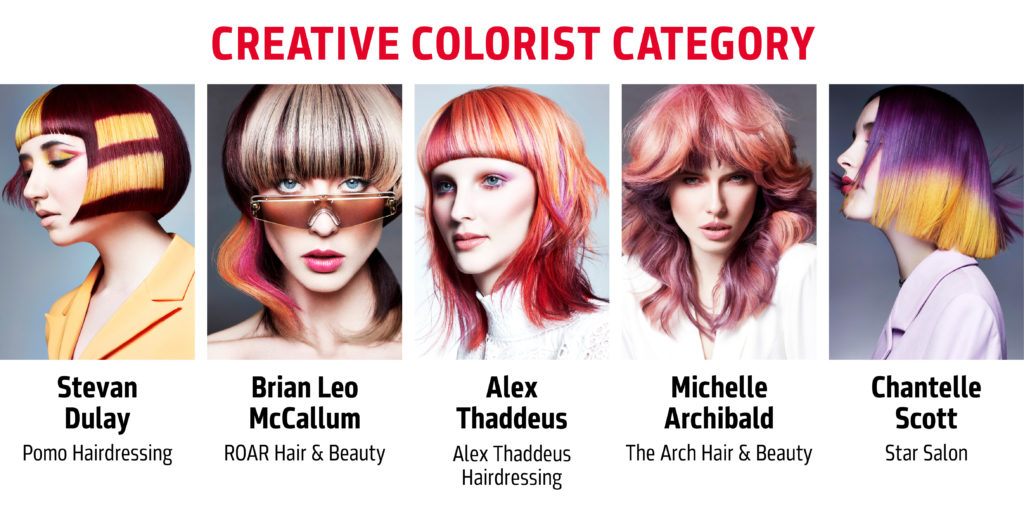 ❖ Creative Colorist of the Year: The ultimate colour competition. In this category stylists create their vision with a stunning photograph. It is open to all stylists with the passion and drive to compete in world of colour.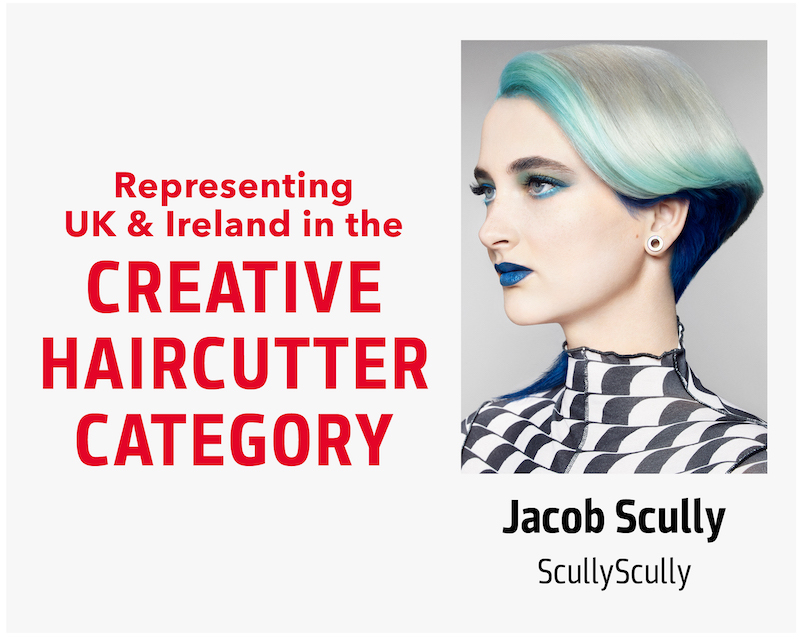 ❖ Creative Haircutter of the Year: This new category is open to all passionate haircutters to show the world that their work is a cut above with this precision cutting competition. 
Visit www.goldwell.co.uk or connect with us on FB/IG at @Goldwelluk
To book tickets for the Global Creative Awards 2022 UK & Ireland Final please contact  KaoSalonDivisionUK@kao.com'