Featured previously in Professional Hairdresser during lockdown, Anne Veck's Toxic Fashion shoot has just won itself another recognition.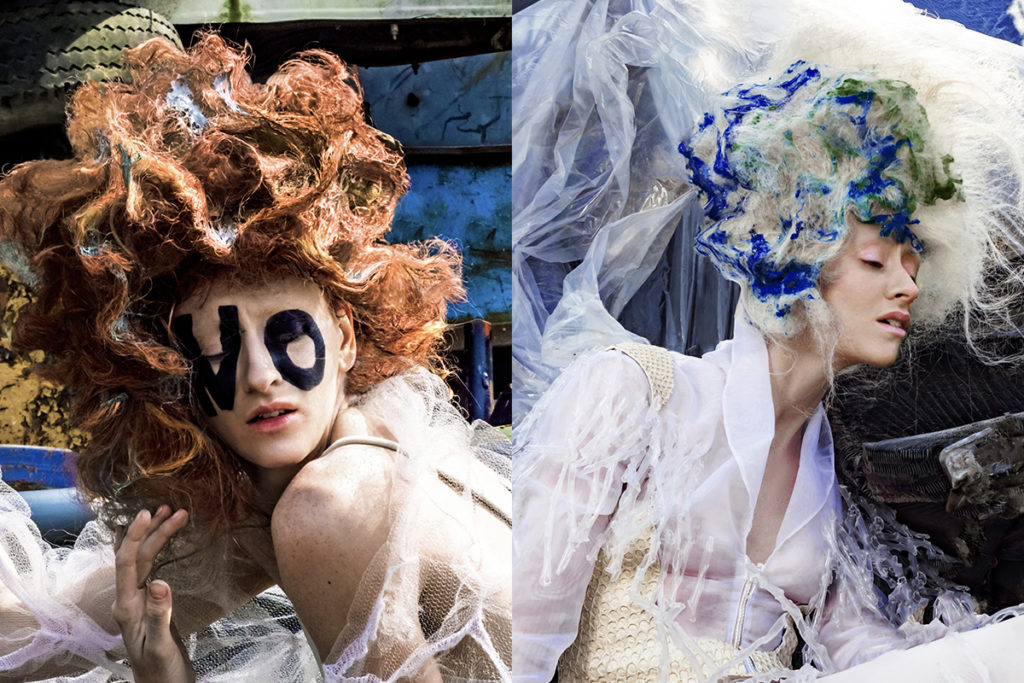 This time it is an Excellence Award, the highest award category, in the Videographer Awards 2020.  This time the provocative collection created by Anne Veck to challenge the negative impact that the fashion industry has upon the air, sea, earth and its inhabitants.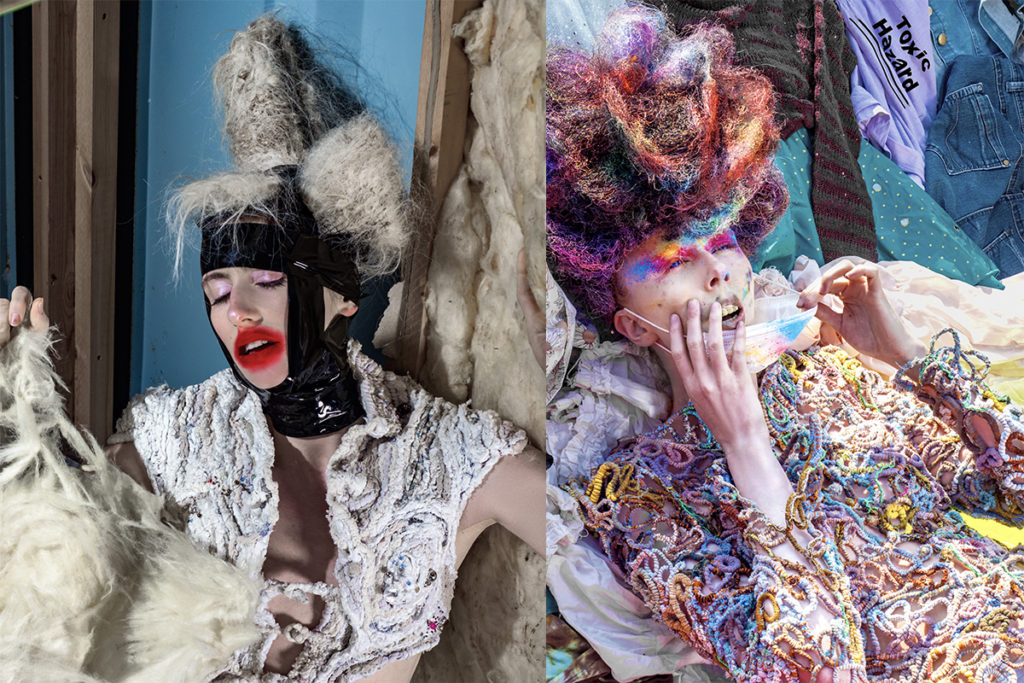 "We are particularly thrilled as these awards drew entrants from around the world.  Toxic Fashion has seen recognition for us this year through its short listing for the Royal Academy of Art Summer Exhibition and being exhibited at the Oxford Arts Festival.  With its provocative imagery and strong statement Toxic Fashion continues to deliver its sustainability message." says Anne.
Watch the video…