Whether Christmas parties are happening or not this year, your clients will still want to look their best throughout the festive season. Here are six of our favourite ghd party hair looks, which you can either style on your clients in the salon or teach them how to do it themselves at home.
Check out the looks, then click through to find step by step instructions as well as all the tools you'll need to keep your clients looking glamourously on trend over the holidays.
Festive Flipped-Out Pony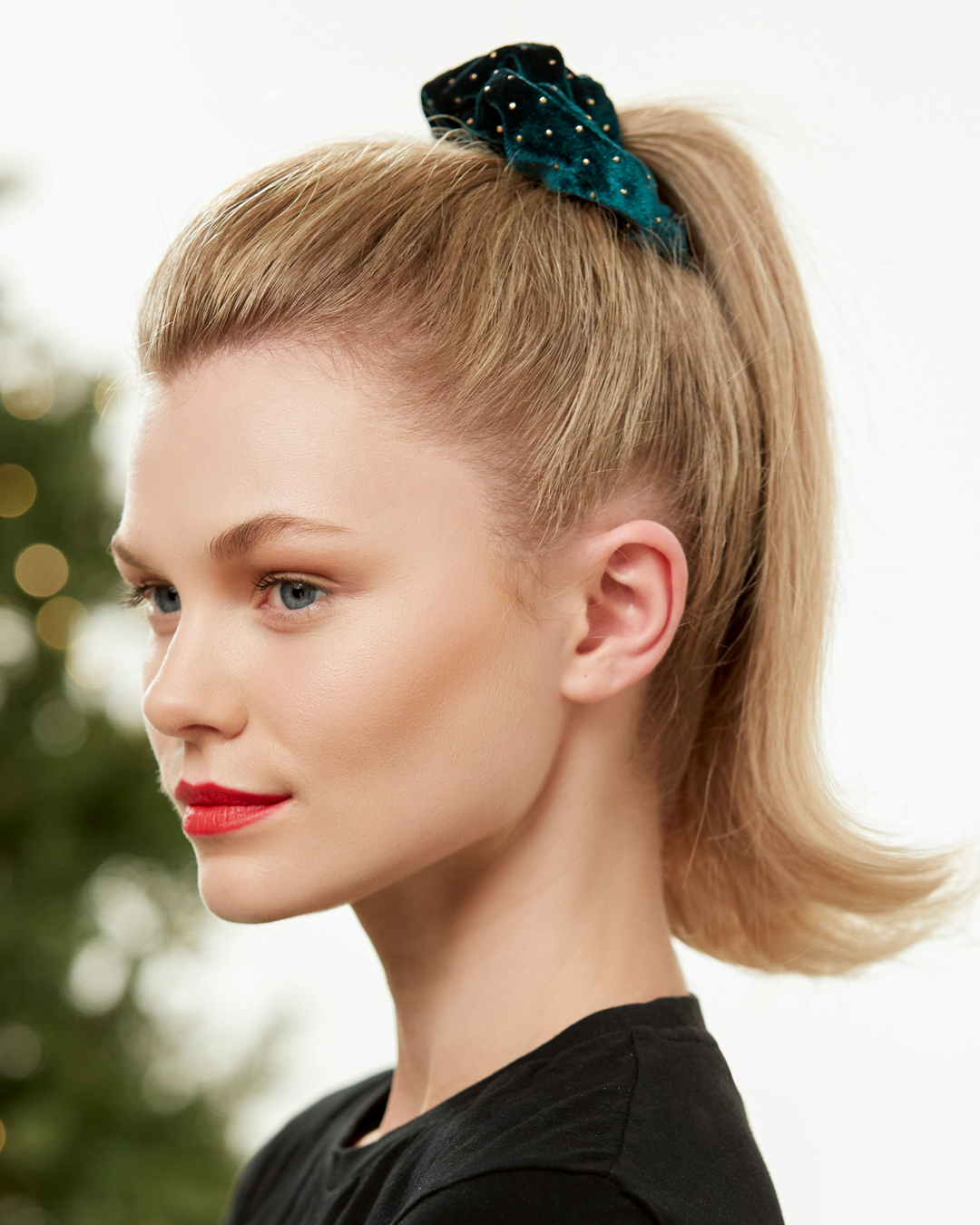 Achieve maximum style with minimum effort when creating a flipped-out pony. A quick fix for when you're short on time but still want to achieve a glamourous look which is perfect for any occasion.
Perfect Party Look On The Go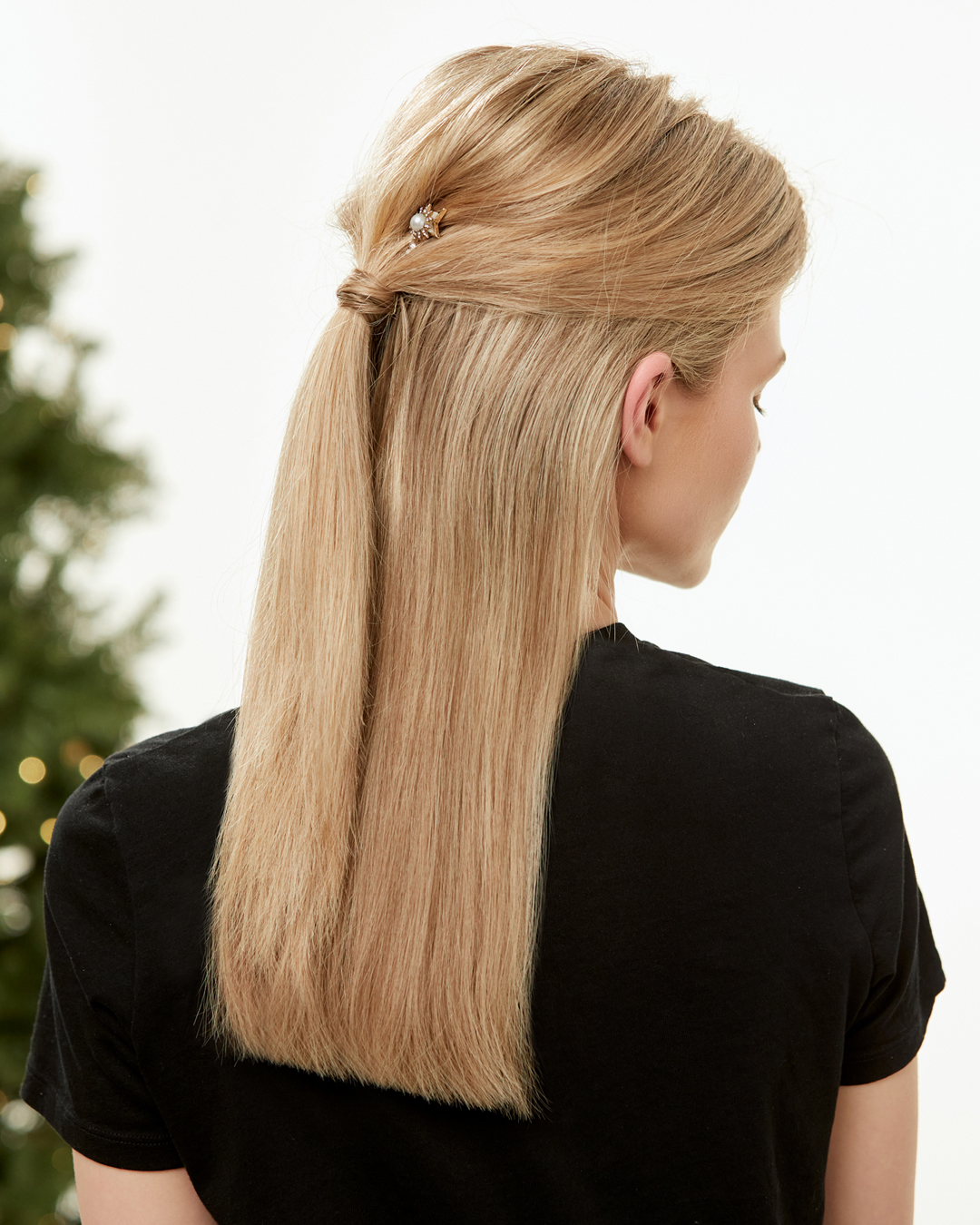 For the girl on the go, take advantage of the ghd unplugged cordless styler and achieve a glamorous style wherever you are with ease and speed. This smooth and sleek look will radiate glamour without the need for complex styling or elaborate techniques and will leave you feeling and looking flawless.
Perfect Party Glossy Waves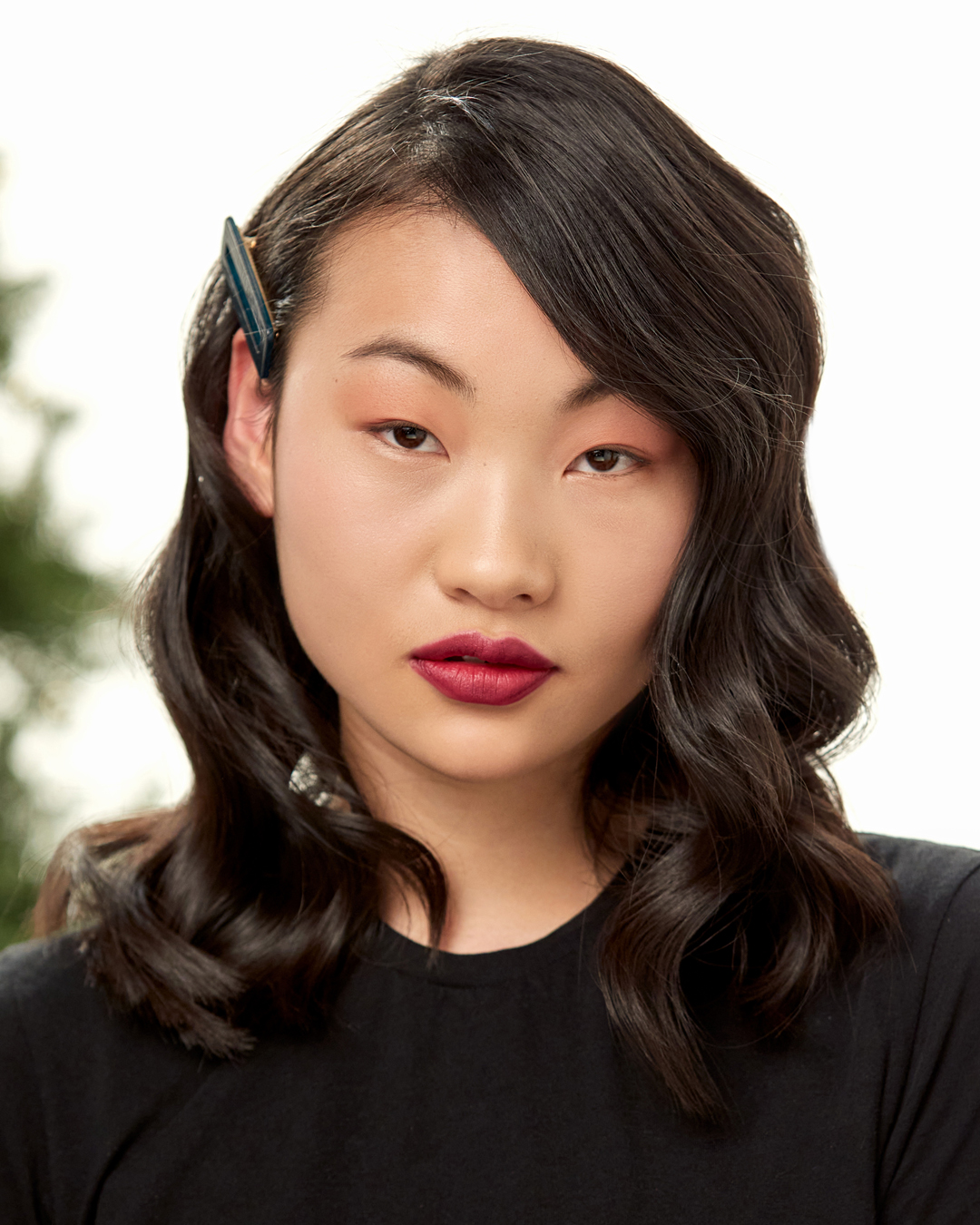 Embrace the season of glitz and glamour and transform your tresses into show-stopping glossy waves. Add an embellished statement hair slide for ultimate hair perfection this festive season.
Festive Half-Up Pony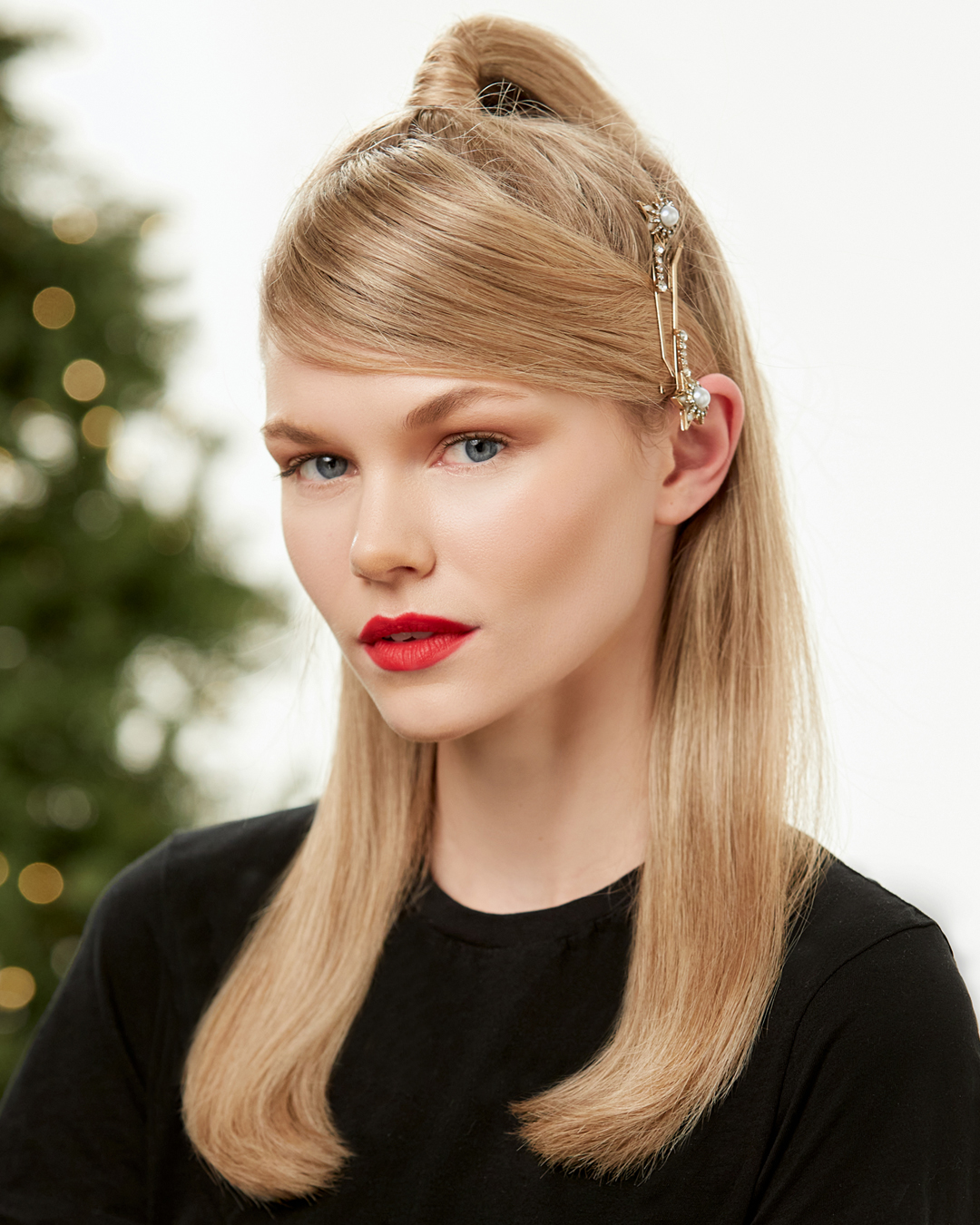 There's no denying that sleek equals chic. Sophisticated and easy to style, a glossy half up ponytail is oh-so simple and perfect for partying. Why not go all out and embellish your look with festive hair slides for added glamour.
Festive Diffused Pony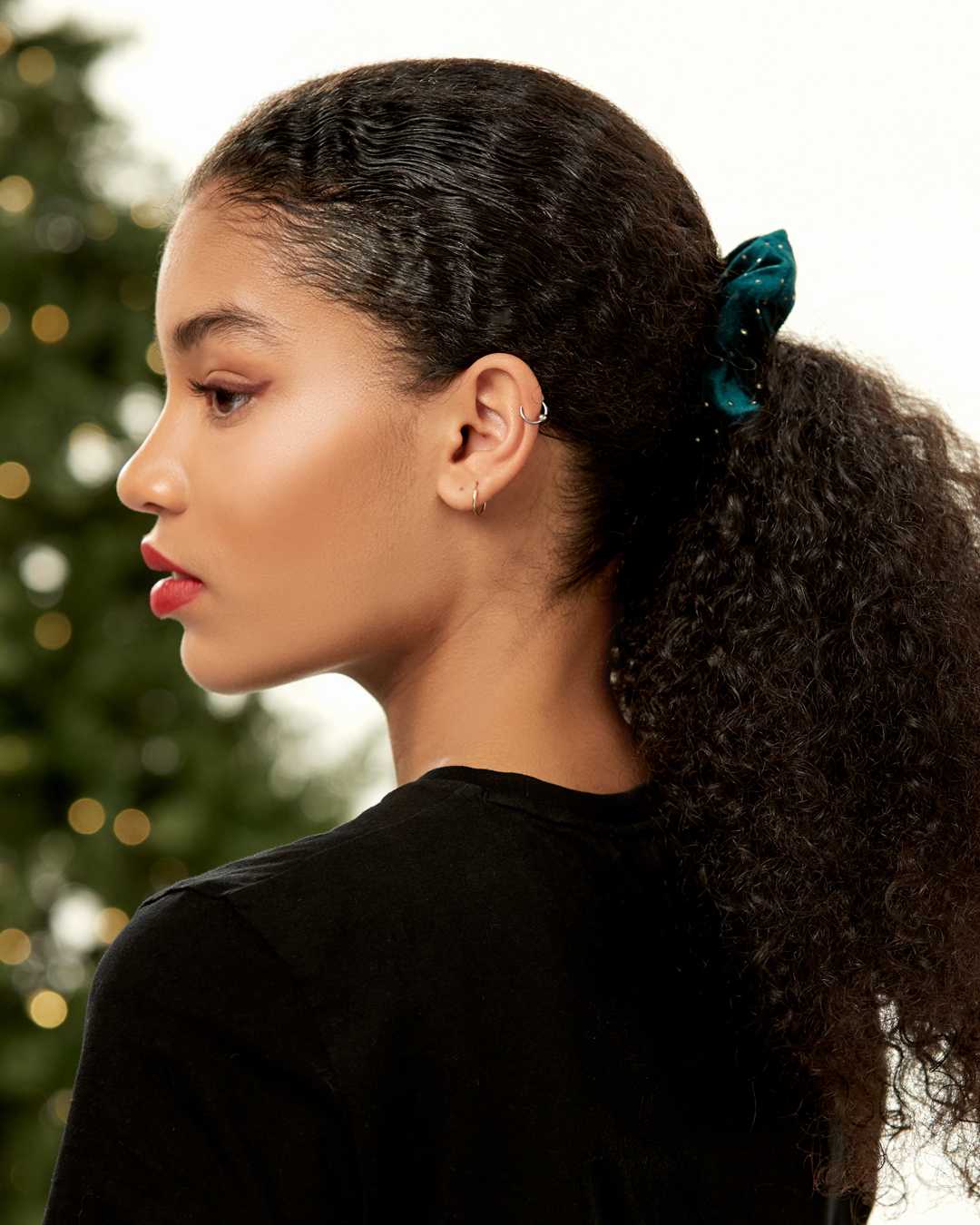 Embrace your natural goddess texture this festive season with a diffused pony. This chic and easy up-do can be styled in a matter of minutes so it's perfect for last minute festive plans.
Smooth and sleek
Make sultry sleek hair your statement style for festive season. This smooth and sleek look will ensure maximum glamour whatever the occasion.