The Hairdresser's Social Club founder Vivienne has collaborated with trend led social content creators CrozNest to create a ready-made, inspirational social media content pack that can be uploaded straight to your social media pages.
Vivienne knows first-hand how busy running a salon can be and how little time there is to think about social media content let alone create and post, but in this digital age we all know how important it is to have visibility and grow and communicate your business to your clients. With her expert knowledge, tips and tricks Vivienne has joined forces with CrozNest to make your digital life as a salon owner easier!
 The content pack is aimed to speak directly to the client from the hairdresser and the posts included are curated to be the fillers in amongst the client and hair imagery. The pack will cover topics like rebooking, skin testing and pricing, all the subjects you need and want to communicate to your clients, taking the hassle out of promoting your salon. The fully curated social media pack will help increase engagement, attract more clients to your salon and build retention.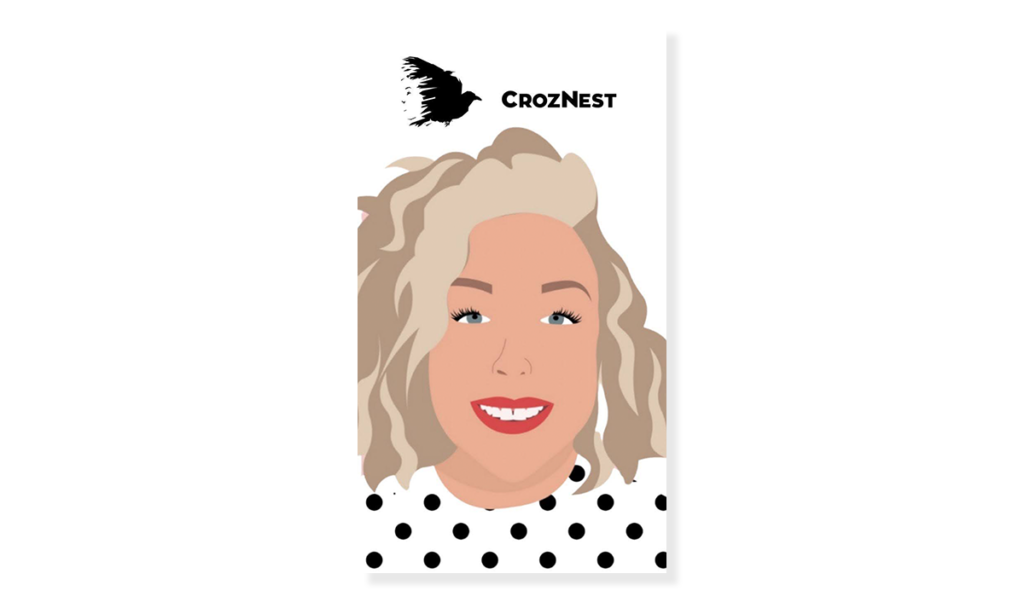 Included you will find 30 expertly picked and edited images specifically related to hair salons and stylists, complete with topical and engaging captions and hashtag guidelines to help boost your salons following and unlock your grids full potential. The posts are designed to literally be copied and pasted, or you can customise each caption to suit your salon, style and feed.
The Hairdresser's Social Club and CrozNest believe the secret to attracting and retaining clients through your social feed is having a grid which not only shows off your great hair skills and services but also tells a story that works to motivate and educate your clients.
This brand new, collaborative pack starts at £29 for 30 carefully selected images, captions and hashtags guidelines, with options to elevate your feed even further with animated content.
The curated content pack collaboration with CrozNest will be available to download and start using from July 1st.  It is available to buy from https://www.croznest.co.uk/