While it may have been around for a very long time, Good Salon Guide has evolved to offer the modern-day hairdresser everything they could want in terms of support, valuable exposure, advice and lots more!
Good Salon Guide is still the only independent, nationwide scheme for assessing standards within the hair and beauty industry with a rating system that proves to your clients, would be clients and team that you are the best at what you do.
But membership also offers you the chance get your creative work seen across our popular social channels, magazine, and website. And, with the introduction of our Nation's Favourite Hairdresser competition, it allows your happy clients to vote for you to become the most popular stylist in the UK.
We have also developed ways to shout about your expertise. Are you an outstanding colourist? Then you can apply for and be recognised with our Colour Expert award. If you are passionate about the work you do to make your salon environmentally friendly, then our Eco Salon will let you publically display your credentials.
We operate appointment requests via our busy website which helps drive traffic to your door and we do everything we can to help you develop your businesses.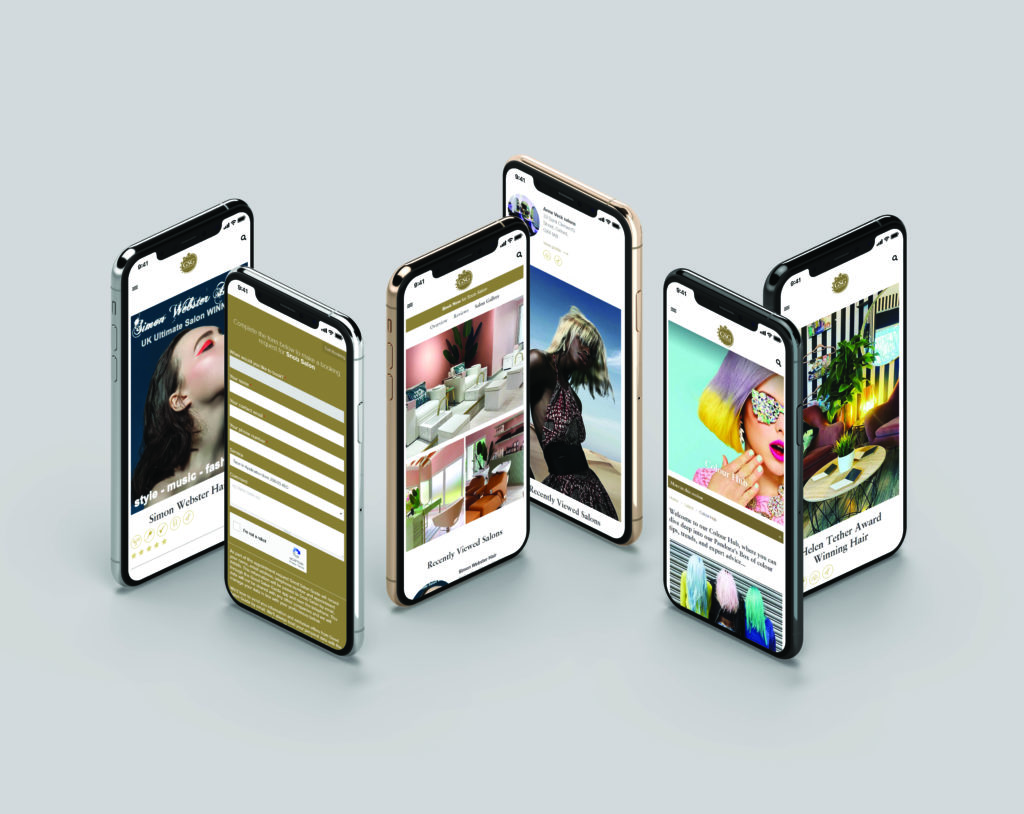 For our members, it is being a listening ear that really matters the most. During the COVID-19 pandemic, our members said they came to rely upon our advice, 24-hour support, information videos and regular posts about the ever-changing situation. We were praised for offering more up to the minute and helpful advice than almost any other hair organisation.
And, having recognised just how stressful trying to stay afloat had proved, we are now proud to offer Mental Health First Aid Training to all our members via Mental Health First Aid England.
Our courses have proved to be more popular than we could ever have imagined, and we are thrilled to continue to train Mental Health First Aiders across the hairdressing community who are making a real difference within their workplaces.
Gareth Penn, Managing Director of Good Salon Guide, added: "Being a salon owner and/or manager can be a very lonely place. Support, help and someone to listen is what our members perhaps value most"
"The last 12 months have proved that we are good at what we do, and it has been so rewarding to have helped so many members through tough times and welcome so many new salons to the organisation."