Karine Jackson concluded her two-year Presidency with a spectacular night to remember at the Landmark London.
After two years as President of the Fellowship for British Hairdressing, Karine Jackson handed over the reins to Ken Picton in a spectacular evening celebrating all aspects of the Fellowship and its contributions to the industry.
Hosted at the glittering Landmark London Hotel in Marylebone, President's Night celebrated all aspects of the Fellowship and the remarkable contributions that Karine made during her reign.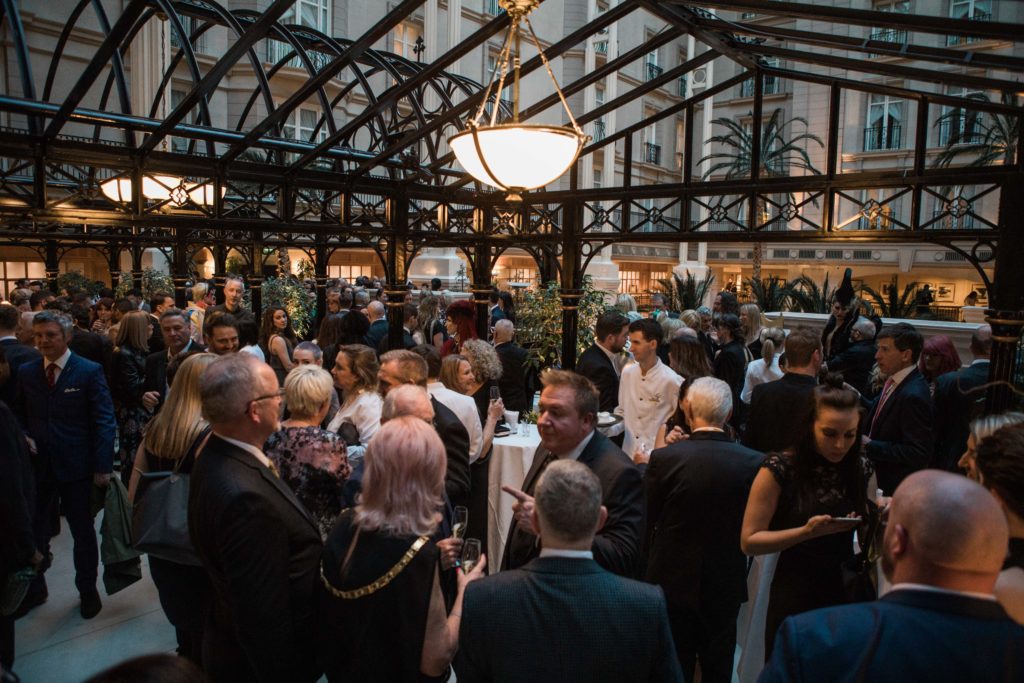 The evening started with Champagne and canapes in the hotel's palm-filled terrace, with models representing the Fellowship's projects dotted throughout. Joining models from the F.A.M.E. Team, Project X, ClubStar Art Team and Colour Project were presentation models from Fellowship Hairdresser of the Year, Tina Farey, and winner of Fellowship Image of the Year, Robert Masciave.
Once guests were seated in the ballroom, there was time for another look at more models from the teams as they were showcased in an inspiring runway presentation, with Karine sharing the stories and journeys of each project before their work was shown.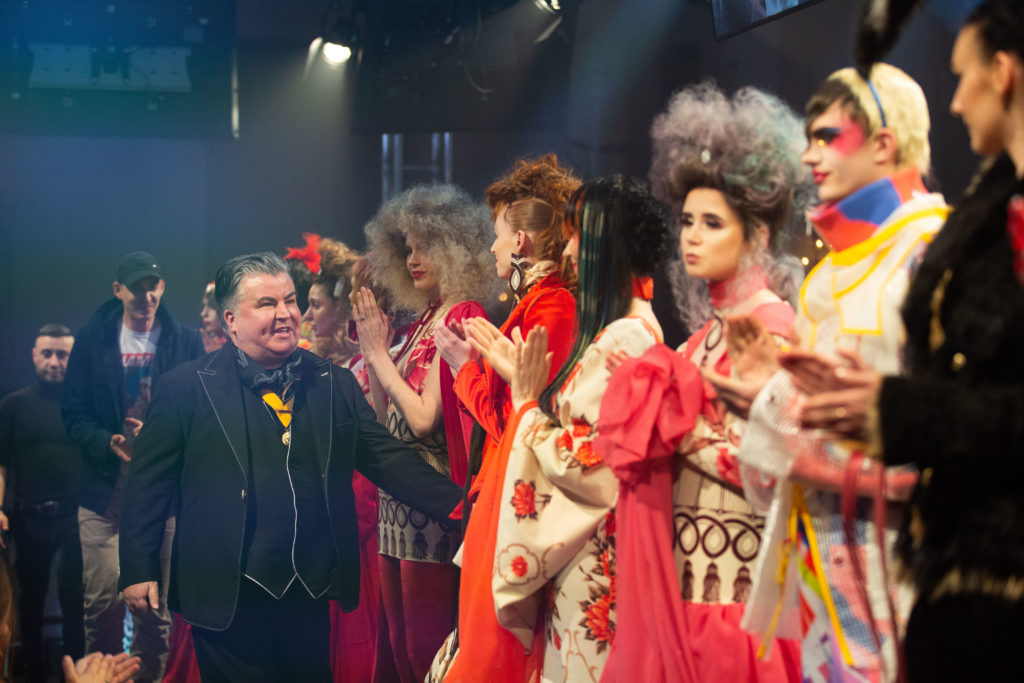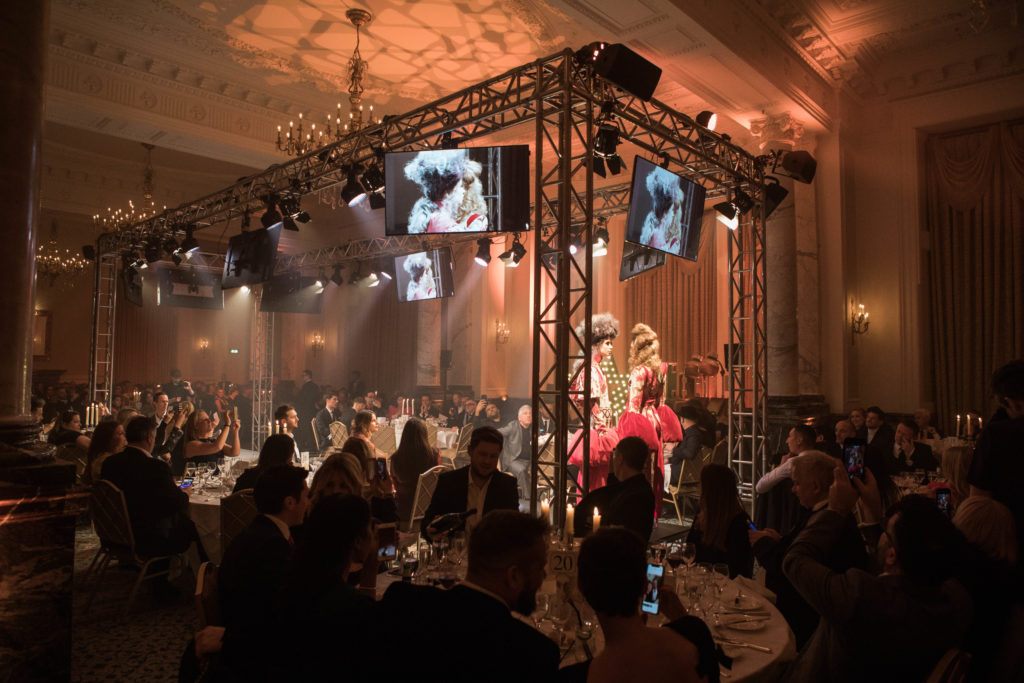 The evening also saw the winner of the Christofer Mann Step Up and Shine Scholarship announced; one hairdresser who will go on to enjoy a year of incredible education thanks to a £2,500 bursary and support from the Fellowship and mentor, Debbie G. The winner was named as Amanda Linehan from Hot Trends Hair and Beauty in Kent.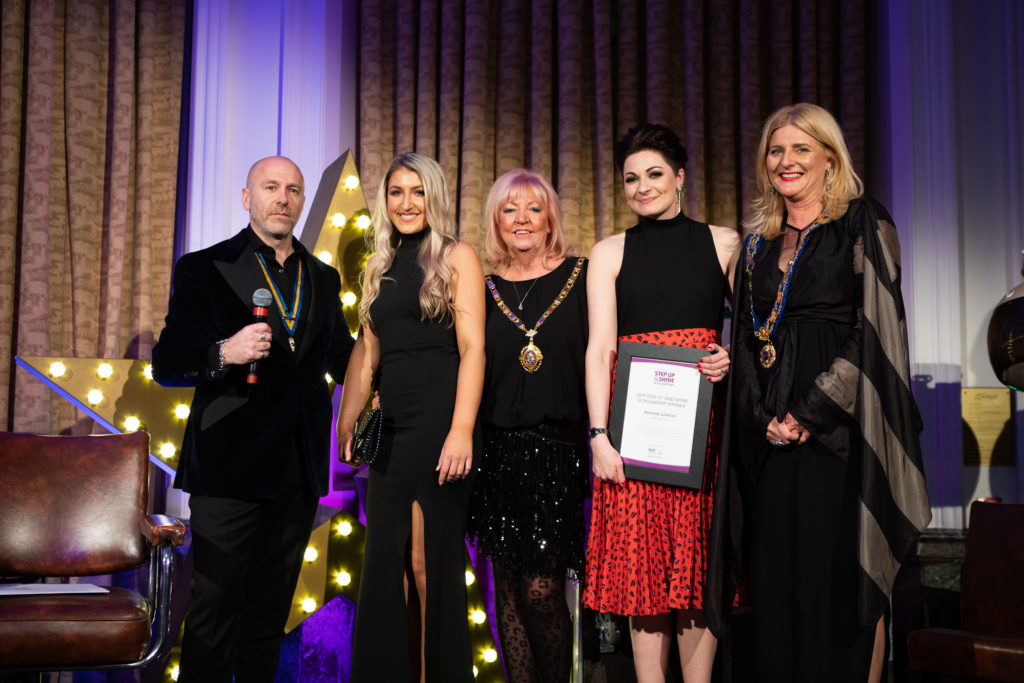 Of course, the main event of the evening was celebrating Karine's achievements before handing over the reins to Ken Picton. During Karine's tenure as President, she has launched the Barber Project and upcoming Digital Project, introduced the Live Lounge interview concept, taken the Fellowship on the road with more regional events than ever, increased membership and introduced a dynamic digital strategy.
"It has been an absolute privilege to be President of the Fellowship," said Karine. "I have loved every minute and am proud of the changes we have made during my tenure. I can't think of anyone better to hand over to then Ken; I wish him every success and can't wait to see the Fellowship continue to go from strength to strength."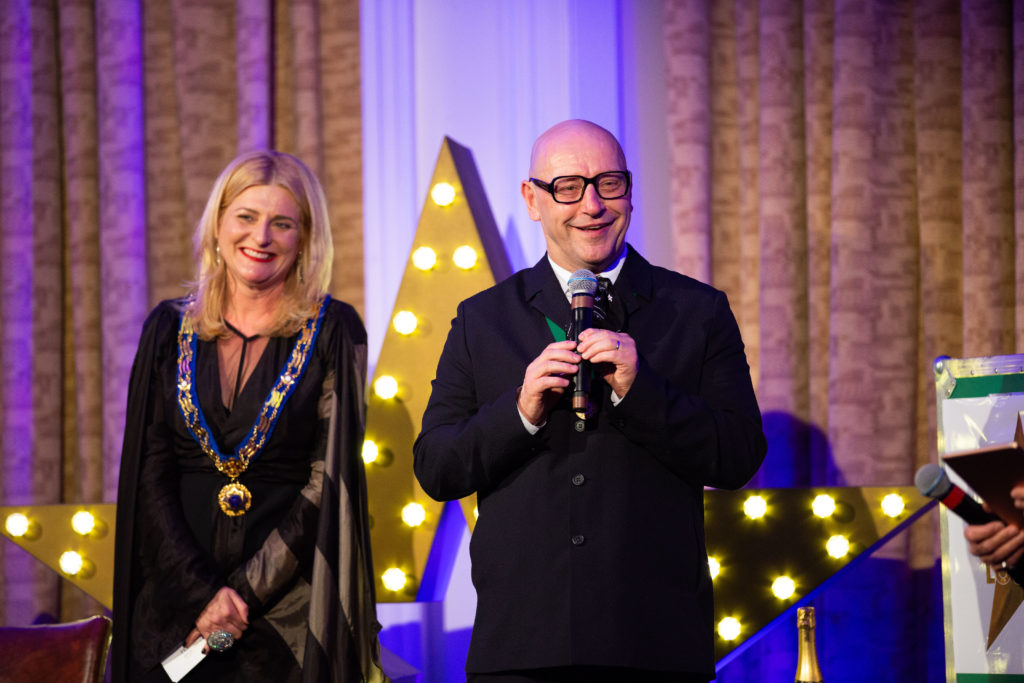 Then, it was over to Fellowship Chairperson Simon Shaw to pass over the Presidential chain to Ken Picton, ushering in a new and exciting era for the Fellowship for British Hairdressing.