Whether it's a city break, backpacking trip or beach holiday your client has planned, make sure they're not worrying about their hair (or brows). Recommend they protect, style and care for their hair with these top essentials for travelling.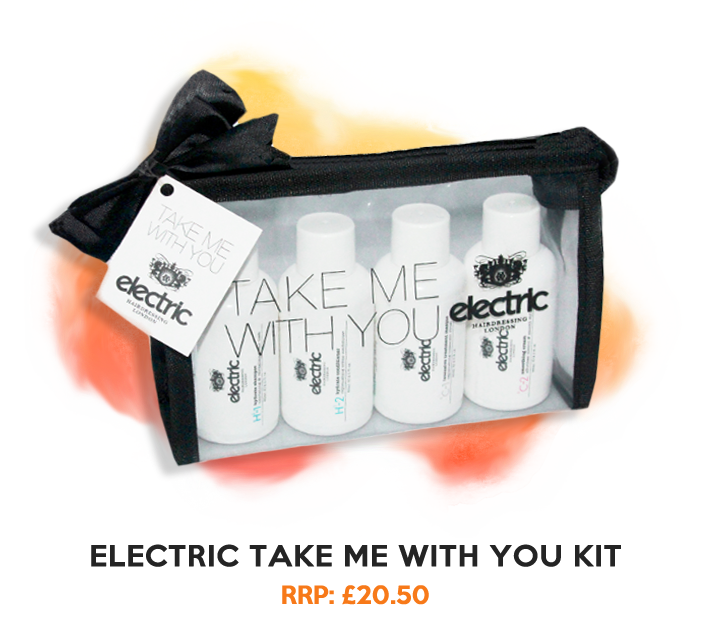 With a clear case and 60ml bottles of favourite Electric products, this travel kit holds everything you need for UV protection and styling on your holiday.
Includes: H-1 Hydrate Shampoo, H-2 Hydrate Conditioner, C-1 Intensive Treatment Masque and C-2 Smoothing Cream.
Available at all Electric salons and online at www.electric-hair.com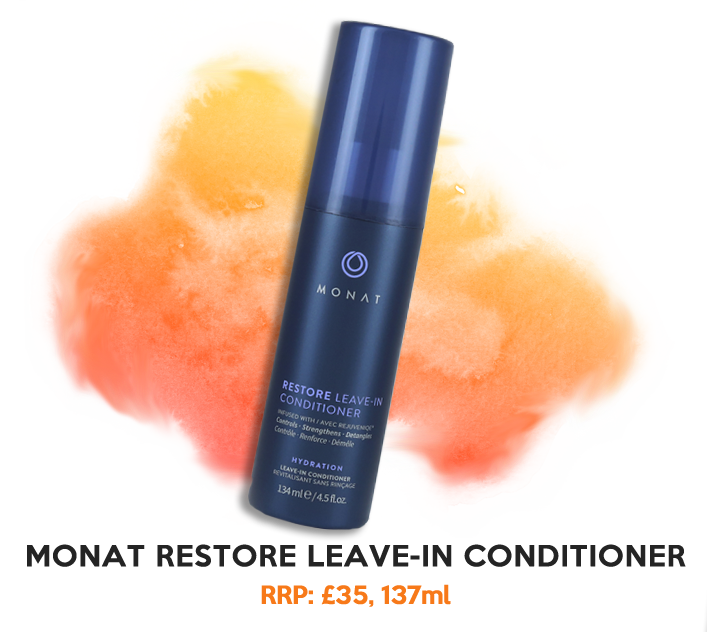 Containing Crobasorb and Procataline as hero ingredients, this leave-in conditioner protects against damaging UV rays whilst boosting natural hair growth and restoring essential nutrients to the scalp. Taming frizz and flyaways for a flawless finish.
Available from www.monatglobal.com/uk/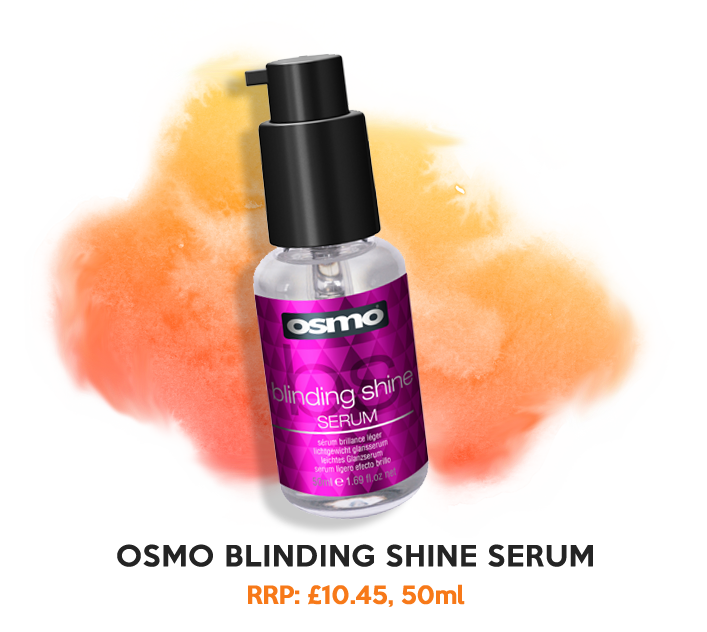 Tames straight and curly hair with Moringa Oil and Hydrolyzed Silk Protein for super smooth, frizz-free results. UV filters aid hair protection with glossy results – ideal for sunny holidays! OSMO Blinding Shine Serum
Available from available in hair salons nationwide and www.osmo.uk.com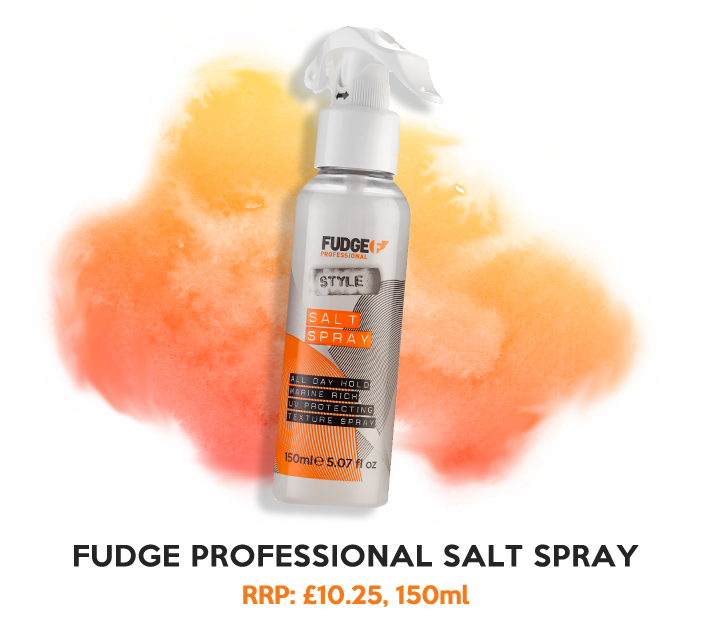 Providing body and hold thanks to marine-rich ingredients, the Fudge Professional Salt Spray gives you the texture and thickness for perfect beach waves while keeping your hair protected from UV rays with UVisiShield technology.
Avaliable in your local Fudge Professional hair salon and online at fudgeprofessional.com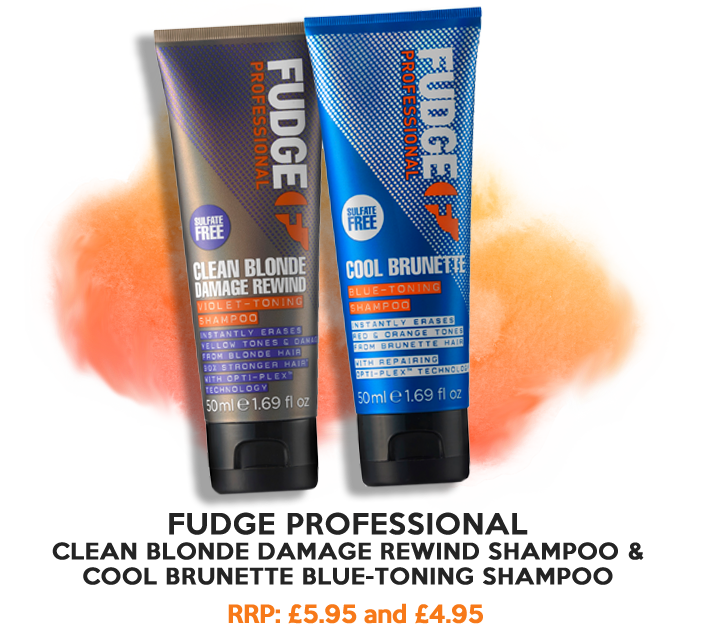 Blondes can banish brassy tones while they're away with Clean Blonde Damage Rewind Shampoo, which contains max-strength violet pigments.
Unwanted red and orange tones in brunette hair will be no longer with the Cool Brunette Blue-toning Shampoo. Both available in 50ml sizes, reverse damage with Opti-PLEX technology, reconstruct bonds and keep hair strong while you're away
Available from Fudge Professional salons and online at fudgeprofessional.com