Callum Standen-May, Creative Stylist at Bond Shoreditch, Cutting Expert and Influencer – Shows us the 70's Haircuts and styles that are making a comeback for 2021.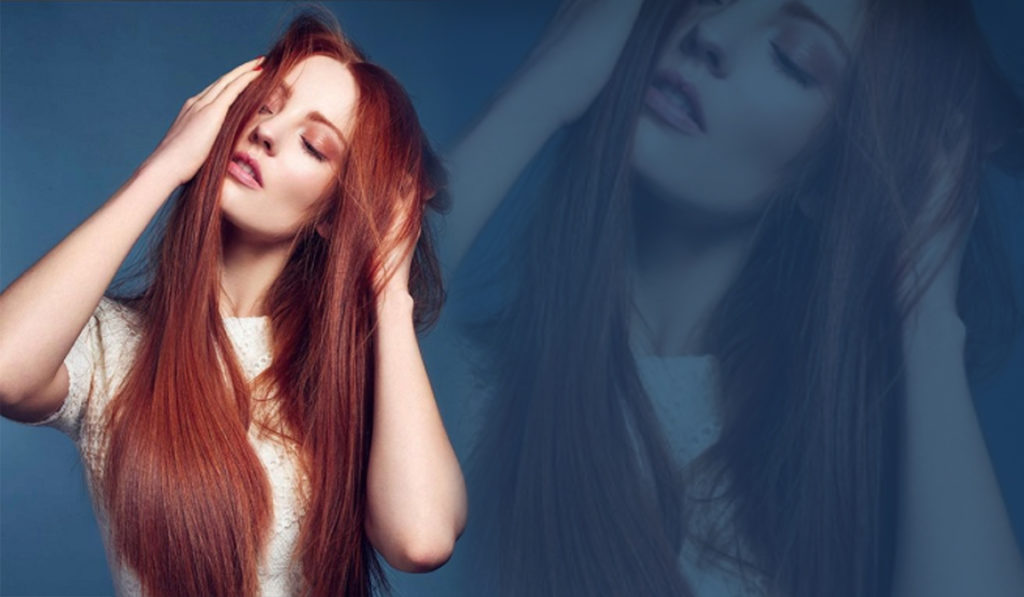 Super sleek, glass like hair – Super long, sleek, straight and shiny hair is back for 2021 paired with a middle parting – think Cher vibes!
For clients who have long hair, this is a great hairstyle for them to experiment with this year or if they have shorter hair and would like to achieve the look, they can have some extra-long length extensions applied. The key is that the hair is cut blunt at the bottom, without split ends and looking as healthy as possible. Regular hair treatments and masks should also be used at home by the client to keep their hair as healthy as possible and full of shine.
For styling this look, its best that the hair is blow-dried straight, using a nozzle to keep the hair cuticle as smooth as possible during blow-drying and then straightened using hot irons to get rid of any frizz and flyaways and have the hair as sleek as possible. For that added mirror like shine, use a hair oil, serum or shine spray on top of the finished look such as R+Co's Two-Way Mirror Smoothing Oil.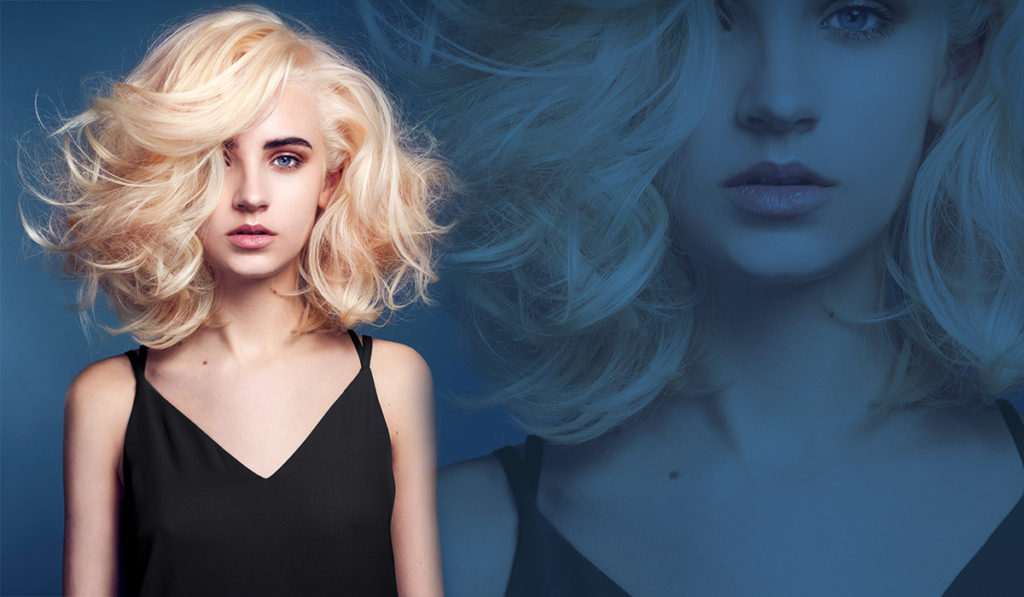 Voluminous flicks –  for this look think Farrah Fawcett vibes – it's all about the extreme volume and feathered flicks.
This style is great for all face shapes and hair lengths and looks great when paired with a fringe too. For 2021 this look has a more modern approach and is being worn slightly more polished in appearance. For styling, curling irons or heated styling tools can be used to create the bends in the hair, however, the most important part of styling is using a round brush when blow-drying the hair to achieve volume at the roots and to add bounce and movement throughout the hair.
This look should also look soft in appearance so to finish I love using a dry shampoo like R+Co's Death Valley Dry Shampoo and misting this through the hair to add softness as well as volume.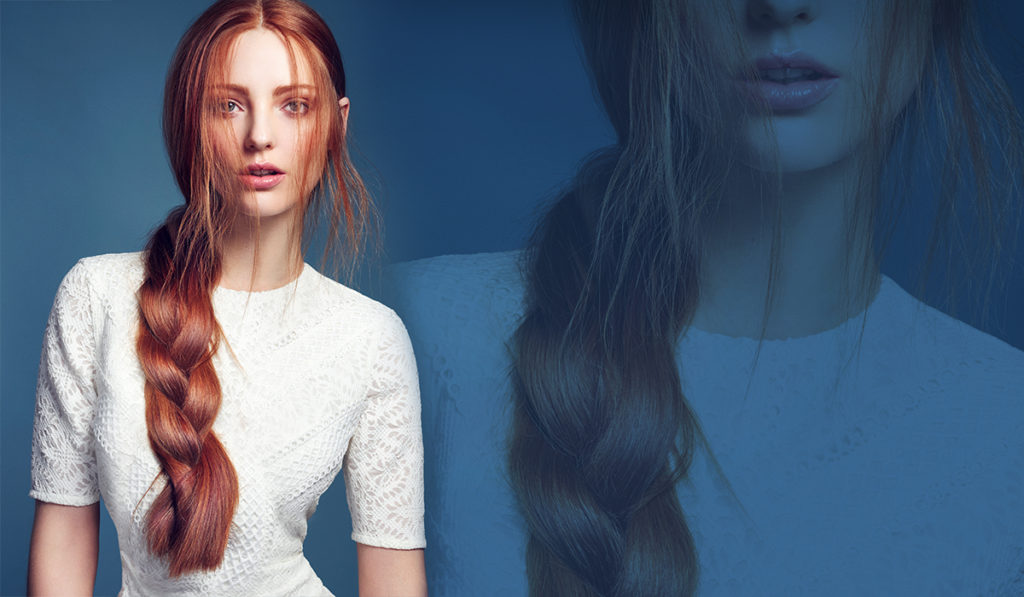 Small braids –  a look we are seeing all over social media and on celebrities on the moment, small braids are back for 2021 and a perfect summer hairstyle!
These look particularly great at the front of the face to help frame the face and allow clients facial features to pop. For clients who prefer a more effortless style this is definitely one for them, as it requires little to no styling. Adding in the braids is a quick and easy way to instantly update a client's look and give it a trendy finish.
Spritz some texture spray such as R+Co's Trophy Shine + Texture Spray in the rest of the hair to finish off the look and give it a natural and fun almost festival feel.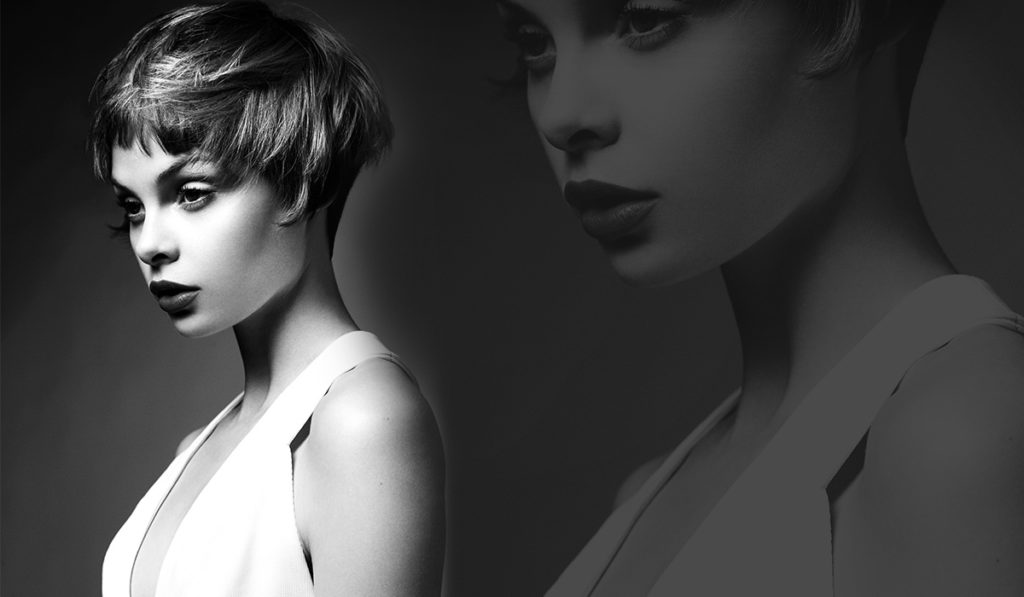 The wedge –  An iconic '70s style this style is perfect for all hair types but particularly those for thin hair who want to give their hair a fuller and thicker look.
With this style it's all about the cut and the sharp angled layers throughout the hair but that are particularly focussed throughout the back of the hair to add instant and effortless looking body.
This cut looks best when styled sleek to show off the sharpness of the layers. A moisturising or shine crème like the R+Co High Dive Moisture Shine Crème is one of my favourite products to use on this style.