As a
stylist, salon owner, educator, art director and mentor

, Pauline McCabe's love of art has defined her career and ensured that her hair work is always creatively a cut above.

Her keen eye knows a good 'egg' when she sees one, and she's joined forces with Pro Hair to introduce us to some real Australian gems that will inspire us…..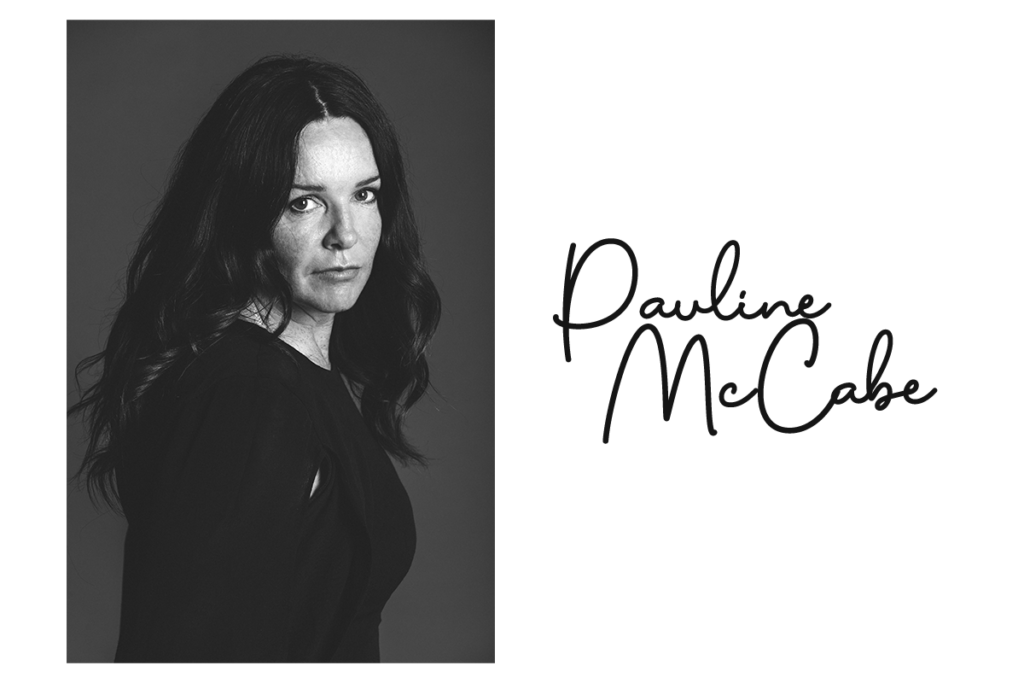 THERE'S SOMETHING ABOUT MARY…
Mary Alamines' career has spanned over a decade, a timeframe in which her dedication, passion and drive to not only excel as the owner and creative director of internationally acclaimed Royals Hair Sydney, but also her continuous wins in coveted hair industry awards.
Renowned for producing ground-breaking collections and setting the benchmark for creative excellence, Mary is constantly producing globally relevant, fashion forward and on-trend collections that grace the pages and covers of hair fashion magazines from around the world.
  In 2016 Mary won the NSW/ACT Hairdresser of the Year award for both Hair Expo and the Australian Hair Fashion Awards, a true testament to her ability to create looks that are truly unique and intriguing.
Mary owns four hair salons in Sydney with over 50 team members whose training and education she is directly responsible for.   The multi award winning Royals Hair salons are the leading creative hubs for Sydney's superior hairdressers and colourists.
Mary is eternally committed to furthering the educational and business components of the Australian and International hairdressing industries and strengthening the bonds of the global hairdressing community.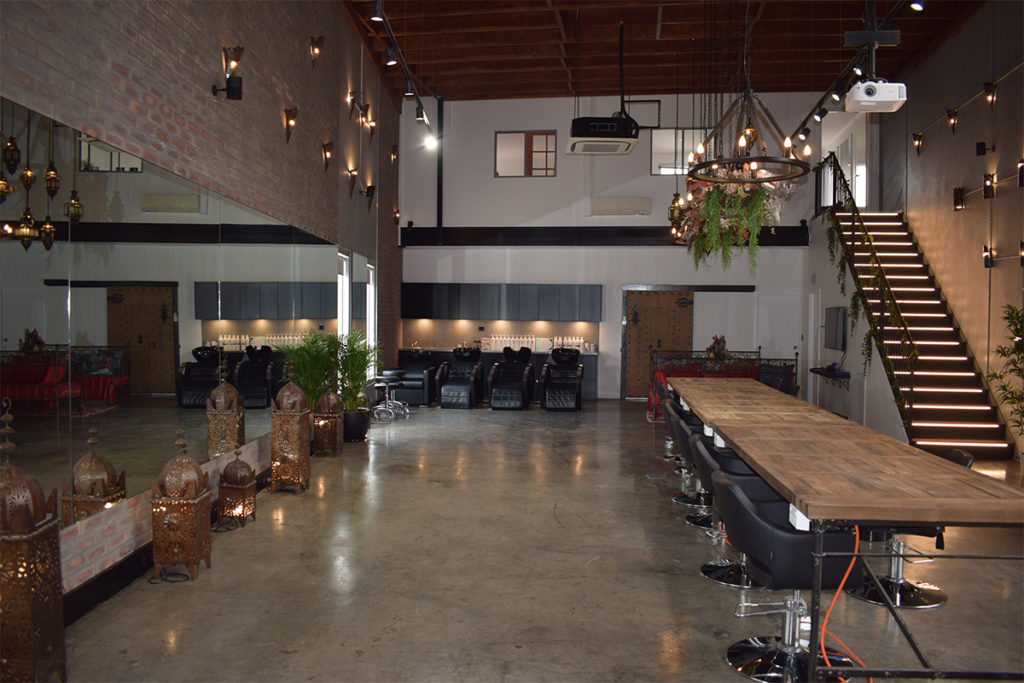 Credits can be found at the bottom…
What is that one joke that you cannot tell without laughing hard? 
I read this joke somewhere and laughed for a good 5 minutes.
A wife asks her husband 'Honey do I look fat in this dress?'   Husband replied: 'The dress is fine, it's the tub of ice cream you eat every night that's making you look fat'.  Husband's time of death: 7:15pm,
What good happened to you today?
I feel lucky just for waking up and seeing my family.  I try to take everything as a positive. Today I had time to do my hair, make breakfast and get the kids to school on time, that's a winning day! The struggle is real lol.
When you are gone, what you like people to remember you by? 
I want people to remember how I always wanted to laugh and have a good time as well as those around me and that I always try and find the positive in any negative situation.
I also want people to remember that I could only ever hang out with people that had a sense of humour and found me funny haha!
Where is your happy place? 
My happy place is any place where my family is. I love going on holidays to tropical places but honestly I really appreciate being home and just lounging on the couch with my kids and husband some days watching a movie.  It's the little things 🙂
What smells make you happy?
I love the smell of candles, especially candles that make you feel like you're on a holiday on some tropical island.
What are the five words you use the most?
I have to be honest here and say one of the words is not a good word when the kids aren't around lol (sorry, just being honest).   I say 'literally' about everything and now my son says it.    'Hey guys' at the beginning of every group message or video.   'Seriously?' – always said in a sarcastic way.  Haha.  'No' – I've been saying this a lot now ever since we got a dog a few months ago!
Money or fame? 
I would definitely choose money as I would hate to be in the spotlight all the time, not having privacy and have people waiting for me to do something wrong just so they can write about it, and for me this would be a daily thing lol!
What was the last thing you searched for on your phone?
I'm a bit of a shopaholic and I'm always online shopping and the last thing I searched was "Givenchy sneakers".
What do you spend most of your time doing?
I spend most of my time between my four salons and academy, and with my family.  I'm still working on a good work/life balance.
What do you spend way too much money on?
Clothes, shoes and sunglasses! 🙂
What is the most impressive skill you have?
I love talking to people and I'm pretty outgoing so I would say I have really good people skills and it is an important skill to have. I can also do hair really well 😉
What is the biggest change you want to make in your life?
I honestly wouldn't change a thing as I'm happy with where I am. I am always open to learning new things and I'm a big believer in learning from my mistakes and I make them plenty.
What is your best piece of advice?
My biggest piece of advice is don't be afraid to be different and never let anyone tell you you can't achieve your goals. Use all the criticism and negativity as fuel to build your dream.
What do you think is the best feeling in the world?
The best feeling in the world is achieving something you've worked so hard for and an even better feeling is when no one believed you could.
THE CREDS
WINNER 2020 AHIA NSW SALON OF THE YEAR
FINALIST 2019 AUSTRALIAN HAIRDRESSER OF THE YEAR
FINALIST 2019 ARTISTIC TEAM OF THE YEAR
FINALIST 2019 HAIR FASHION VIDEO OF THE YEAR
FINALIST 2019 SALON BUSINESS OF THE YEAR
FINALIST 2019 HAIR SHOT OF THE YEAR
WINNER 2018 AHIA AUSTRALIAN SALON OF THE YEAR
WINNER 2018 AHIA NSW/ACT STATE SALON OF THE YEAR
WINNER 2018 LOCAL BUSINESS AWARDS MOST OUTSTANDING HAIRDRESSER
WINNER 2016 AHFA NSW/ACT HAIRDRESSER OF THE YEAR
WINNER 2016 HAIR EXPO NSW/ACT HAIRDRESSER OF THE YEAR
WINNER 2015 AHIA HOT SHOTS FEMALE RISING STAR
WINNER 2015 SYDNEY HILLS MOST OUTSTANDING HAIRDRESSER
FINALIST 2017 HAIR EXPO NSW/ACT HAIRDRESSER OF THE YEAR
FINALIST 2017 HAIR EXPO NEW CREATIVE FORCE
FINALIST: 2017 AHFA ARTISTIC TEAM OF THE YEAR
FINALIST 2016 HAIR EXPO NEW CREATIVE FORCE
FINALIST 2016 AHIA NSW/ACT STATE SALON OF THE YEAR