Where beauty and well-being come together in perfect harmony. 
About the brand
bhave is a proud Australian salon-professional hair care brand born from a desire to empower both stylist and consumer with simple, transformative and indulgent hair products that deliver on promise with truly exceptional results.
Sourcing nutritive-rich and active ingredients that protect, nourish and strengthen, bhave truly encompasses its values and commitment to ethical hair health, innovation, exceptional quality and above all customer commitment.
Bhave 360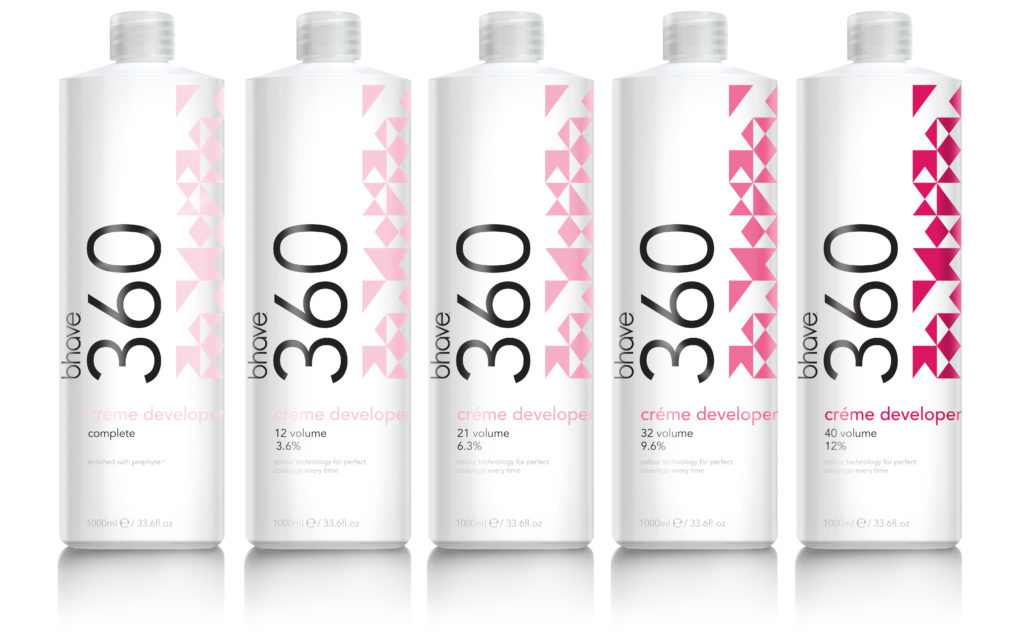 bhave's 360 Colour has a processing time of 10 minutes which, now more than ever, it's extremely relevant to our time and situation.
In order to work safely and following government guidelines, hairdressers are only be able to work one-on-one which means you are unable to look after additional clients during the colour processing period. This will of course have an effect on the number of clients that can be seen in a day, which in turn, reduces your earning potential dramatically.
With bhave 360's ability to process so quickly, you can look after the same number of clients you would have done previously, very easily and with far less stress.
THE BENEFITS
Bhave 360 is ideal for salons with limited time due to the new restrictions (one client at a time).

 

With its 10 minute processing time it enables you to see more clients in day thus leading to increased turnover.

 

It also facilitates clients wanting a fast, effective colour service if they don't want to be the salon too long and is also good for those later appointments.
A 10 minute colour transformation can be sold onto a blow-dry or a trim for increased revenue.
There are 61 intermixable shades offering infinite colour possibilities and application options from full coverage to highlighting, lowlighting and creative toning techniques.

 

The vibrant, long-lasting colours have UVA and UVB filters to help limit and colour fade and also offer complete grey coverage.
The new plant-based keratin technology – prophyte includes 18 amino acids that improve hydration and elasticity with anti-aging and conditioning benefits, leaving hair softer, shinier and healthier.
In addition….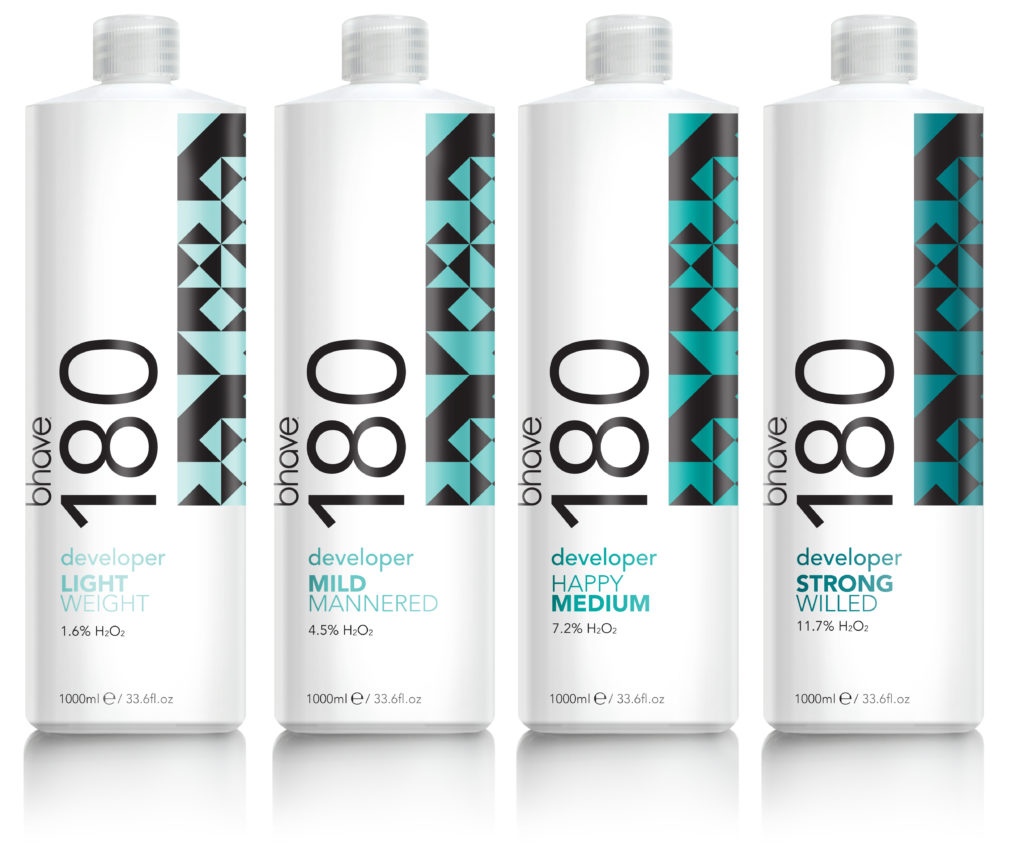 Bhave 180 colour range offers:
Lifts up to 7 levels
Adds tone
Removes unwanted tones
Gentle on scalp
Ultra-conditioning Essential oils & amino acids to protect
It is suitable for:
Balayage
Blondes
Gentle lightening
Clients with sensitive scalp