Hot on the heels of a dynamic HelpYourSalon launch, Schwarzkopf Professional announces a further innovation to support professional partnership salons.
This time, a brand new Home Delivery service supports salons in keeping the supply of premium professional products flowing direct to their consumers.  Schwarzkopf Professional Home Delivery facilitates salons' clients to order home-care favourites from a professional source that they trust and, at the same time, it keeps salon partners firmly at the centre of the process. The initiative is up and running now for salons across the UK and Ireland. 
Drawing upon buying pattern data across styling, care and colour, Schwarzkopf Professional's expert team has selected from their most popular ranges for the new delivery service.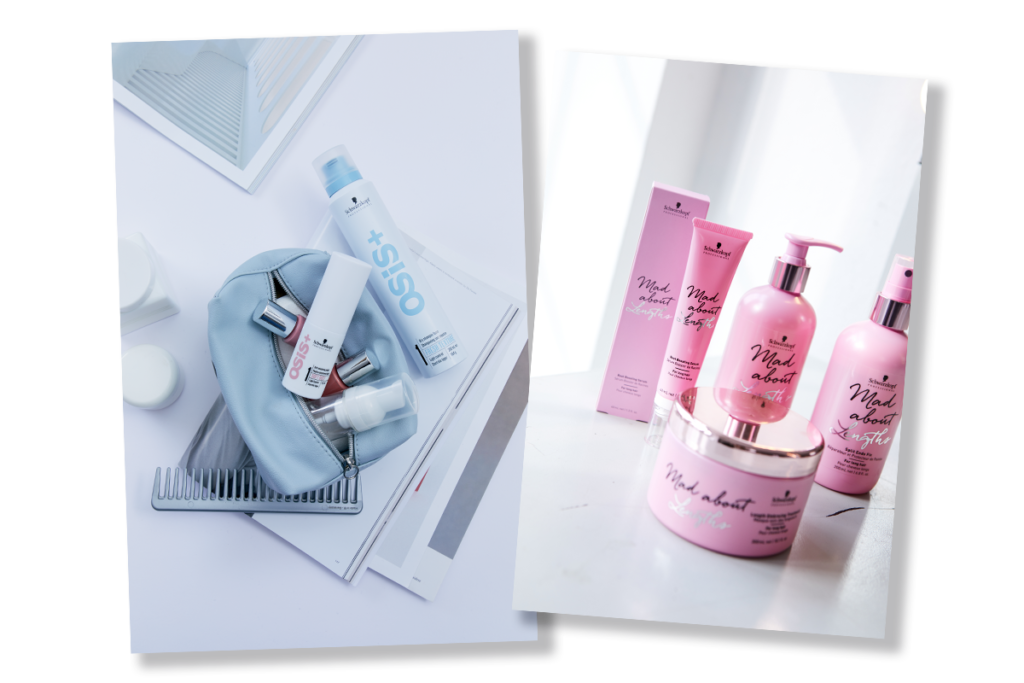 Care and styling winners for this home care system are Mad About, BC, Oil Ultime, OSiS and Silhouette. Whilst Blondme, Chroma ID and Igora Expert Mousse complete the offering for relieving colour crisis.
A streamlined process, Schwarzkopf Professional's Home Delivery is designed to be uncomplicated, reliable and swift.  It begins with salons promoting their new service on their own social or direct marketing channels; next salons receive their clients' orders; followed by salons placing individual, or multiple, orders with their Schwarzkopf Professional sales advisor. From here Schwarzkopf Professional process, pick, pack and despatch the order to the salon customer with the added benefit of complimentary delivery.  A minimum £30 order applies.
"This new Home Delivery Service is a win-win for salons and salon clients alike.  It's a fantastic opportunity for salons to keep in touch both supportively and meaningfully with clients and will open up the opportunity for consultations online and the sharing of techniques for using our colour depositing heroes to best effect.  Essentially, clients continue to receive an incredibly personal and bespoke service from their salons"
Julian Crane, General Manager, Henkel Beauty Care Professional UK & Ireland.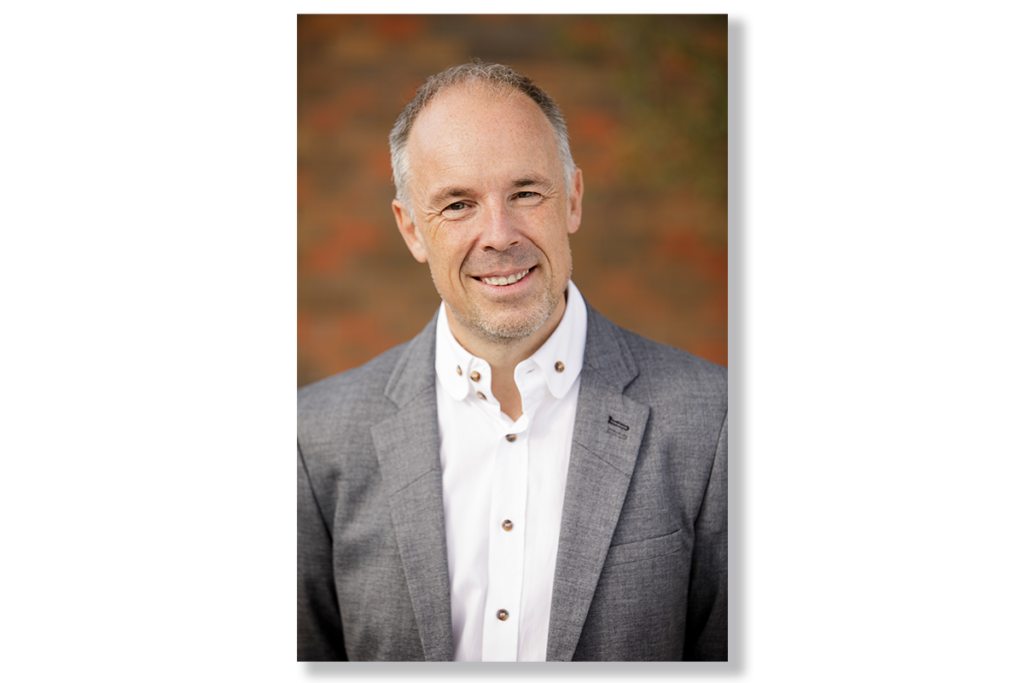 All Schwarzkopf Professional partner salons can take advantage of the service which adds momentum and connection whilst keeping the home care service strictly professional.  Ready to take the next step? For more details contact customerservice.beautycareuk@henkel.com