KERATIN COMPLEX® REVOLUTIONISES THE TREATMENT CATEGORY AGAIN! 
INTRODUCING KCTEXTURE™ Curl Enhancing Keratin System 
Keratin Complex revolutionised the salon industry and quickly became the leader in the smoothing category with their award-winning Natural Keratin Smoothing Treatment. Keratin Complex has done it again with their newest innovative keratin treatment specifically for those with curls and textured hair launching this June!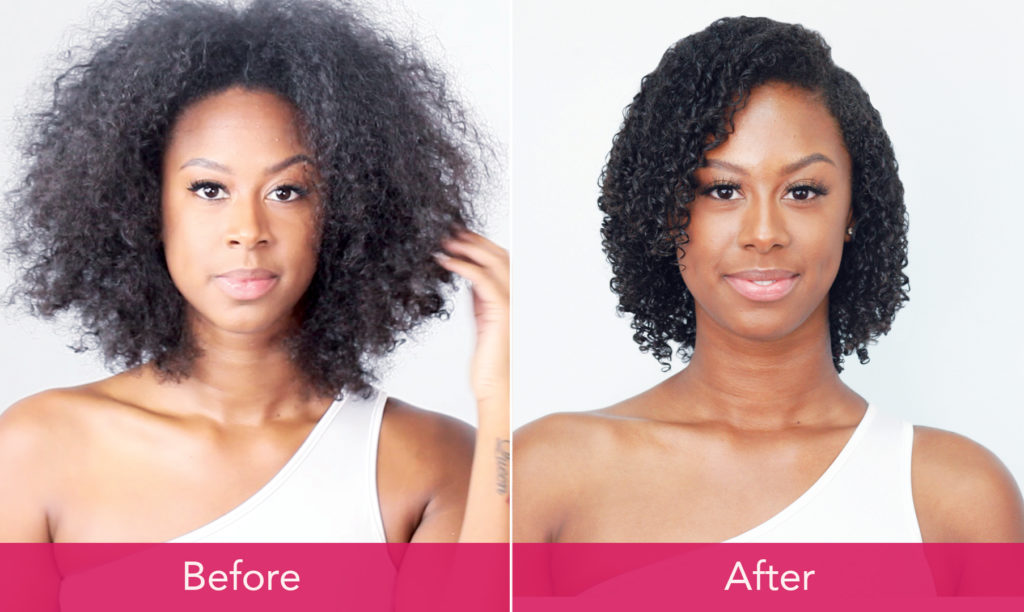 Introducing KCTEXTURE Curl Enhancing Keratin System. This is the ultimate curly keratin treatment that requires NO HEAT!
KCTEXTURE is designed to enhance and define curly, kinky, and coily hair types, while restoring essential moisture to hair. You see, smoothing doesn't mean straight hair. It means healthy, strong, controlled, shiny, beautiful, frizz-free hair for every hair type and texture! (KCTEXTURE MINI KIT Salon Cost £125+VAT) 
 Why stylists and their clients will love KCTEXTURE: 
• It's all about the curls! Now curly clients can experience the powerful benefits of Signature Keratin with no heat required! 
• It is powered by a proprietary blend of Signature Keratin, oils, butters, and amino acids 
• It is super-hydrating treatment that nourishes and protects every curl type 
• Requires NO HEAT and preserves all curl patterns 
• Adds softness and shine 
• Same-day style with zero downtime 
• Delivers stronger, healthier hair 
• Cumulative results 
• Results last up to 3 months 
Find out more here