Jen Regan, founder of 81 Rose Garden, discusses the inspiration behind her unique décor.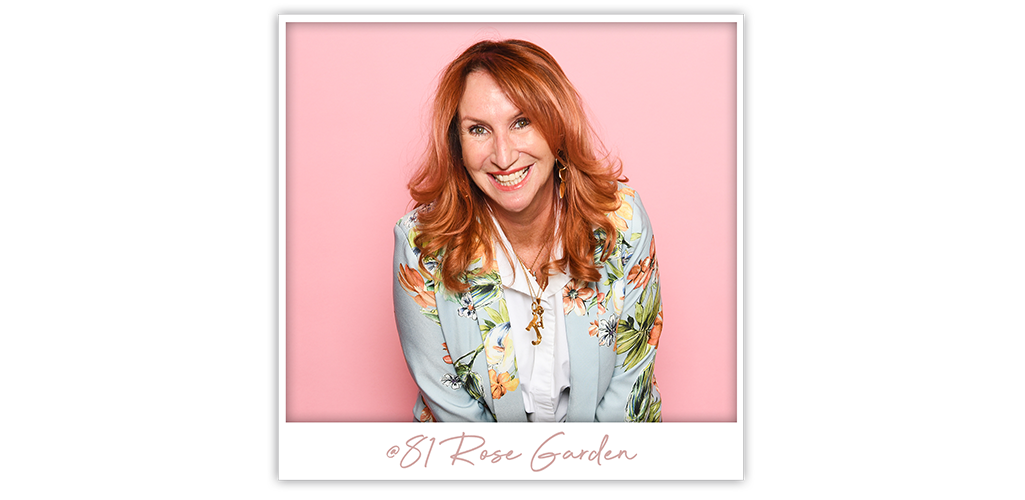 In my experience, a lot of hair and beauty salons offer a very similar semi-corporate vibe.
The colours tend to be fairly clinical, often tending towards monochromes and unimaginative pastels. I have always found this uninviting and a little uninspiring. I totally understand that salons need to be practically laid out and easy to clean, but surely there has to be a little room for creativity?
I want clients who visit 81 Rose Garden to feel like they have stepped into a magical environment. I try to provide the same kind of welcome as if they were coming to my home and I had put fresh flowers on the table, handed them a glass of Prosecco or cup of delicious coffee and pulled out all the stops to make their visit special.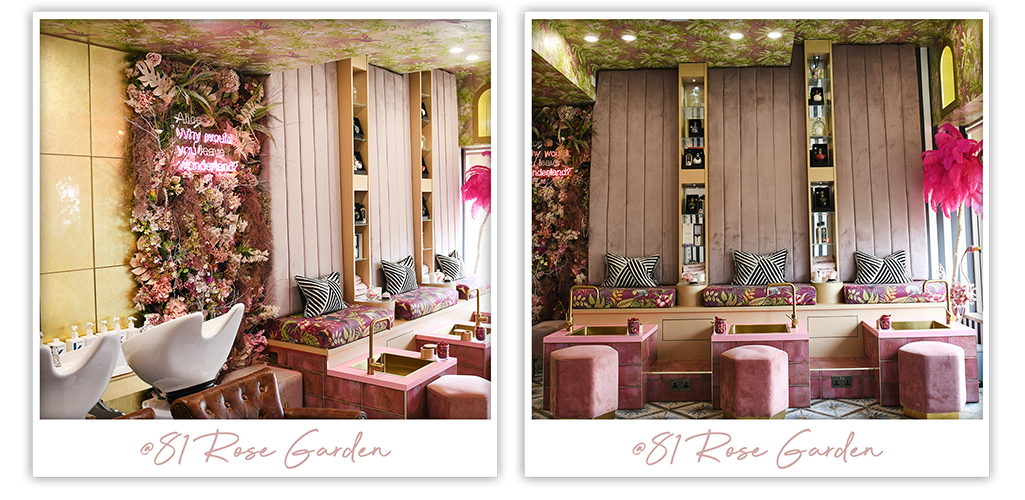 I put a great deal of thought into the client's journey. How their first encounter would be with the front of house team when they check in, to their progress to the backwash or workstation. I wanted every stage of that experience to be filled with colour and roses and excitement and comfort when I first considered the design for the salon three years ago.
The decorative theme is thoroughly feminine and no better illustrated than in the variety of pinks which range from cool and dusky to hot, hot, hot; contemporary in feel – illustrated by my bold use of clashing fabrics and prints as seen in the wallpaper and on the zebra stripped cushions, and then there's the luxury shown in the choice of velvet stools and gold accents.
It's eclectic, magical, slightly boho and full of surprises.  Areas for hair, nails, beauty and tanning are all separate, different and beautiful.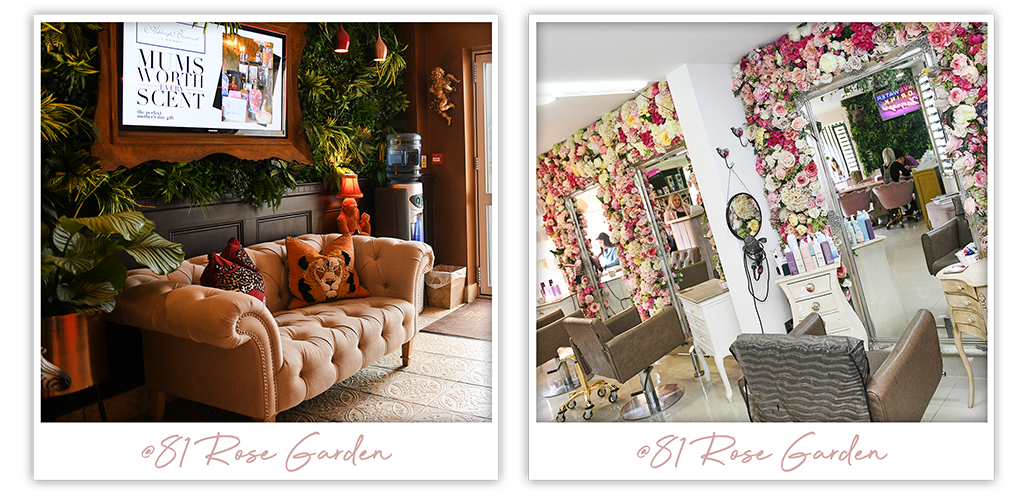 It's certainly interesting and lush throughout. You could say I have unleashed my inner designer. I have selected props and colours that make me feel happy, in the hope that I can convey that random joy to everyone who comes here.
Wherever the eye falls I have tried to create something of interest, so that each visit offers the chance to spot something new. Some of our clients have been coming here for months before they clock the flamingos.
At 81 Rose Garden we have the best hairdressers, nail technicians and make-up artists, so why not decorate the salon in celebration of that excellence? I am so proud of my team here and they deserve a magical environment to work in just as our customers deserve to be treated to a few hours in a sanctuary far away from everyday life. 
My latest design project at the salon is the creation of an 80 cover restaurant called The Secret Garden where I have really let my imagination run riot. It features a carousel horse and swing seat hung from the ceiling. It opens in April and completes the vision.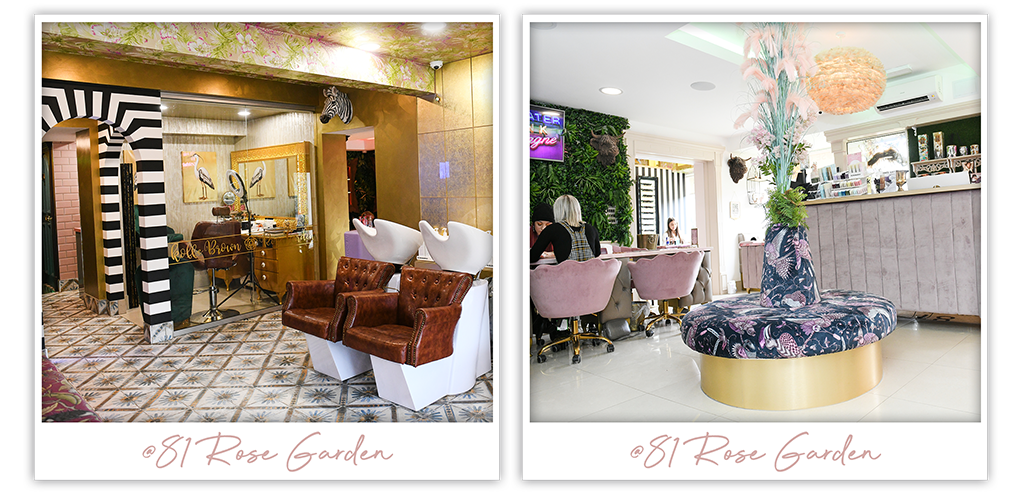 Follow 81 Rose Garden on Instagram!