With Spring just around the corner, we wanted to bring you all things pretty in pink! Check out these pink products you need in your salon this spring…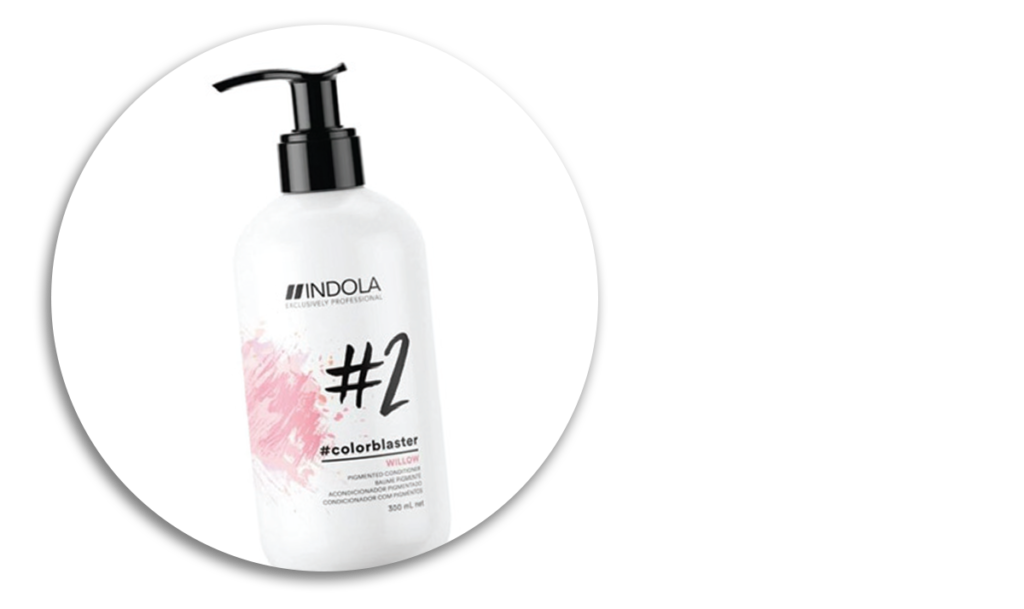 INDOLA COLOR BLASTER
Indola Color Blaster is a pigmented conditioner which provides colour choices for those preferring low-commitment toning with exceptional gloss and shine. Perfect for in-salon and at home use, it refreshes colour and increase, condition, with each application lasting up to 20 washes.
Find out more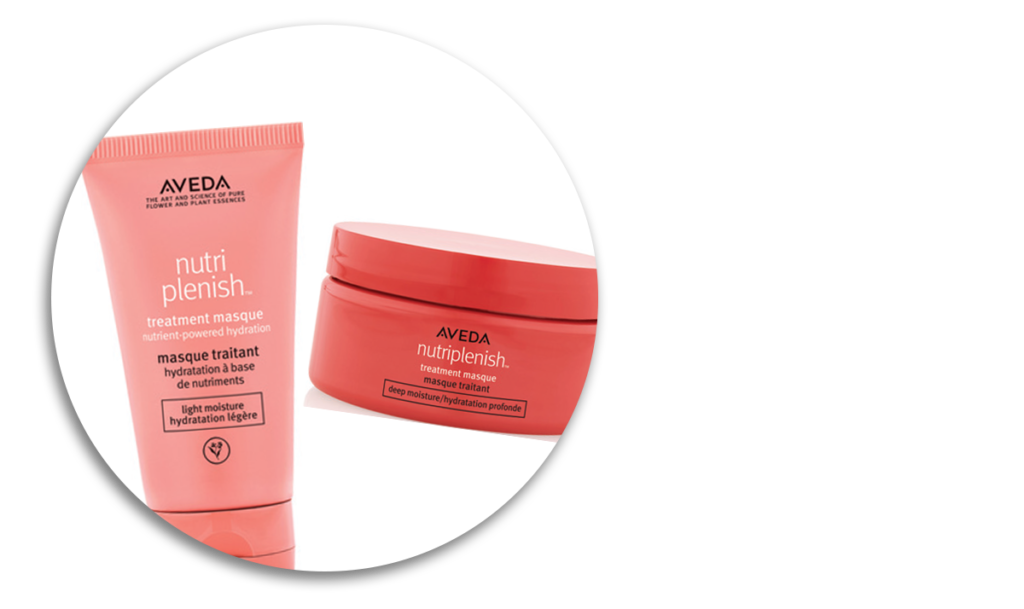 AVEDA NUTRIPLENISH TREATMENT MASQUES
The Aveda Nutriplenish™ Treatment Masques are powered by an omega-5 rich superfood blend of organic pomegranate seed oil, mango butter and organic coconut oil that replenishes and hydrates for visibly healthier looking hair. They come in both light and deep formulas, catering to dry hair of all types and textures with a weekly, ultra-hydrating treatment.
Find out more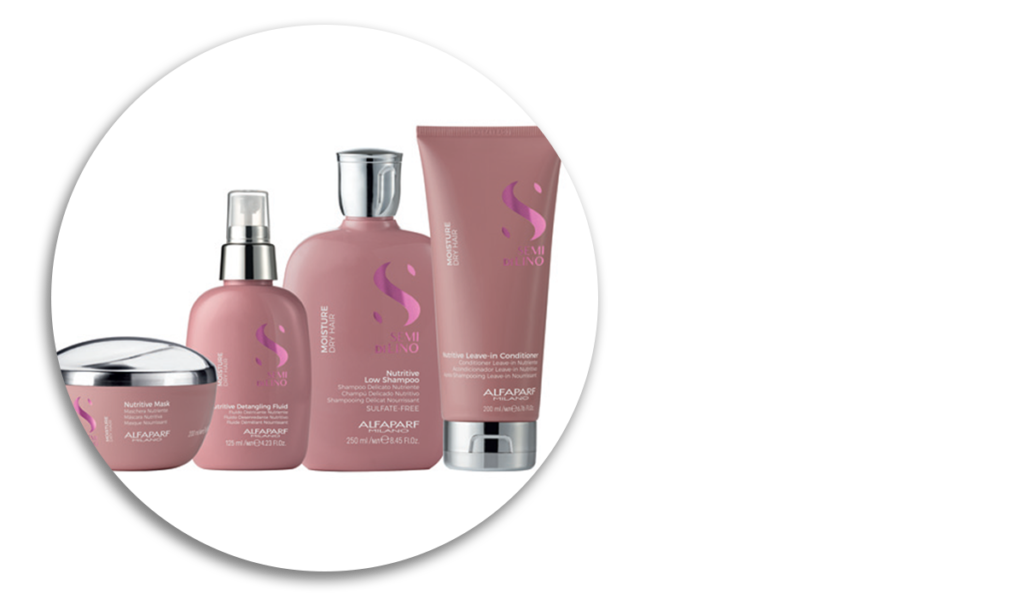 ALFAPARF MILANO SEMI DI LINO MOISTURE RANGE
The Alfaparf Semi Di Lino Moisture range boasts a nutritive shampoo which transforms dry hair, gently cleansing and replenishing with vital nutrients and a leave-in conditioner which nourishes dry hair. Both are free from sulphates, parabens and harmful ingredients.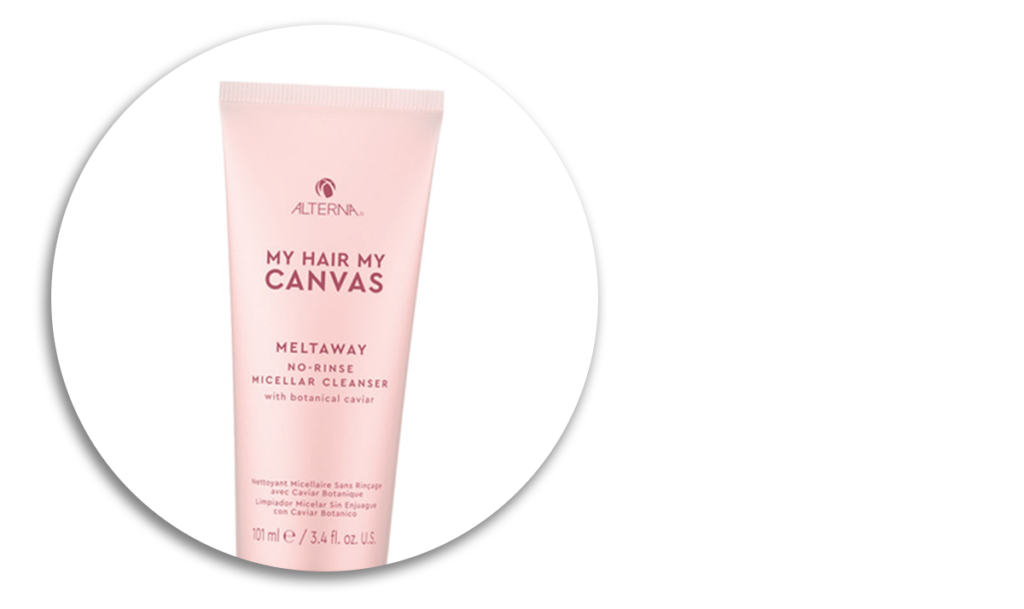 ALTERNA MY HAIR. MY CANVAS. MELTAWAY NO-RINSE MICELLAR CLEANSER
This innovative fast-drying crème-to-powder formula gently, cleanses the hair by absorbing oil and sweat while breaking down residual hair products. Unlike other dry shampoos that leave white cakey residue and dry out hair, Meltaway No-Rinse Micellar Cleanser is translucent and preserves hair's moisture, so it looks and feels shower-fresh.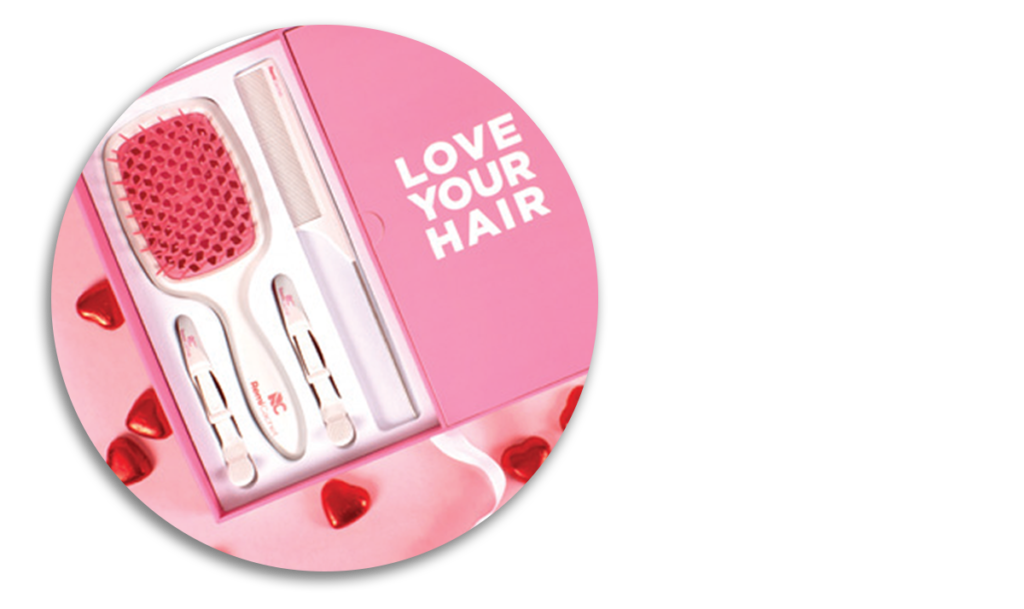 REMI CACHET BRUSH AND BLOW GIFT BOX
The Remi Cachet Brush & Blow Gift Box is the go-to blow-drying accessory pack, featuring a magnetic fastening box to keep all your tools handy. Including a pin tail, two sectioning clips and a Brush & Blow Brush, it promises to help dry new hair extensions in record time.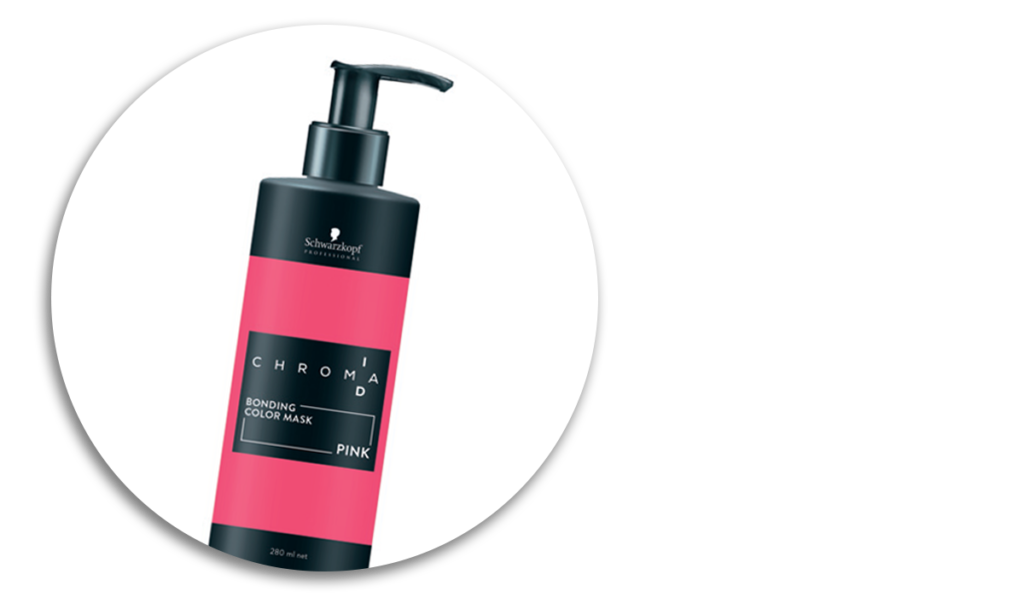 SCHWARZKOPF PROFESSIONAL CHROMA ID
Chroma ID's semi-permanent formula offers endless colour opportunities, without damaging the hair. Not only that, but the integrated Bonding Technology provides intense care by enforcing structural bonds in the hair shaft. The pretty pink shades are perfect for a little Spring hair love.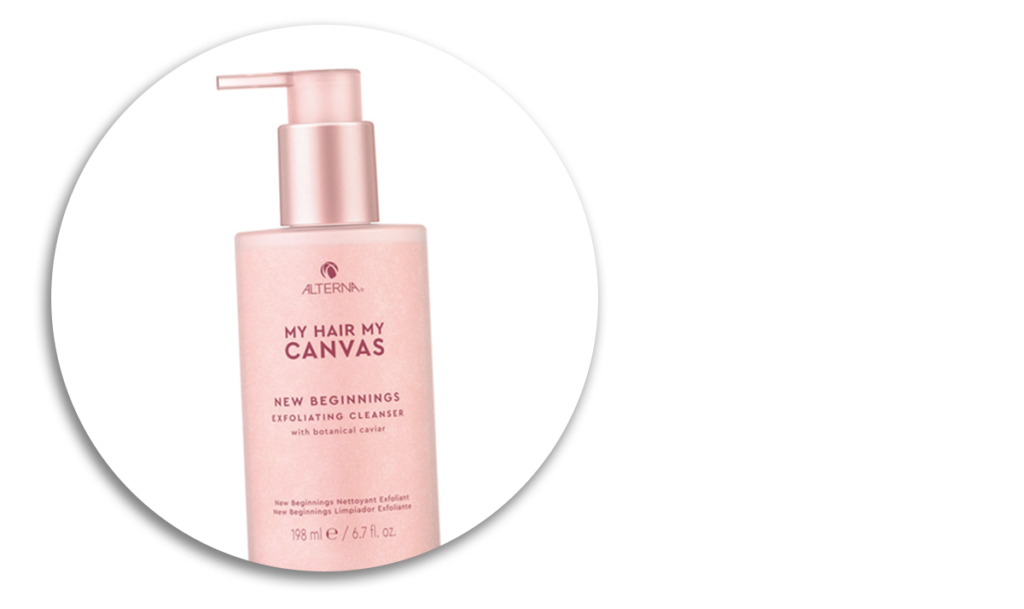 ALTERNA MY HAIR. MY CANVAS. NEW BEGINNINGS EXFOLIATING CLEANSER
New Beginnings is a mild exfoliating cleanser that gently removes impurities and build-up from the hair, without stripping colour.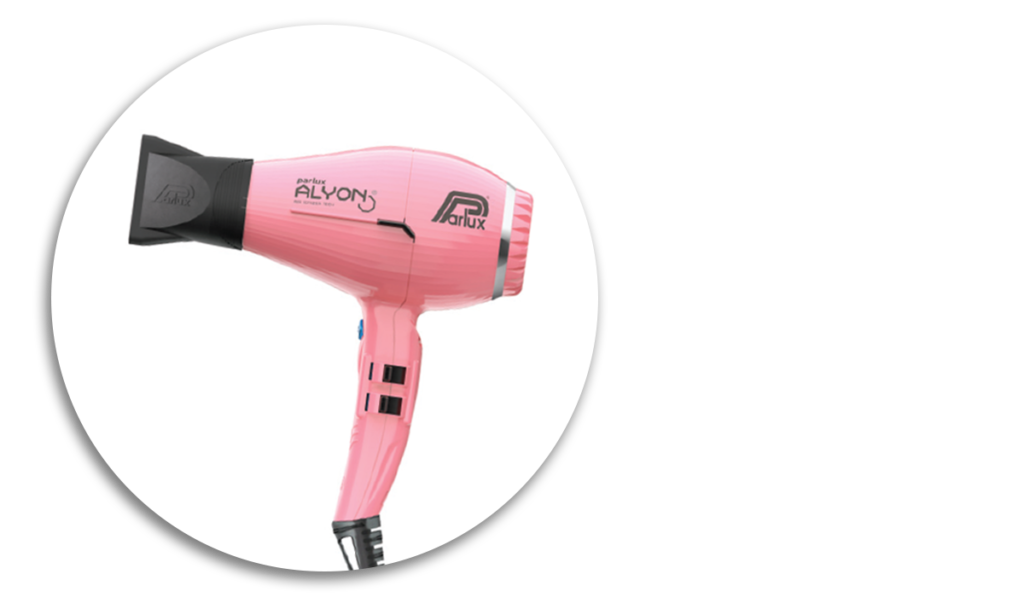 PARLUX ALYON
The Parlux Alyon is the new must-have professional hairdryer, as a result of over 40 years of Parlux research and development. It features the K-Advance Plus motor, making it the most powerful Parlux yet. It also boasts the patent pending HFS (Hair Free System) allowing you to keep your hairdryer clean of hair with a simple daily action.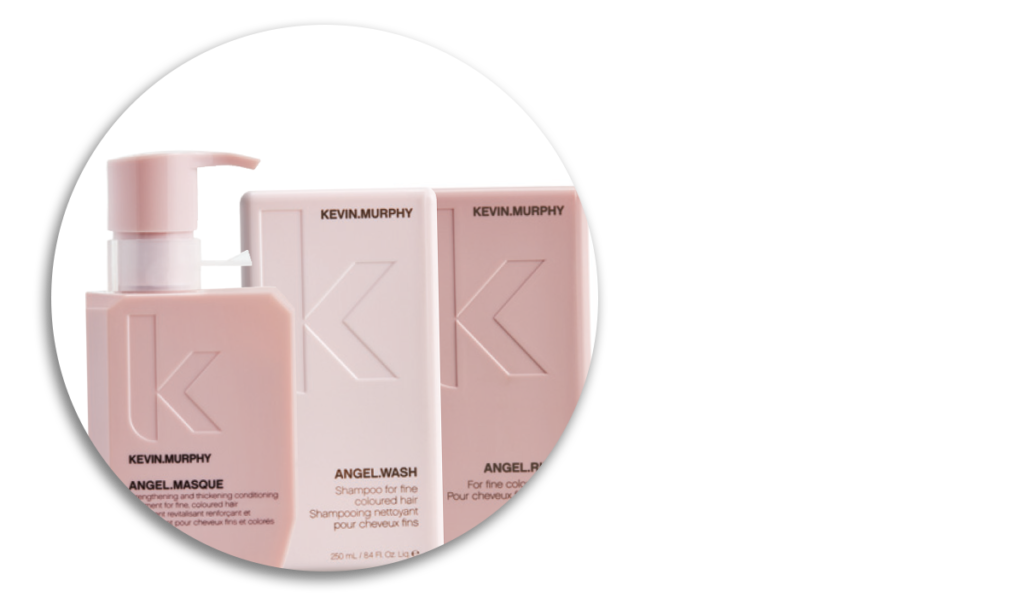 KEVIN.MURPHY ANGEL RANGE
Take hair on a trip to cloud nine with the ANGEL range from KEVIN.MURPHY. Add volume to finer tresses with the ANGEL.WASH and RINSE and take a moment of relaxation with the ANGEL.MASQUE.