"For Immaculate Long Hair  Work There is Only One Patrick Cameron"
Following on from his incredibly successful sold out Bridal Hair Webinar, long hair maestro, Patrick Cameron has added another date to his online education webinar schedule. On Monday 29th June 2020 at 14:00 BST, Patrick will present three looks showcasing vintage hairstyles.
"In response to increasing demand for virtual learning, I have decided that the best way to interact with hairdressers around the world is to connect via Live Zoom Webinars," says Patrick. "Vintage inspired hair plays a massive part in today's fashion and as this trend once again becomes a style revolution, I wanted to create a program especially designed for those of you who have always wanted to style vintage hair.  I have created a two and a half hour step-by-step long hair program aimed at all hairdressing skill levels.  I will share with you three iconic looks with a contemporary interpretation.  Using versatile and commercial techniques I will show you how to create 1930s deep waves, 1940s rolls and chignons and a luxurious 1960s bouffant."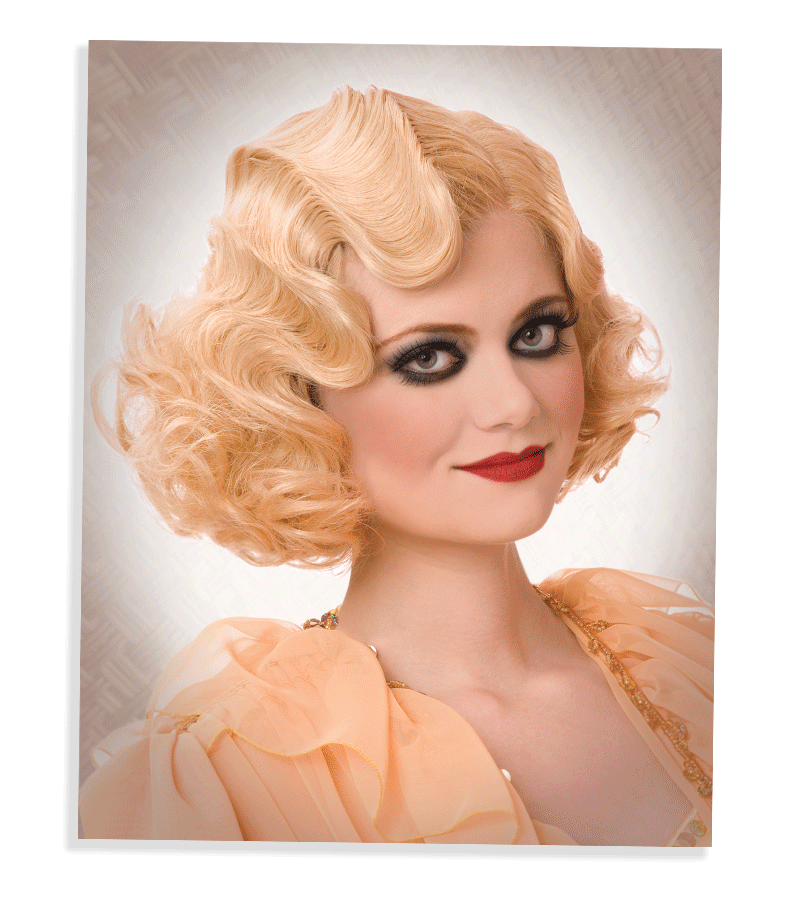 During the webinar Patrick will show you how to –
Create a solid foundation

hot roller set

a new finger-waving technique

make dramatic waves in the hair 

create simple placed rolls that evoke the feeling of the 1940s

back-comb the 'Patrick Cameron way'  

move and place hair correctly when creating an intricate 1960s style 

produce finishing touches that will make your work stand out from the crowd

provide you with the opportunity to ask Patrick questions in real time
The techniques Patrick will teach you in his Vintage Hair Webinar will provide an exceptional foundation for all long hair work and will give you the confidence to develop and refine your long hair skills and at the same time increase your value and income in the salon.
For further details on Patrick Cameron Webinars go to: www.patrick-cameron.com
To book the vintage webinar visit – https://www.patrick-cameron.com/products/the-patrick-cameron-vintage-hair-live-webinar
The next bridal webinar will be on the 13th July – visit – https://www.patrick-cameron.com/products/the-patrick-cameron-bridal-hair-live-webinar
The webinar is conducted in English and costs £49.95 plus VAT.
As Patrick concludes, "let my 30 years experience help you take the fear out of dressing long hair."