WHO: Megan Danskine (Assistant Editor)
WHAT: Matrix and Biolage National Conference 2019
WHERE: Lanzarote
After landing in Lanzarote we arrived at the stunning Hotel Hesperia where the Matrix National Conference 2019 would be taking place. A couple of glorious hours spent in the sun later, it was time for the conference to commence.
Matrix and Biolage General Manager, Sussan Verghese opened the conference and we heard from the new team of directors who will lead delegates into the upcoming launches and focuses for 2019/20.
We also watched a captivating 'Blonde Ambition' themed hair show by the Matrix Artists and later that evening we were treated to a Botanical Beach Party, a nod to Biolage, with a barbecue and chill out tunes played by a DJ.
The next morning workshops allowed us to really get involved and find out more about the new focuses for the coming year. #BlondesMeanBusiness was first up and despite some sore heads everyone had fun with the games set up for us!
Following on from Blondes was the Biolage workshop with new Global Ambassador Paul Falltrick. We tested out the new violet toning shampoo due to be launched later this year and even had a go at making our own versions of those gorgeous social media flat lays that Biolage is oh so good at.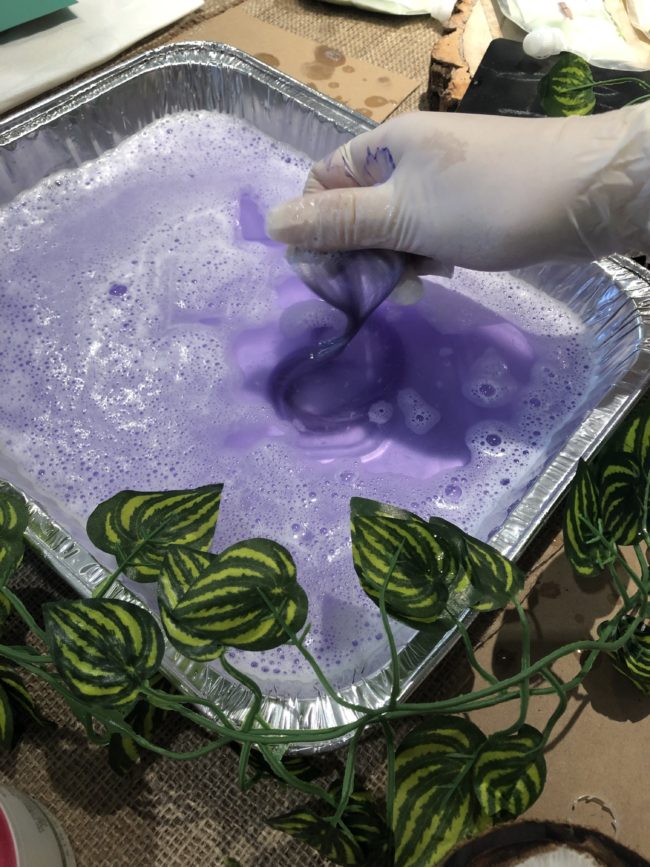 Our final evening was getting closer and after a couple more hours relaxing in the lovely Lanzarote sunshine it was time to get glammed up for the Blonde Ambition Gala. With a dress code of gold and silver it was the perfect excuse for everyone to go all out and there wasn't a plain outfit in sight as we sparkled our way to the Castillo de San José, the desination for the evening's dinner.
The evening saw awards given out for longstanding team members and salespeople of the year, plus a delicious meal. Not forgetting of course – something I know that the Matrix bunch do very well – the party!
Thanks to Matrix for having me!