Who: Nicola Shannon
What: L'Oréal Professionnel's 110 Years Anniversary Celebration
Where: Paris, France
It was 'bienvenue à Paris' this weekend to celebrate 110 years of the iconic brand L'Oréal Professionnel.
The evening was opened by the President of the Professional Products Division, Nathalie Roos with a passionate and inspiring speech to the hundreds of hairdressers who had descended on Le Louvre for this spectacular event. The prelude to the hair show was a stunningly emotive performance from French singer and songwriter Juliette Armanet who truly captivated the hushed audience as she sang and played piano.
The 'La French' show that followed was a true 'défilé de mode' – a glamorous catwalk extravaganza of models with gorgeous, wearable hair walking the walk. The evening finished with a sophisticated party to celebrate L'Oréal Professionnel's 110 years with guests dancing the night away drinking cocktails and eating fine French canapés.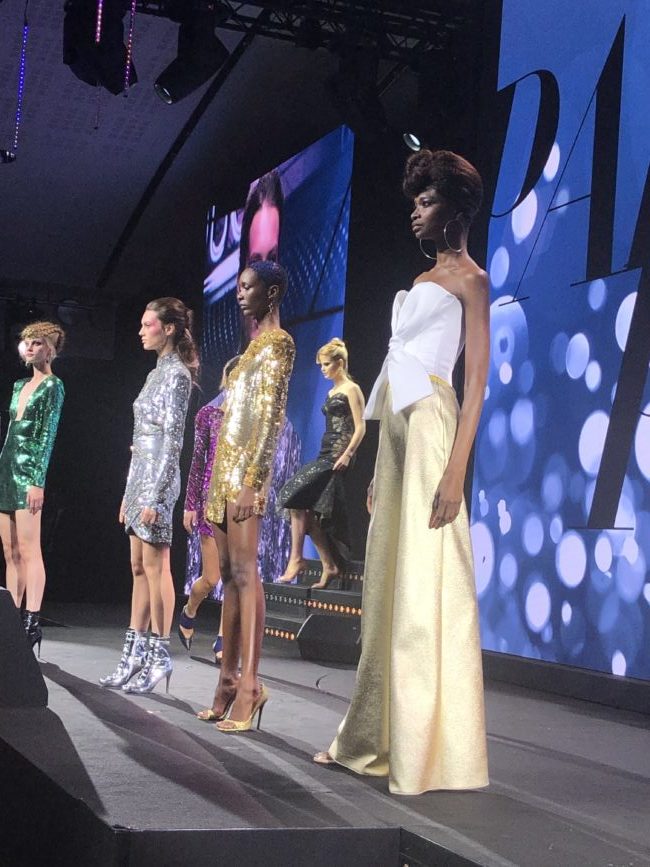 Other highlights of the trip included a lavish lunch at the Hotel Costes restaurant which exudes an atmosphere that is simply sumptuous Paris – red velvet, red roses and traditional upscale Parisian décor; and a visit to Merci in the heart of Le Marais district. Merci is a concept shopping sensation housed in a 19th century fabric factory and bursting with everything from vintage to contemporary in furniture, fashion and design.
Merci à L'Oréal Professionnel!