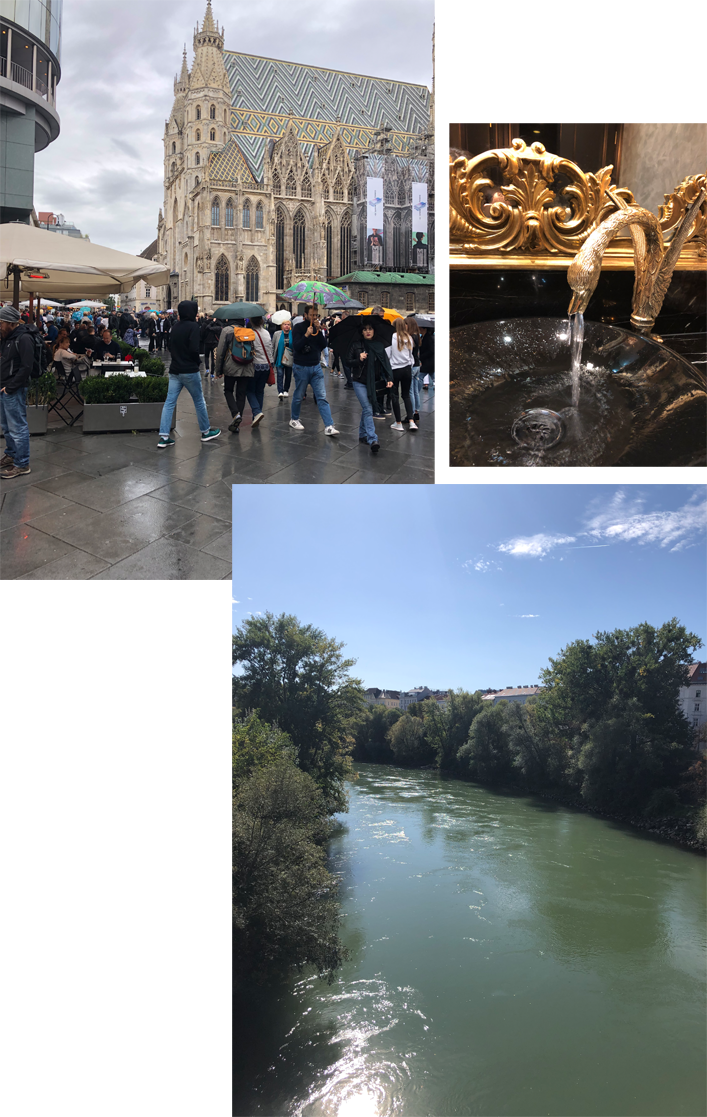 Who: Nicola Shannon
What: Goldwell Global Zoom 19
Where: Vienna, Austria
From Schnitzel to Strauss, Vienna is one of Europe's most cultural capitals and was the stunning setting for this year's Goldwell Global Zoom international final. The biggest ever UK & Ireland contingent of over 330 descended on the city to support our UK finalists and we were there to report back.
Day 1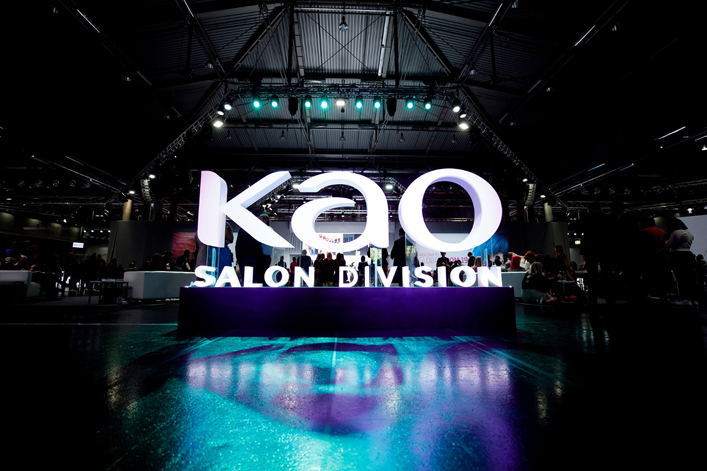 Competition Time
Day One saw our UK Finalists take to the competition floor to compete live with 91 finalists from 38 countries.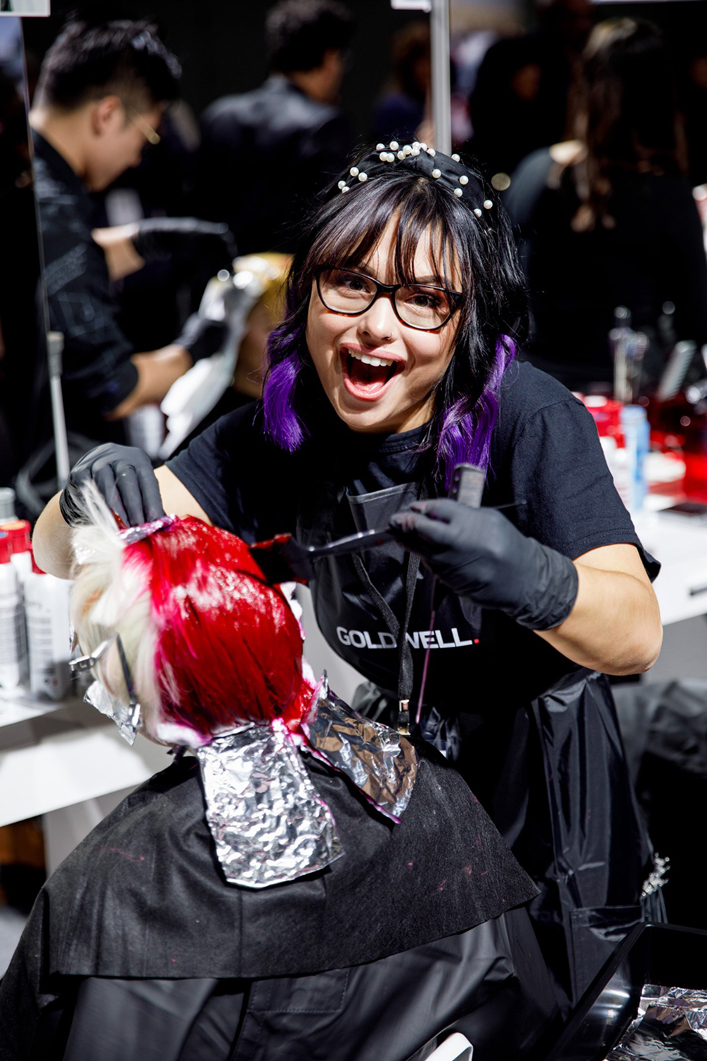 UK Gold Winner New Talent Category: Courtney Cairns, Headromance.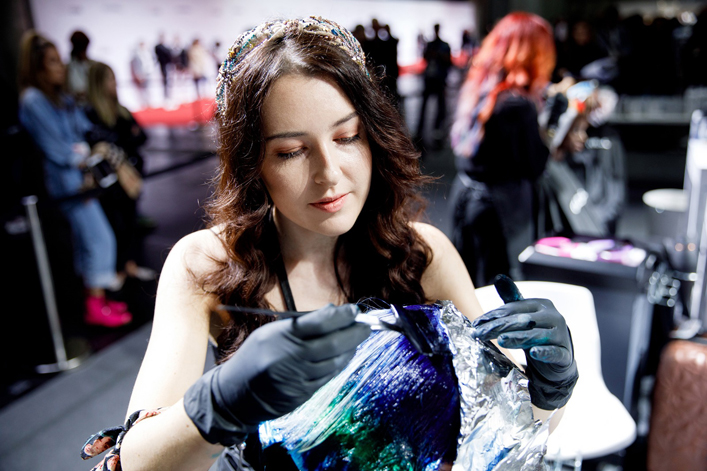 UK Gold Winner Creative Category: Lauren Roma Hanlon, Slunks.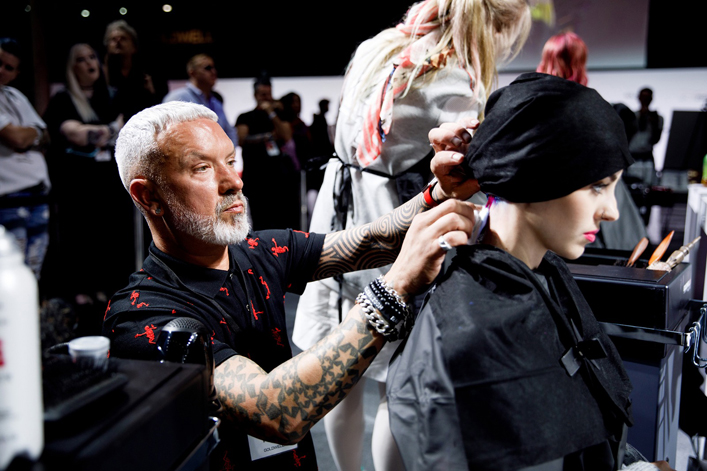 UK Gold Winner Partner Category: Richard Munslow, TONI&GUY, Hemel Hempstead.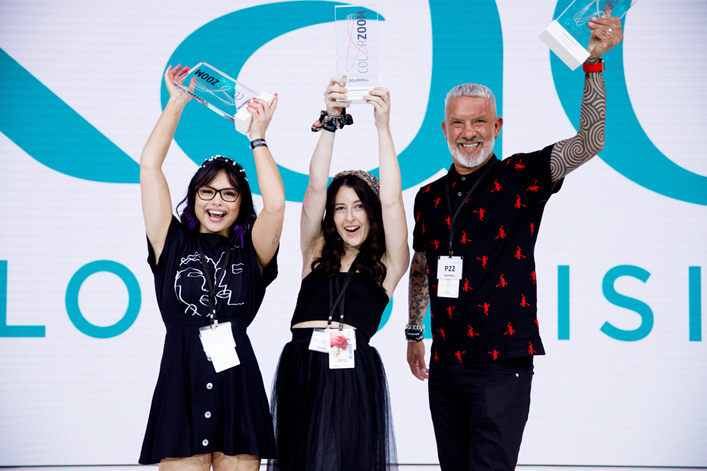 The Stylists' Favourite Award is part of the competition where anyone, anywhere in the world can vote online for any of the finalists. And guess what…… It was a clean sweep for the UK in all three categories! Well done Courtney, Lauren and Richard!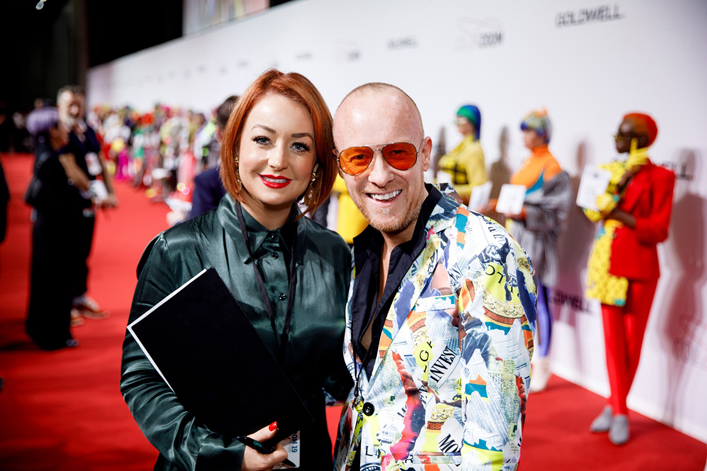 We had two UK judges this year as part of the international jury – Shane Bennett and Nicola Smyth-Humphriss.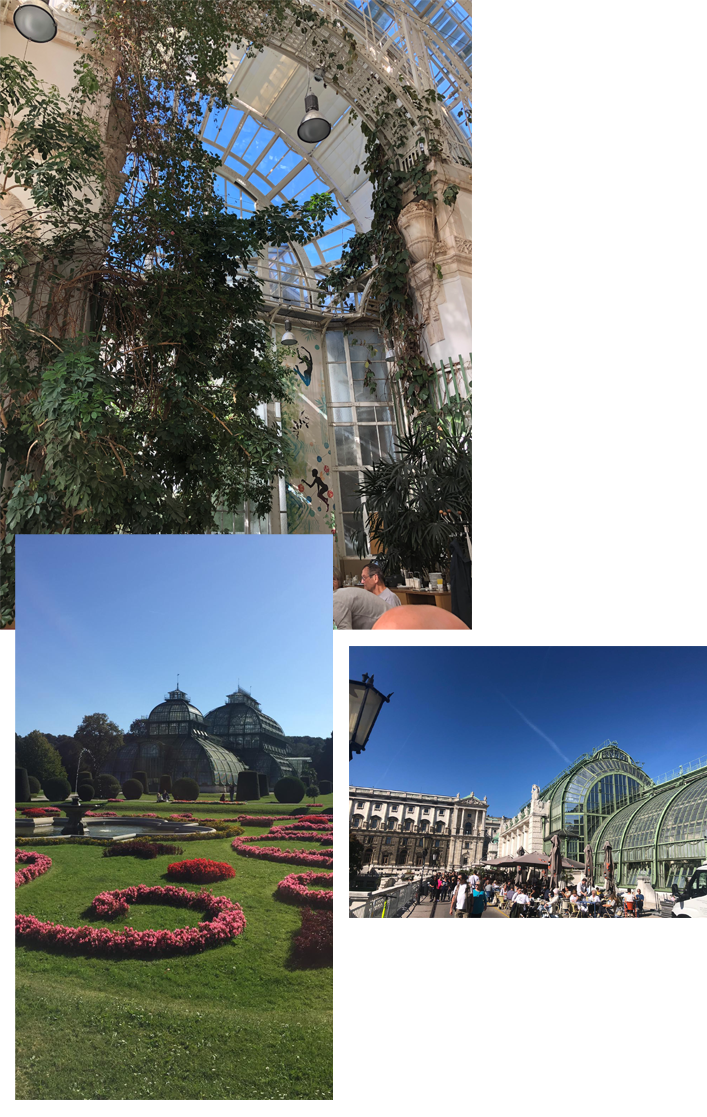 Lunch was at the famous and fabulous Palmenhaus in Vienna. A beautiful setting both inside and out.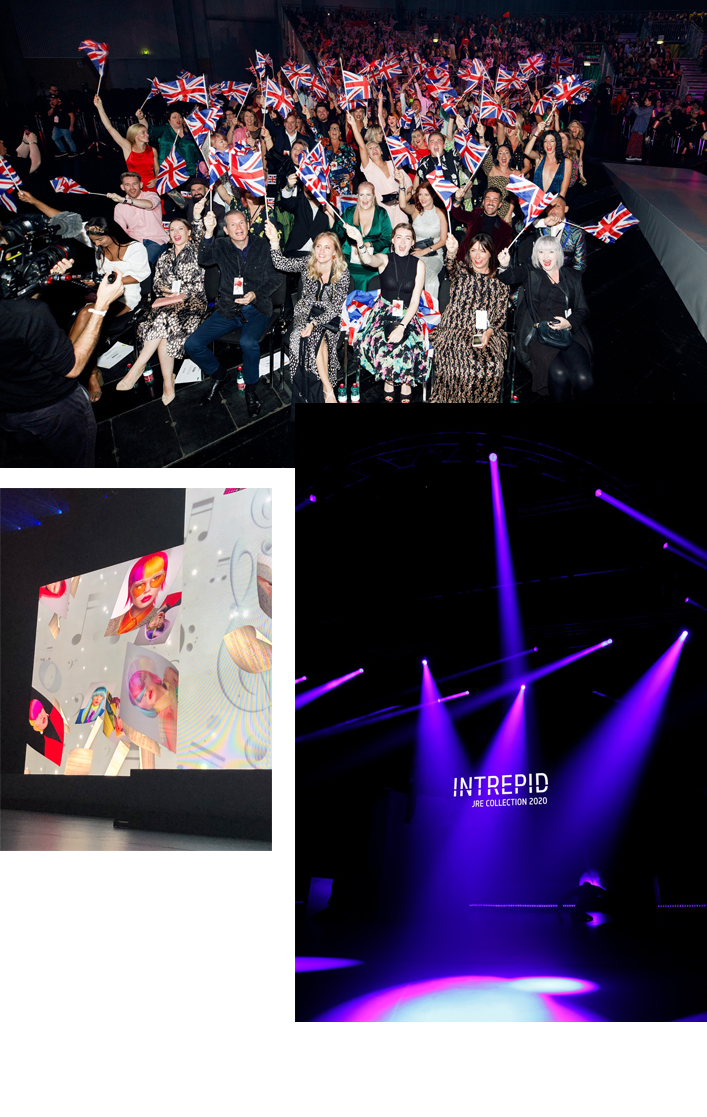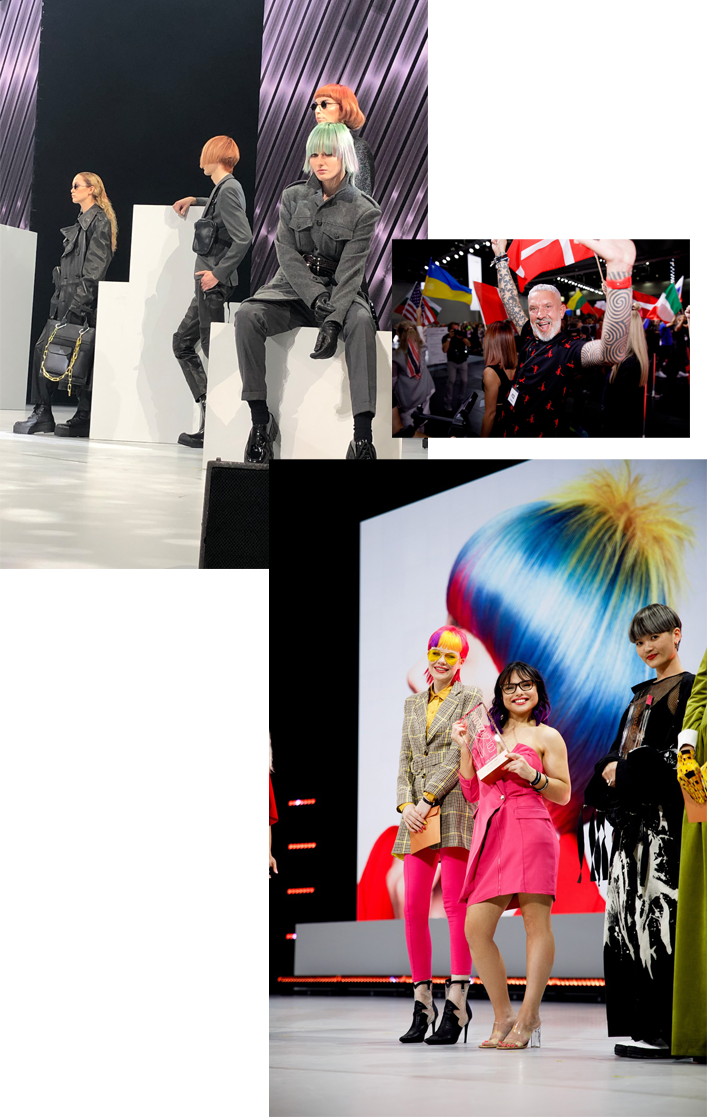 The highlight of the two days is the Gala Show and the announcement of the Global winners.   We experienced the new Goldwell Couture Collection 2020 INTREPID which was fearless, bold and daring before the global winners were announced. Congratulations to Singapore who took two of the Golds and to Russia for the other. Our own Courtney Cairns took the Bronze in her New Talent Category. Well done to her!
Day 2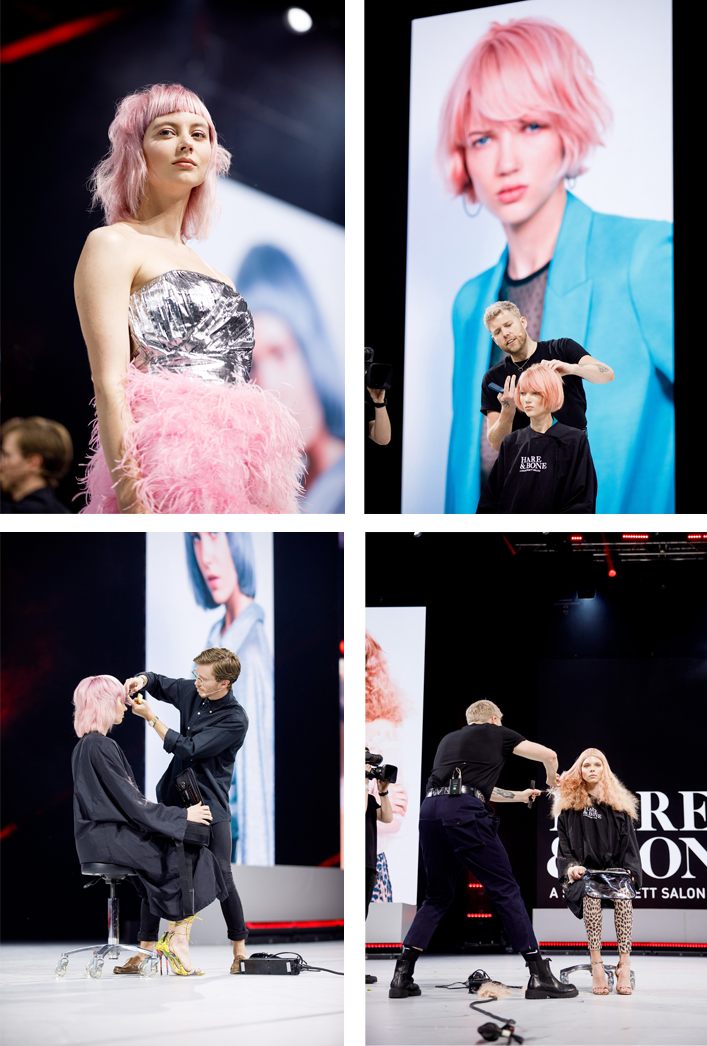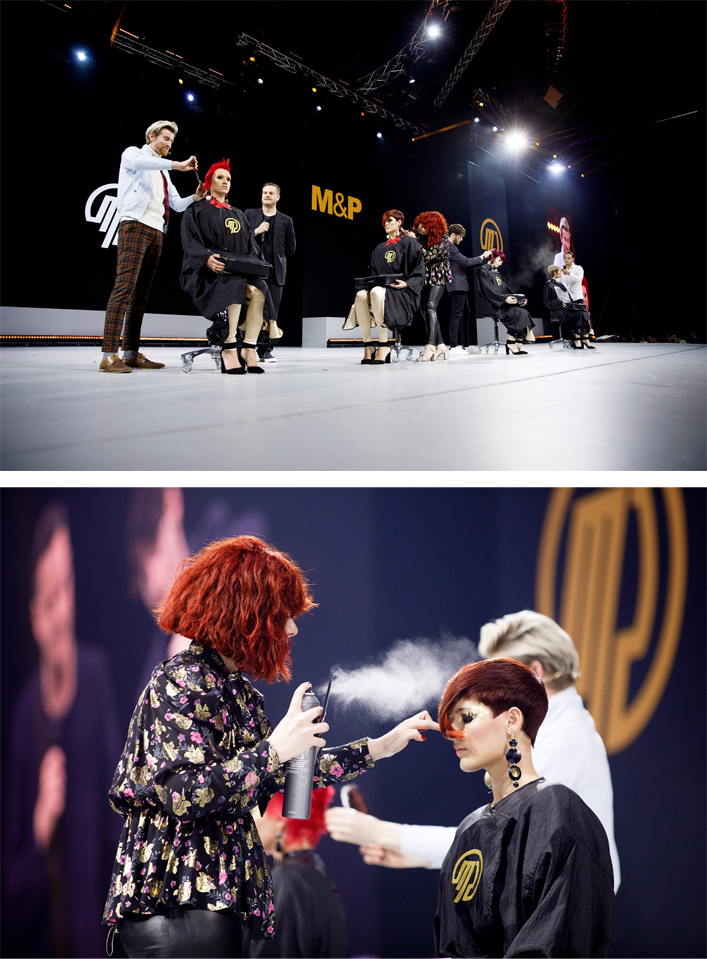 The Artist Sessions included Hare & Bone with Sam Burnett and his team presenting their Tainted Quartz Collection with stunning colour work. Also from the UK, M&P wowed with their artistry and sparkle.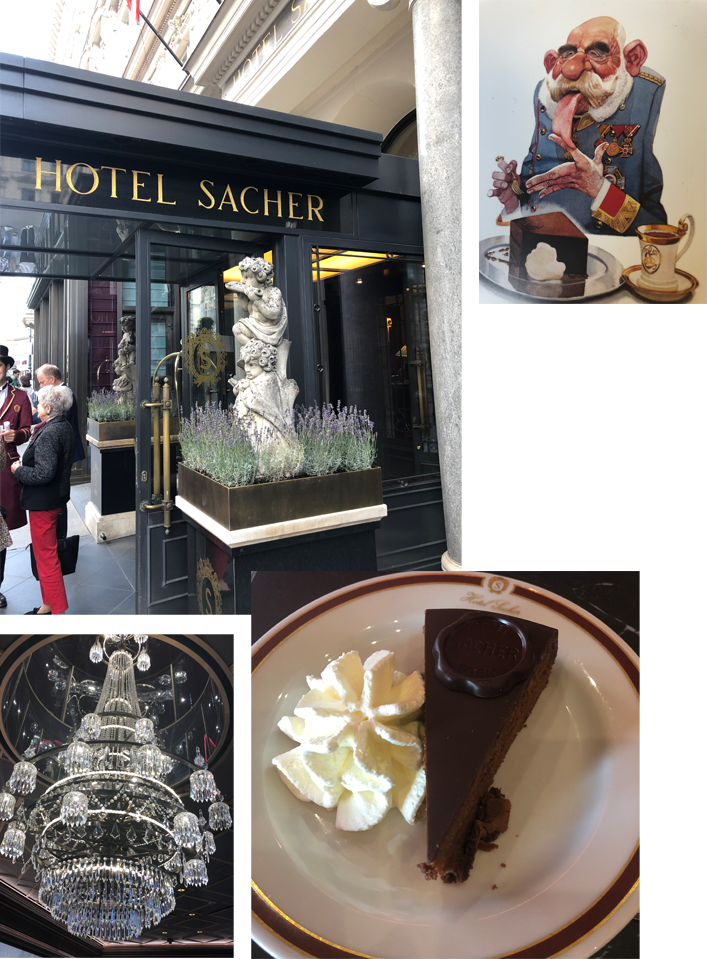 A visit to the Hotel Sacher for the legendary chocolate cake Sachertorte in sumptuous surroundings was an absolute must!
The Farewell Party was hosted at the incredible Hofburg Palace where masked guests mingled at the Masquerade Ball – the crowning glory to celebrate an amazing weekend.