Business partners Noel Halligan and Corey Taylor opened NOCO Hair 18 months ago and won 2019 Independent Business Newcomer before 2020 brought lockdown and a closed business.
Watch the video tutorial here!
After the initial shock of having no clients coming through the doors, Noel and Corey looked at how they could get their business ready to reopen in a new kind of world where social distancing was the new way of working.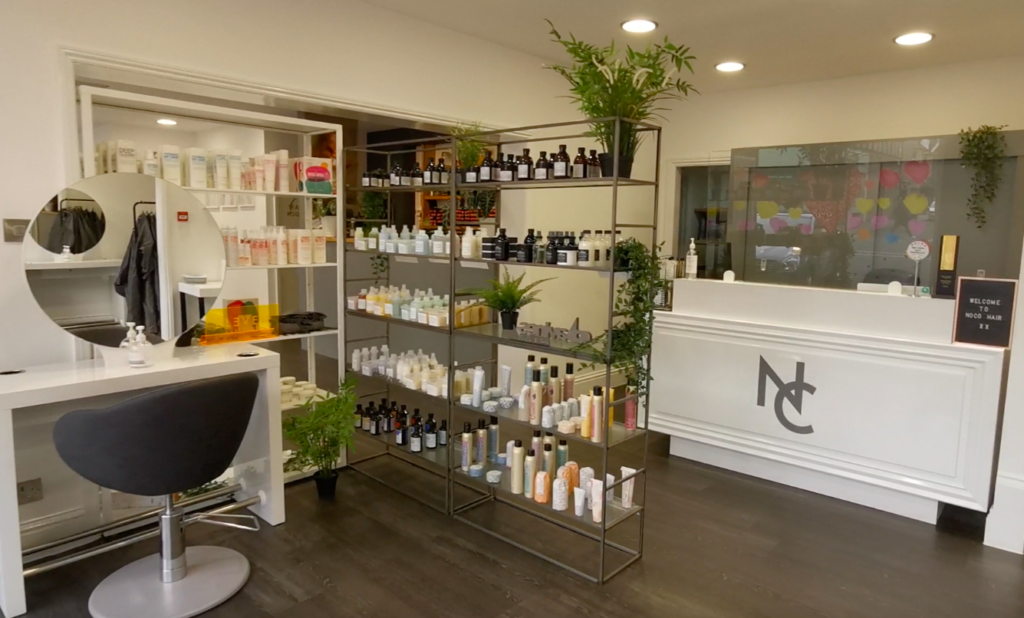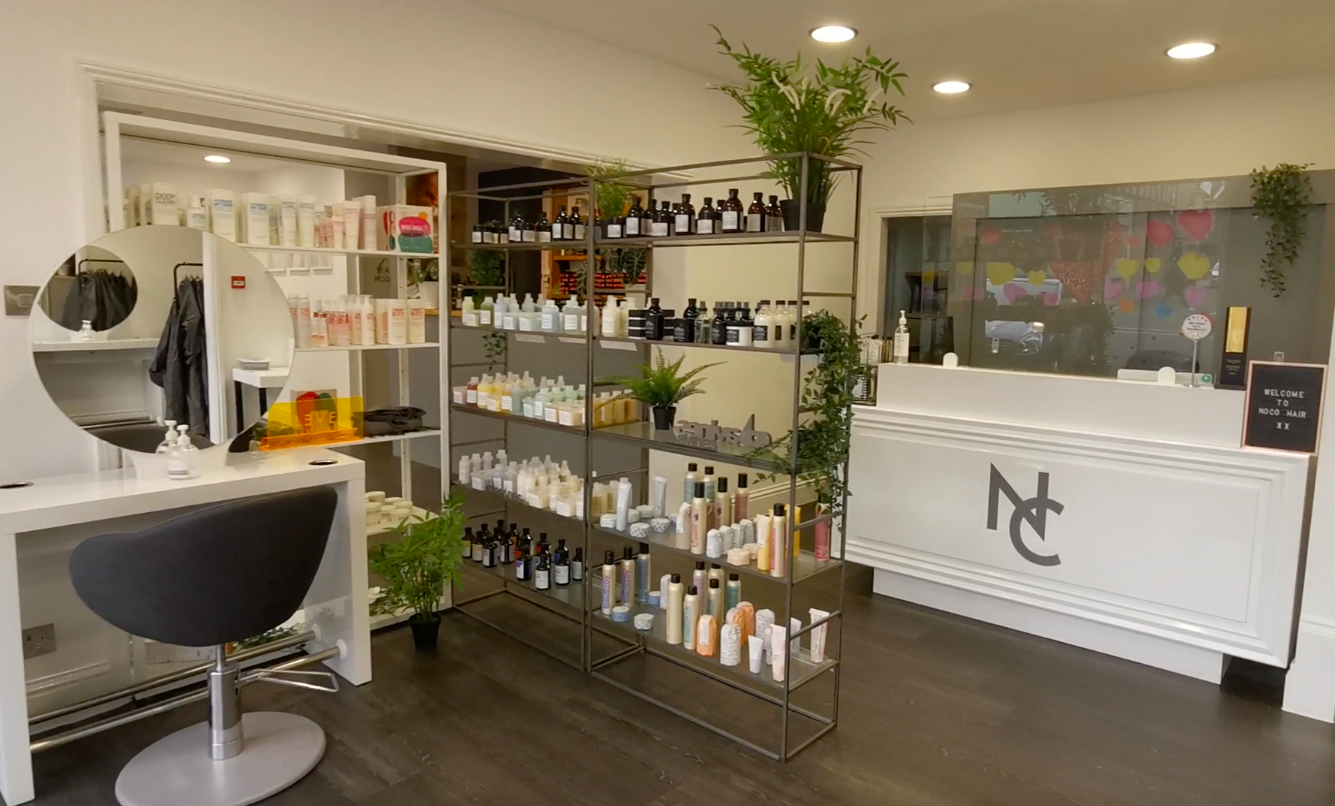 "When lockdown started everyone was panicking, it was very negative in the press and on social media. But all we could see was an opportunity. Hairdressing is a recession-proof industry and we could sense that we would be busy when we could reopen.
As a new business we had big goals and a business plan which was totally knocked off course. However, the turbulence doesn't change the goal; it just means keeping focused and riding the storm.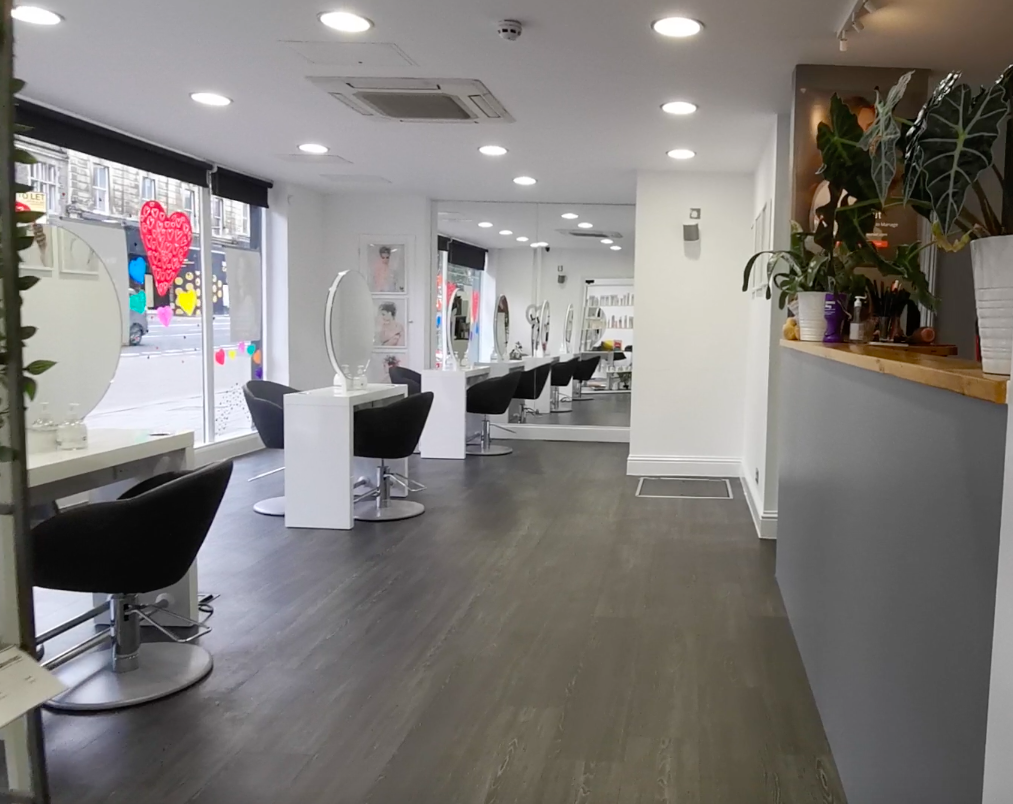 We had initially spent a lot of time and money designing the salon and was happy with how it worked for us. We had a successful retail area, flexible work stations and plenty of space for clients and team members. We had five back-to-back island stations and we had purposely put the electrics in the floor so we could move all the furniture around for when we do photo shoots, host yoga events or host shows in the evening. It gave us a flexibility to use the space in different ways. Unbeknown to us this was perfect for the new norm, as we could take every other island station and move it around the salon to cope with social distancing.
We had a beauty room in the salon which we had never really focused on and there was a crack in the window. When the weather got hot the crack expanded so it was a job that was on the list, but we never got around to sorting it out. So, when the salon was empty we decided to replace the window, but to do that we had to take part of the wall down.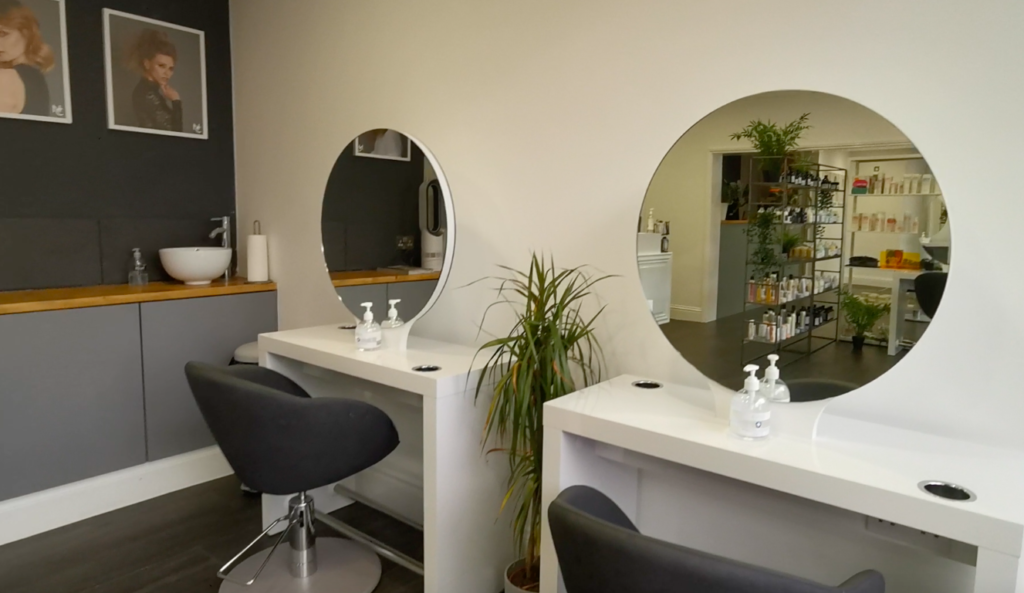 This made us think about the ROI of doing hair there in place of beauty, so instead of rebuilding it, it made perfect sense to extend the salon and put two extra stations in this area. With the salon closed we played around with reshuffling the retail area. It worked out that there was more than enough space for another station.
So within six months we had gone from an eight-station salon to a 13-station salon. That wouldn't have happened if it hadn't been for lockdown as we would have carried on being busy. Having the flexibility during this time was great as it meant we could create a safe environment and it presented us with opportunities that we hadn't seen before."