Schwarzkopf Professional are launching a brand new Color Blender Tool, in collaboration with Global Colour Ambassador, Lesley Jennison.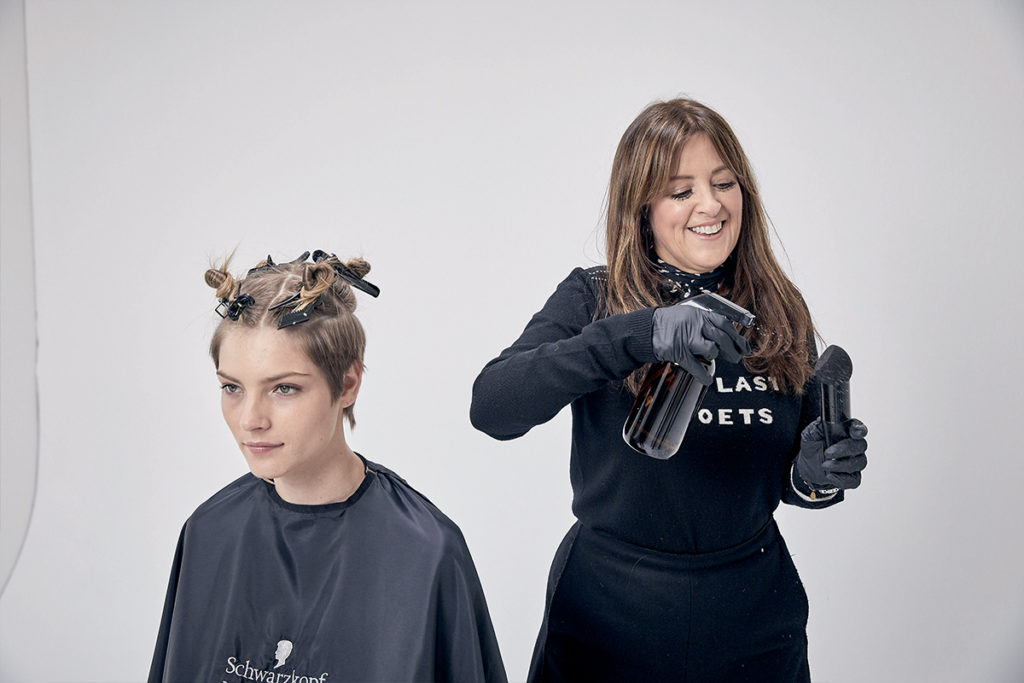 The new Color Blender is designed to support multi-tonal applications, providing a seamless colour transition. The Color Blender was inspired by the contouring trend that has taken over the beauty industry, and the tools used to create seamless, blended, contoured makeup looks.
Lesley Jennison says: "I had the original idea from contouring tools used in skincare – and even on hair it makes all the blending and shading techniques a million times easier. It's so versatile; colourists can do perfect balayage, root shadow, feathering – all the techniques – without having to rub the joins. Plus, where different colours meet, it gives a really soft effect, which looks totally modern and is 100% quicker to achieve."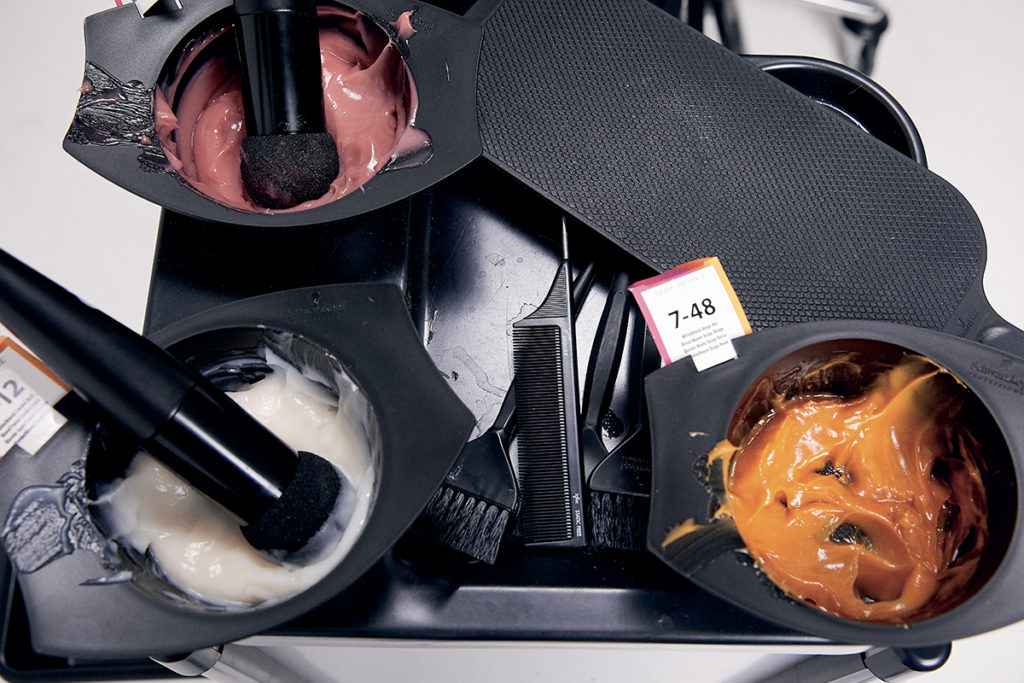 The Color Blender has a flexible sponge applicator which allows for perfect colour saturation, helping to distribute formulas evenly and create a subtle progression from one shade to the next. Bands between different shades are softly diffused for a beautifully blended colour effect. It can be used with all Schwarzkopf Professional colour products and is super easy to use for all colourists, regardless of their expertise.