Christian Wiles and Andrew Smith give us the low down on the styles that will be big in barbering this coming season.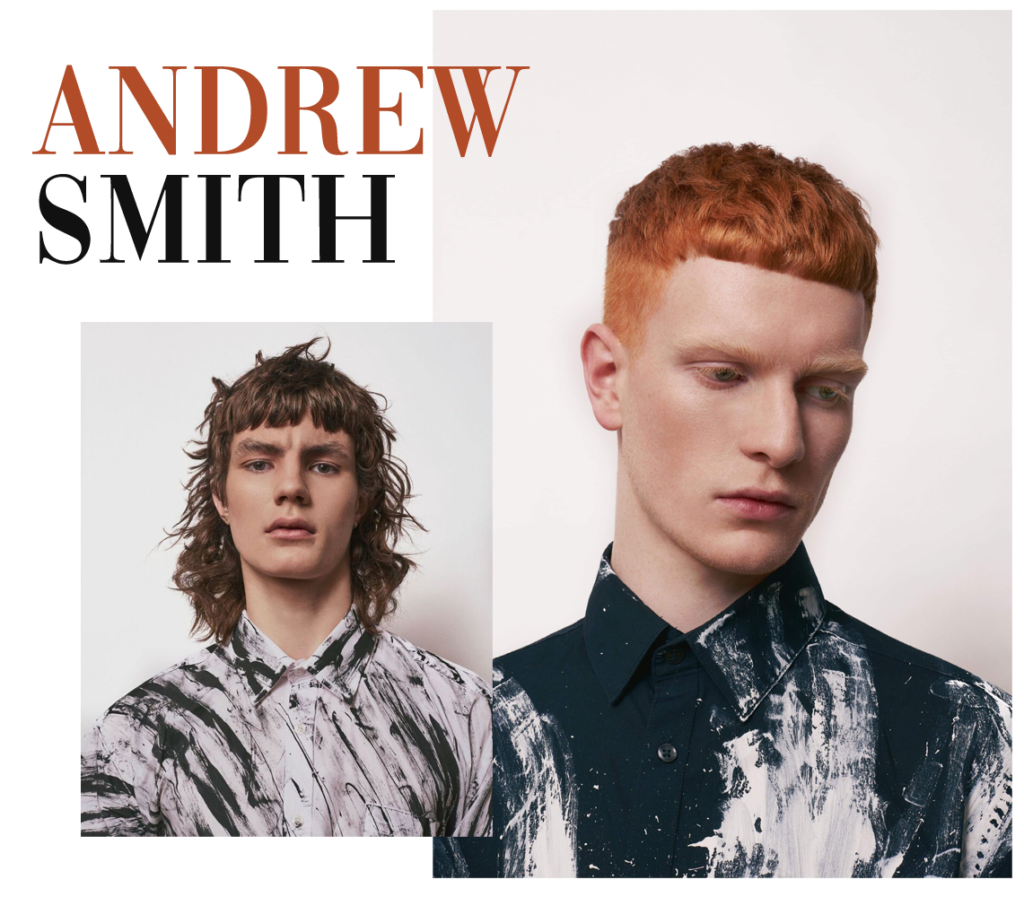 RED HEAD
We're seeing a huge increase in demand for men's colour services and encouraging male clientele to push boundaries and opt for something that really demands attention has never been more relevant – 2019 is the year of individuality, it's time to stand out from the norm. Reds and coppers should be embraced this season and complemented with statement fringes that are tailored to the individual and tightly cut back and sides for maximum impact.
MODERN MULLET
First made fashionable in the 70s amongst celebrities like David Bowie then returning in the mid 90s where it was coined thanks to the Beastie Boys band, the Mullet is back to make a high impact statement and has acquired a new, unique twist! The key characteristics of length at the back then taken higher and shorter around the ears and top will remain but for the new Mullet we need to introduce extreme texture to give that flexibility when styling.
This is a versatile cut that is awesome for the modern man who wants to switch his look around.
Cutting with heavy texture produces uneven lengths to keep the modern Mullet looking fresh and updated. It can be styled naturally by leaving the hair to air dry, wavy by using flat irons to put bends/dents within the hair or smooth by blowdrying with a brush. For a more statement style you can slick the hair back using a water-based gel.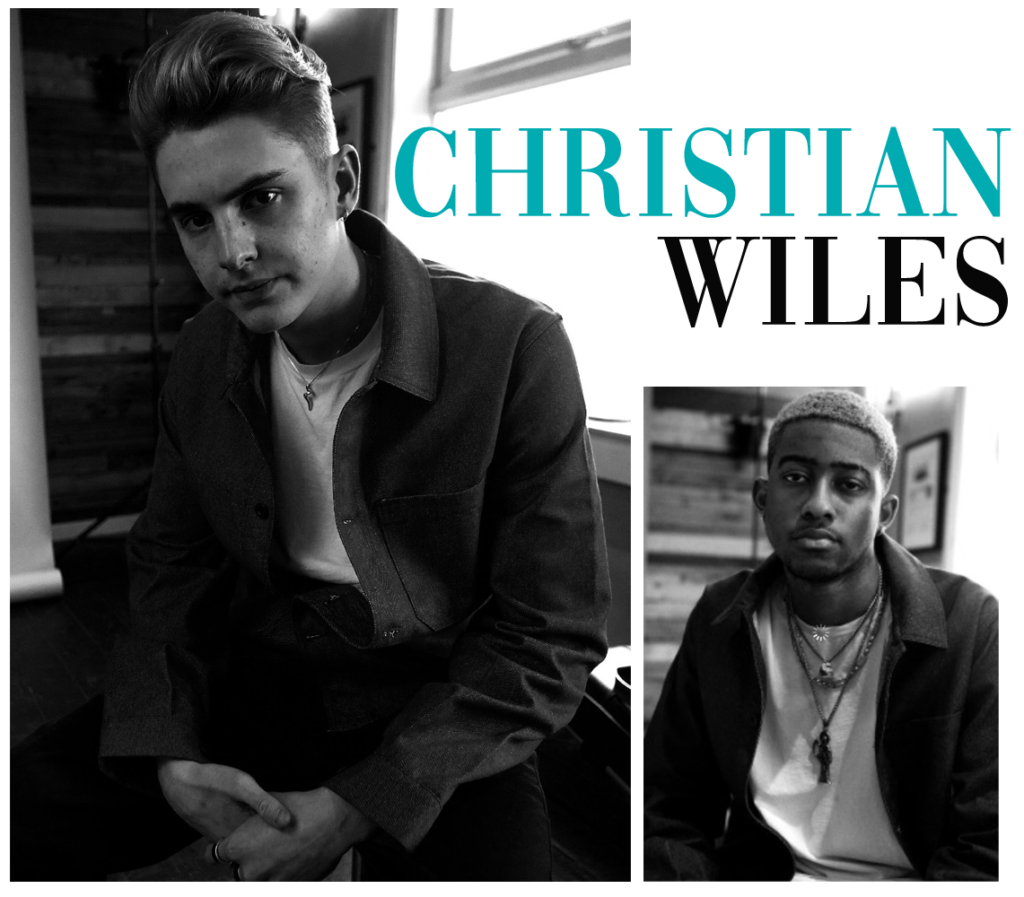 BUZZ CUT
The Buzz Cut arrives on the streets straight from the catwalk (teamed with fierce tailoring on the Fall runway at Alexander Mcqueen & also spotted at Dior Men, Kenzo, Alyx) and has quickly been adopted by the celebrity click.  There are many variations of this statement look depending on the hair type & length.  Be sure to use products to alter the texture to give the client the option to switch up their style to suit the occasion. The beauty of the buzz is that each cut will look different so it's rare that any two guys will look alike.
RELAXED POMP
We're seeing a movement towards longer styles with softer textures and the soft quiff makes the perfect transitional style.  Create a soft side part with disconnection for a more grown-out, more relaxed version of the classic pomp – add texture to the classic look so the hair can either be worn softly to the side or worn forward.  The key to this look is to be less aggressive on the sides and back and educate your clients on how to style and work product into their hair to give that less structured finish.