Welcome to the Boy's Zone where each month we will be inviting a men's hairdresser or barber to share what's on their industry radar – from fashion to fragrance to favourite product in their kit bag – an insight into what makes them tick. We start off with Jim Shaw, owner of TONI&GUY Billericay, BHA Men's Hairdresser of the Year and International Hairdressing Awards Best Men's Commercial Collection Winner.
Best new grooming item of the month
I love using new products and I am always trying new styling products and grooming tools. If I had to pin down my favourite grooming item it would definitely be my Wahl Cordless Clippers. My style is all about precision, and these definitely allow me to achieve that. In regards to styling products, one of my favourites at the minute is the American Crew Boost Powder. This gives such great height and hold and I love to use it when I'm creating quiffs in particular or when I want to add some lift and thickness to the hair. This product also has a matte finish, which I always prefer to a shiny appearance, as it looks more natural but still groomed.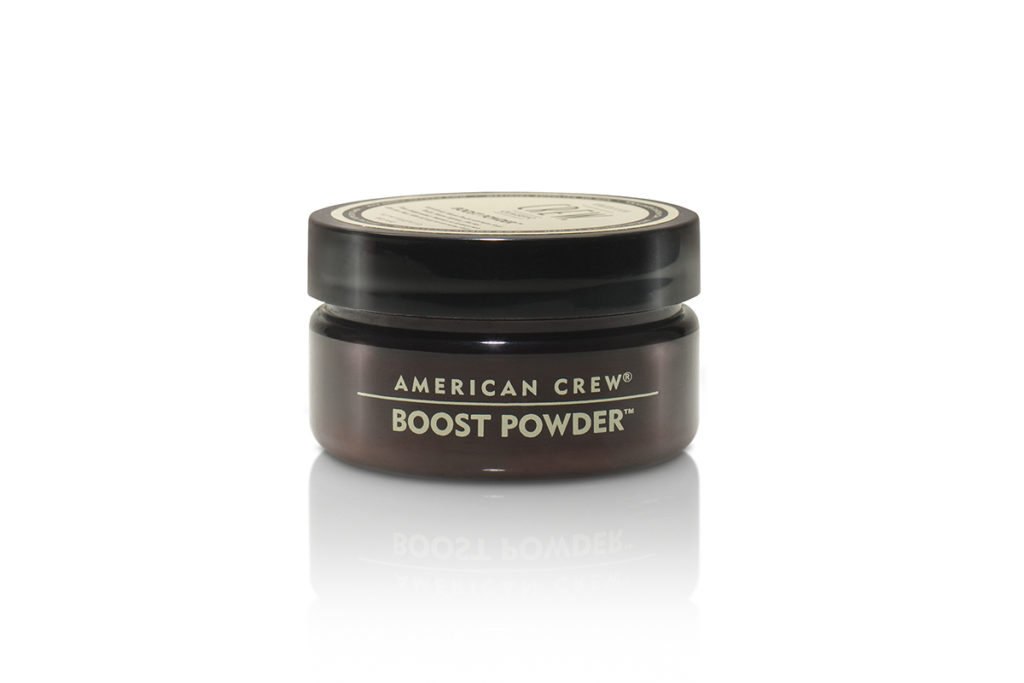 New fragrance
My current favourite fragrance is definitely Creed Aventus. This scent is so popular at the moment and it's because it's such a great quality scent that truly lasts. For me, this scent is so luxurious, bold and confident, and I particularly love to wear it to any special event or awards ceremony I am attending, as it always gets complimented. I think fragrances work so differently on different people and smell so differently on each persons skin, but this one for me always smells amazing on everyone – it's definitely a must have.
Fashion Item
I love my designer items and when I have events to attend I always love to treat myself to a new suit – it's such a guilty pleasure. My brand of choice at the moment is Tom Ford. I think his items are so classic and always look incredibly sophisticated. I recently purchased a Tom Ford suit for an awards ceremony and paired it with my Tom Ford belt, the perfect accessory. Suits are such an investment and although they may cost more than your normal jeans and t-shirt, they will last and are a staple item to have in your wardrobe – especially as it's coming up for award season!
Grooming/barber hero
There are so many people that I follow and admire their work in the industry but I love Jodie Taylor's work for men's hairdressing. He always created great men's looks without looking barbered. I also really admire Simon Shaw for his barbering skills.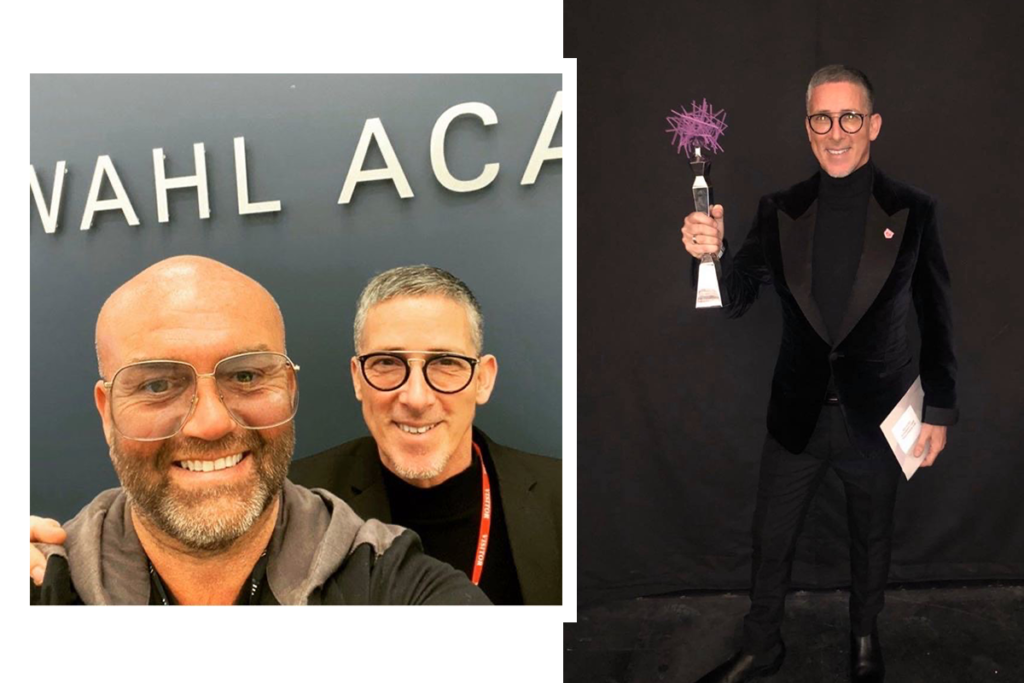 Image of the month
In February, I won the International Hairdressing Awards Bet Men's Commercial Collection Category, which was absolutely incredible. This month I just received my winning images in frames to display in the salon and they look so fantastic. It's so nice to have them up displayed beside my winner's logo.