A master barber with over 30 years experience in hair and photography, Tony Haresign talks the trend he sees emerging post pandemic.
Since creating the long haired looks of the Block Rockin' Collection, I didn't think it would require a pandemic for men's hair trends to change, but maybe it has?
After every man in Britain spent more than four months without a professional haircut, unless you were lucky enough to have a family member who was the hairdresser or a barber.
A week into lockdown and I launched a mug to purchase on my barbershop website, which had the slogan "Stay Home & Grow Your Hair" in a bid to encourage clients to refrain from home/self cuts, and giving them the opportunity to get on the VIP list to get the first bookings when the shop reopened.
The result has been a huge influx of clients with longer locks, and after welcoming them back with a virtual handshake, it was on to the consultation.
And this is where I found different answers to what I expected. A lot of guys requesting to keep the length on top, longer fringes, but also retaining weight at the sides with some clients wanting to grow out all the length, aiming for something around shoulder length.
It's been great to see this shift, allowing barbers and men's hairdressers to use their scissor skills more and put down the clippers for five minutes and create masculine shapes as in the Block Rockin' Collection.
Longer fringes, texture and the yearn for colour and bleaching has also been on the list. Maybe it's all the hours of scrolling through Instagram and Facebook looking at images of haircuts that they just could not get, that has encouraged men to think outside the realms of the fade and to venture into a new era in men's hair. Or maybe, like a client said to me last week "That's it I've had enough! Take it all off!!" and it was back to the crew cut.
One thing I found interesting, post lockdown, is that clients are more open to suggestions than previously, and who knows, this pandemic may change things for the better in fashion and 2021 could bring with it some extremely different looks.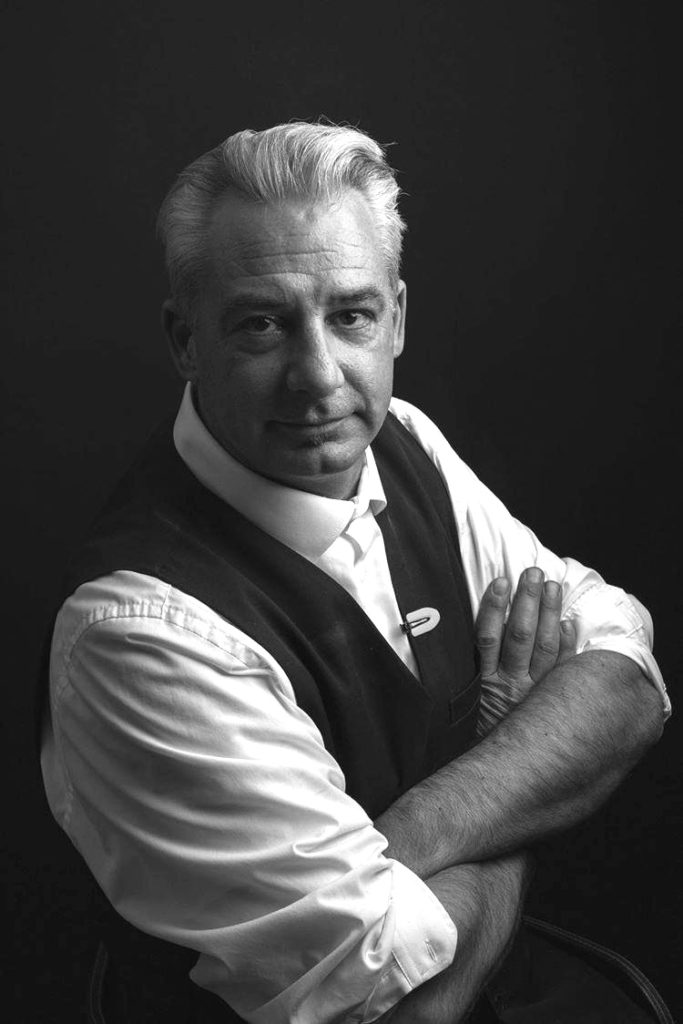 Look out for my new collection coming soon, once again teaming up with Allan Stone to create something special.