Global educator and influencer Jack Howard,  announces NEW London Balayage Masterclass, taking place on the 19th October 10am-5pm for £375.
Renowned colorist Jack Howard has announced his last in-person event of 2021 in the UK, at new venue Electric Space, with limited spaces due to covid-19 restrictions.
Jack will dispel the myths and fears around freehand colouring, as he introduces the 4 key gestures that form the basis of all Balayage looks (classic, creative, micro and Californian). Delegates will learn how to perfect the application of balayage freehand highlights from root to tip for effortless, natural-looking hair colour, and take home invaluable salon-friendly techniques that'll bring more money into their business.
There will also be an opportunity for delegates to work on their own doll heads in the afternoon, after Jack has presented a demo in the morning.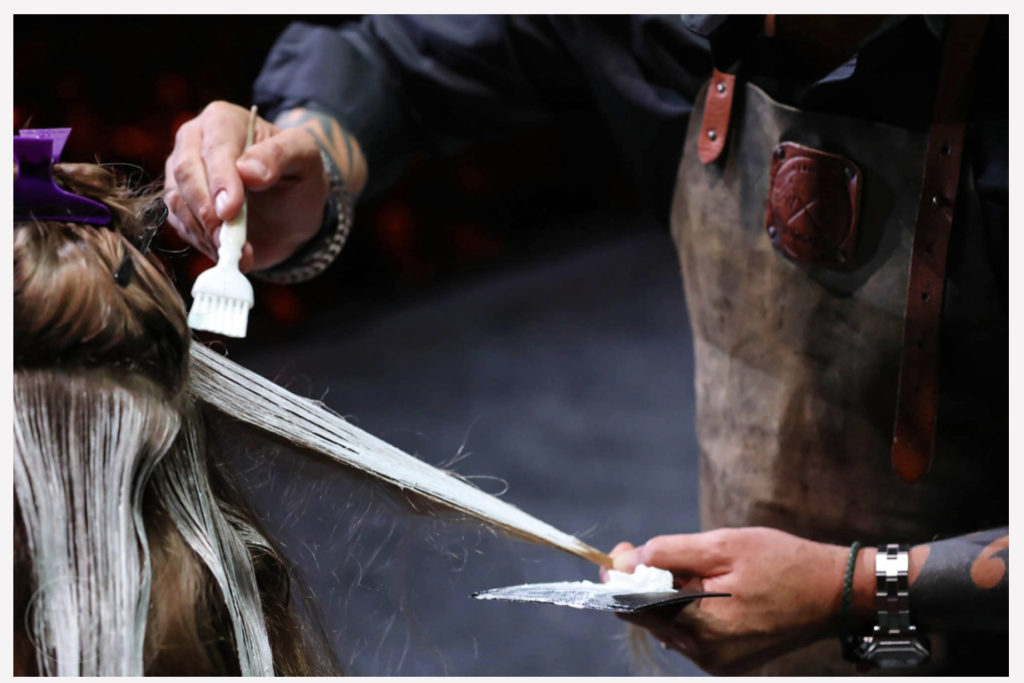 BALAYAGE: THE FOUR GESTURES WITH JACK HOWARD
WHEN AND HOW MUCH: OCTOBER 19, 10-5PM, £375 
VENUE: Electric Space, 11 Rathbone Pl, London, W1T 1HR
BOOKING LINK: Click here
In addition to the in-person education courses that Jack hosts, he has established an online learning platform where people can sign up to access exclusive video content, live Q&As, and access private roundtable discussions. 
Jack Howard & Friends is a new hub, a non-branded platform for global hairdressers which Jack shares with like-minded brands and educators looking to communicate their commercial conversation with a global audience.
Jack's easy, relatable American-Anglo mix of color and education has brought him over 200k followers on Instagram, and while Jack's in-person education dates sell out overnight, this platform allows stylists all over the world to learn with Jack and other educators in a convenient and engaging format.
Membership is across two tiers:
FREE
Members can access a host of free content and also have the option to buy on demand one-off Look & Learn classes as well as longer courses from Jack and other guest artists.
£12.99 per month / pay for 12 months in full and get the 12th month free (£142.89 per annum)
Members paying a subscription will enjoy additional content including Jack's popular live masterclasses, and discounts on one-off Look & Learn classes as well as longer courses from Jack and other guest artists.