Whilst the colder weather and darker days mean winter is well and truly here, the change in seasons doesn't have to mean an end to beautiful blondes. This week, we sat down with hairstylist and educator, Lea Shaw, to learn the latest tips, tricks and trends for winter blondes…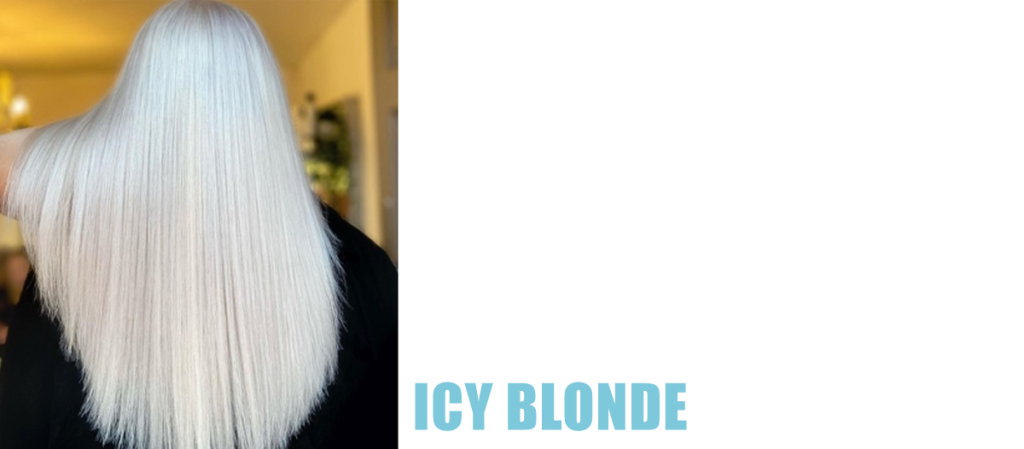 Whilst icy blonde is a classic for any time of year, it's also a perfect solution for those clients looking to embrace the cold. With warmer blondes largely dominating the summer months,  I can't wait to see a lot more icy blondes now winter is here. However, as with most blondes, this is a high-maintenance look that clients must truly commit to.
To achieve this shade, I would recommend starting with JOICO Blondelife Lighter 20V and 5V. You can combine and experiment with this to create your desired lift or developer strength. I would then pre-tone the hair with JOICO 10V Lumishine Demi Liquid before starting the lightening process – this will help to neutralise any warm undertones. Next, mix JOICO Quick Tone Silver, Violet and Clear, before adding a drop of JOICO Lumishine 10NG. When applying, ensure even saturation for consistent toning throughout the hair. Finally, don't forget to finish off with a nourishing conditioner to restore the hair's health after colouring.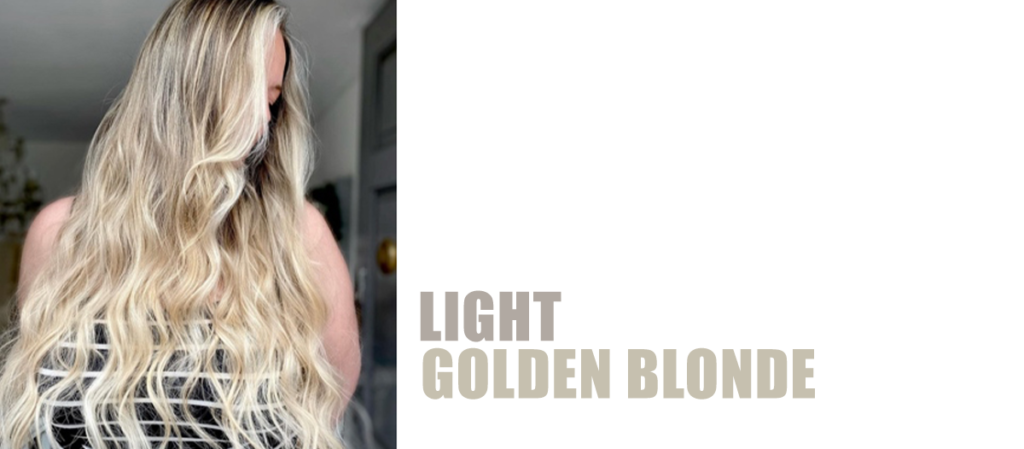 Light golden blonde is excellent for clients that are looking for a bit of warmth during winter. This shade lends itself particularly well to clients with naturally blonde hair looking for a change in shade, as well as people gently transitioning to a platinum blonde. The colour can be enhanced even further through adding pops of silver or icy blonde for an extra wintery touch.
My recommendations for achieving this shade are the JOICO Lumishine Demi Liquid 9NV and 10PV Glosses – the colours are just fantastic. I also find this product really nourishing, specifically providing the hair with a lot of natural shine.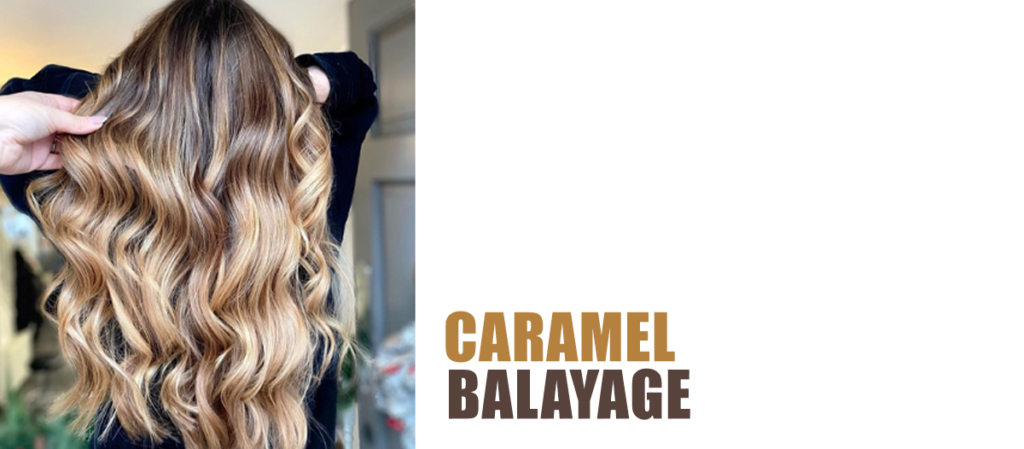 Now, whilst some people may call this a very light brunette, I believe it's more of a dark blonde. For those who don't want to commit to a full blonde transformation, this a great, low-maintenance solution. However, it's important to consider the starting level of the hair and adjust the processing time accordingly. I love that you can have fun with this look, adapting your balayage techniques and shades to suit your clients.
To achieve this look, I recommend mixing up both a lowlight and a highlight formula to create depth and dimension in the hair: JOICO LumiShine DD Crème 6NWB for the lowlights and JOICO Blondelife Lightener with 20V for the highlights. Lastly, to add richness and shine to the overall look, combine JOICO Lumishine 8NWB with a drop of 8NRG JOICO DD Creme 5V.