The HOB Academy creative team kickstarted the New Year with a day of inspiration at the Wella Academy in London.
More than 100 colourists from the HOB Salons group were welcomed by Directors Akin Konizi, Clive Collins and Paul Simbler, with insights and ideas for an exciting 2020, detailing new client initiatives, new colour trends and a brand-new consultation concept.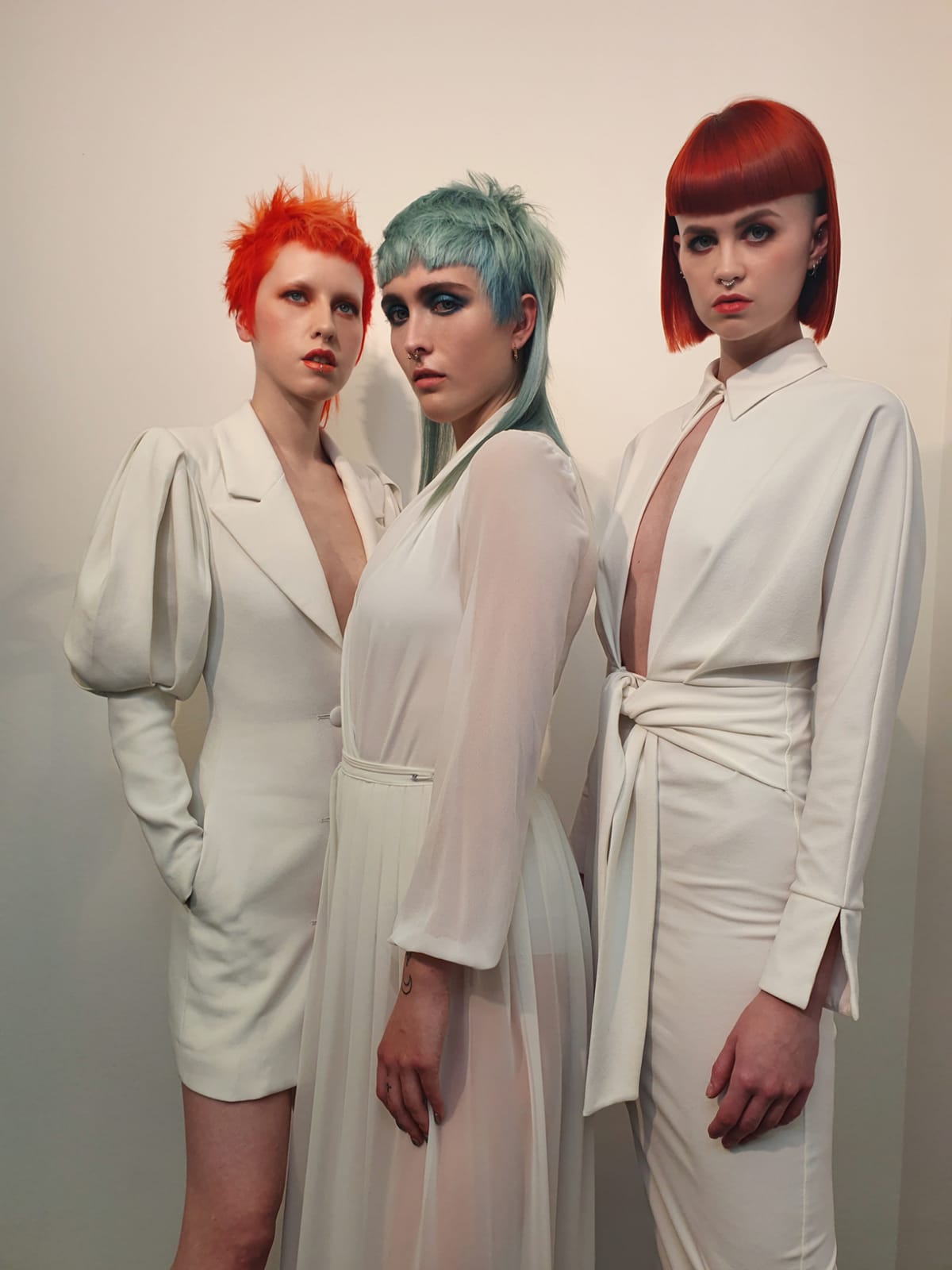 Head of Technical, Warren Boodaghian, presented the new Couture Colour programme, which Warren has been designing for more than four years. "Colour was our fastest-growing service for clients in 2019 and for 2020 we want to give them a reason to visit the salon more often," Warren explained.
"Clients are more savvy, thanks to videos on the internet, in-depth features in beauty magazines and stylists talking about how to get the look on social media, so Warren stressed the importance of what a salon can offer that clients can't get anywhere else. 'Ultimately, it's the personalisation. Only you, the expert, can look and feel their hair, see the clothes and make-up they wear and discuss their lifestyle. Only you can offer them a colour that is totally bespoke to them and that will flatter their features, their skin tone and face shape. We are the only ones that take them from looking good to looking wow. They can't get that on Instagram!"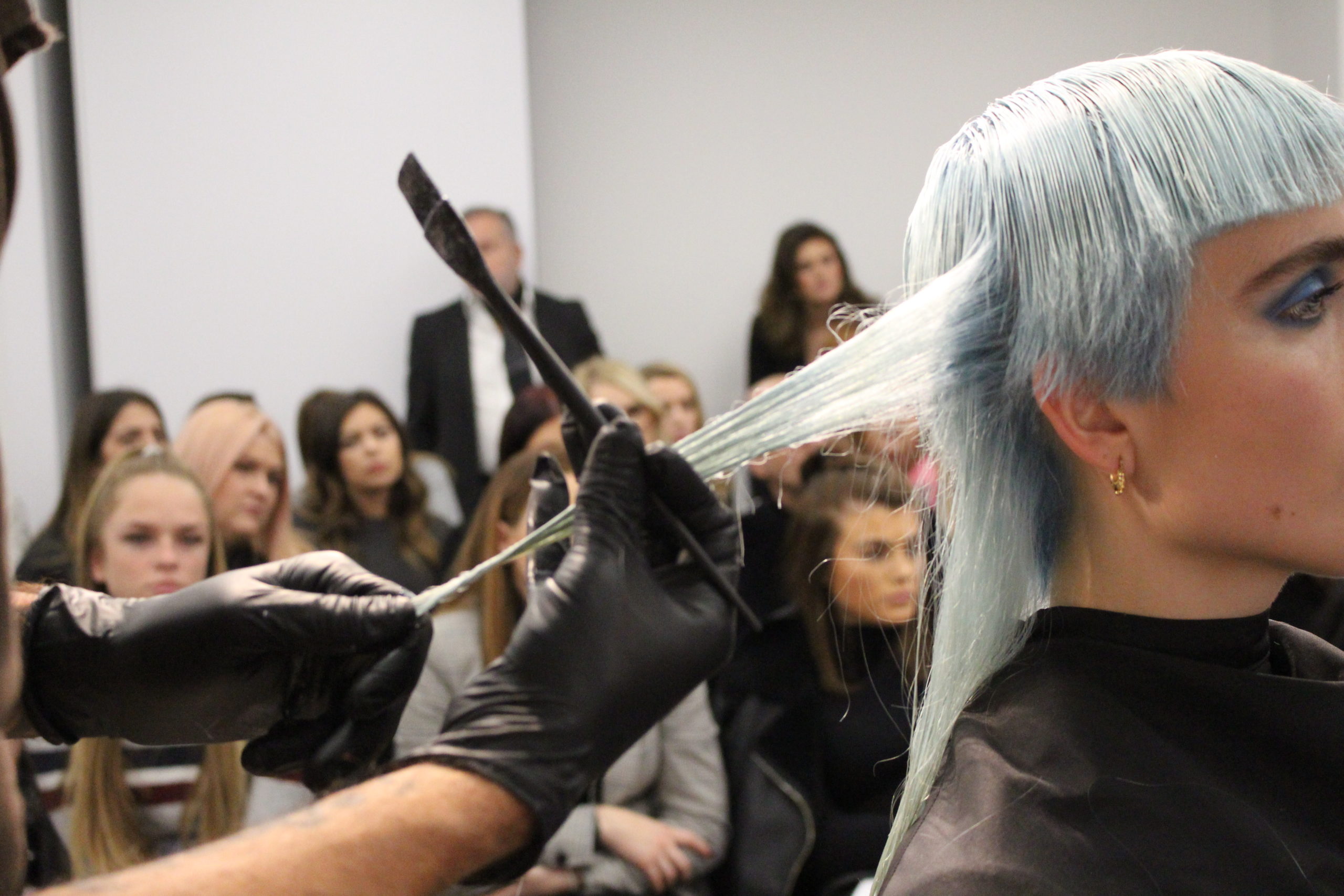 "Pantone Colour of the Year, Classic Blue, is no longer a niche shade", Warren states, "but along with variations of purples, greens and pinks is now mainstream, sitting alongside the caramel blondes and velvet brunettes."
As Warren and Educator Chris May demonstrated techniques on live models, Head of Education Jake Unger and Senior Educator, Nestor Sanchez presented style trends for the year ahead. And while suitability and versatility continue to be key, it's also about individuality, touchability and personalisation.
Akin concluded: "What was the extra mile a few years ago is now the norm and expected. Everyone is looking for instant gratification but they also want to be pampered, looked after and made to feel special. As hairdressers we need to push ourselves to ensure we are delivering the 'wow factor' with every visit; in the hair colour, in the haircut and in the overall experience."