A hairdresser from the North East has launched the UK's first social platform dedicated to stylists and salons: Stylebook Directory.
This revolutionary platform, which has already been recognised at Manchester's Venturefest Innovation Showcase, allows professionals at all stages of their career to showcase their work and connect with ideal clients in their local area. Best of all, for a limited time, it's free for hairdressers and salons to join.
On Stylebook, stylists create their own profile and can be found by people in their local area purely through photographs of their work, allowing their skill to do the talking.
Users looking for a stylist can search by postcode and use a number of filters to find a stylist who will suit their needs completely.
Sarah Yorke, the Director of Stylebook, has been in hairdressing for 30 years and has always particularly loved working with short hair and creating beautiful styles for special occasions. After so many years in the industry, she thought it about time that there was a simple and inexpensive way for hair stylists to get their name, and visuals of their work, to the right people.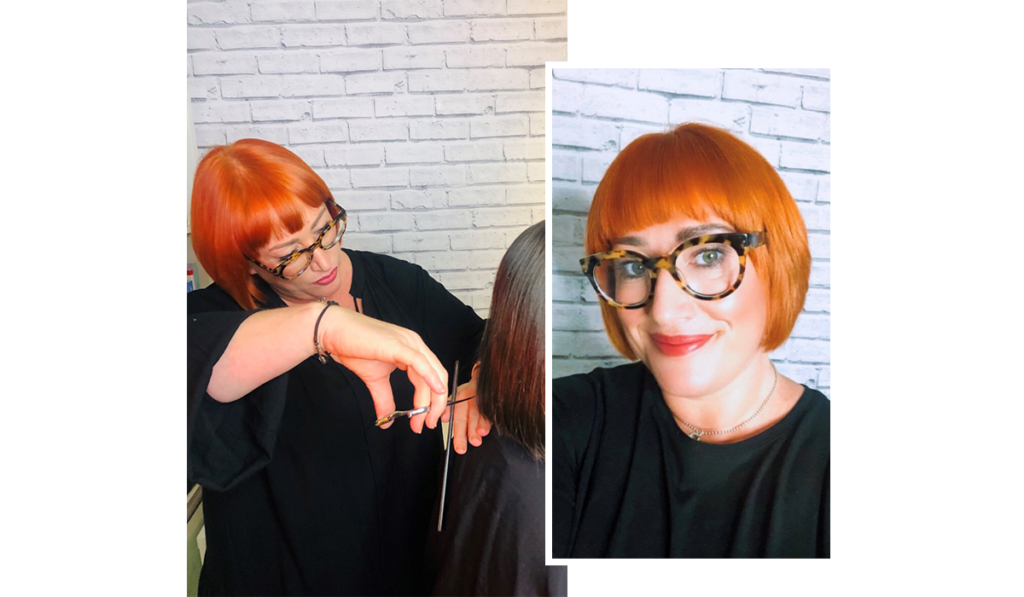 Sarah said: "I've created this platform so clients can find hairdressers who are perfectly matched with the kind of styles they want. Every stylist has their specialisms, and every client deserves a stylist who can thrive when transforming their hair. This system is designed with so much love, and with the intention to make finding the perfect hairdresser easy for clients, no matter where they are in the country."
The platform has already earned Sarah a place as a semi-finalist at the Venturefest Innovation Showcase in Manchester in 2019, when it was just getting off the ground. Sarah said: "It was an absolute honour to be involved in the Venturefest Innovation Showcase, especially at such an early stage in the business. The judges were really impressed and it was a fantastic opportunity for me to get my brand out there."
When a stylist or salon joins the Stylebook family, they'll be able to post blog content to the Stylebook website and benefit from exposure on the Stylebook social media channels. There are so many benefits to the system, and currently it is at no cost for the stylists and salons. This is a truly exciting time for Stylebook, and for stylists who would love to have more exposure in their local area!
Please find more details and contact information below: