It's time for change! Make 2022 the year you grow your salon business and improve your turnover. Take advantage of market demand, whether you're keen to attract new clients or would like to offer more lucrative services to existing clients, becoming a Great Lengths accredited stylist has countless advantages to help boost both your profits and your profile. Here's what Great Lengths has to say…
How can Great Lengths benefit your salon business?

'Adding Great Lengths professional hair extensions to your salon menu can attract a whole new client base, bringing with it countless benefits for your business' says Joscelin McCourt, HB Collective CEO (home of Great Lengths hair extensions). 'As well as the more traditional extensions clients looking for length and volume, we're seeing more than ever the opportunity to target new audiences – something really bolstered by people like Shirley Ballas being open about using hair extensions at every age. Hair extensions also offer solutions for those experiencing hair loss or thinning, be that through age, health, or post-partum.'

The key to attracting these new audiences is showcasing your services and highlighting the solutions that you can provide with professional extensions. There's a real gap in education for clients, who often don't realise that extensions could be right for them and their specific concerns. With Great Lengths, application, quality, and hair health are always a priority and we are proud to provide a hugely diverse range of solutions.'

Offering Great Lengths also creates a myriad of opportunities to keep the client returning to the salon – from follow-up blow-dries to extension removal and consequent rebooking. There's a strong retail opportunity too – specialist aftercare products and tools are essential for the longevity of extensions and clients should be encouraged to invest accordingly.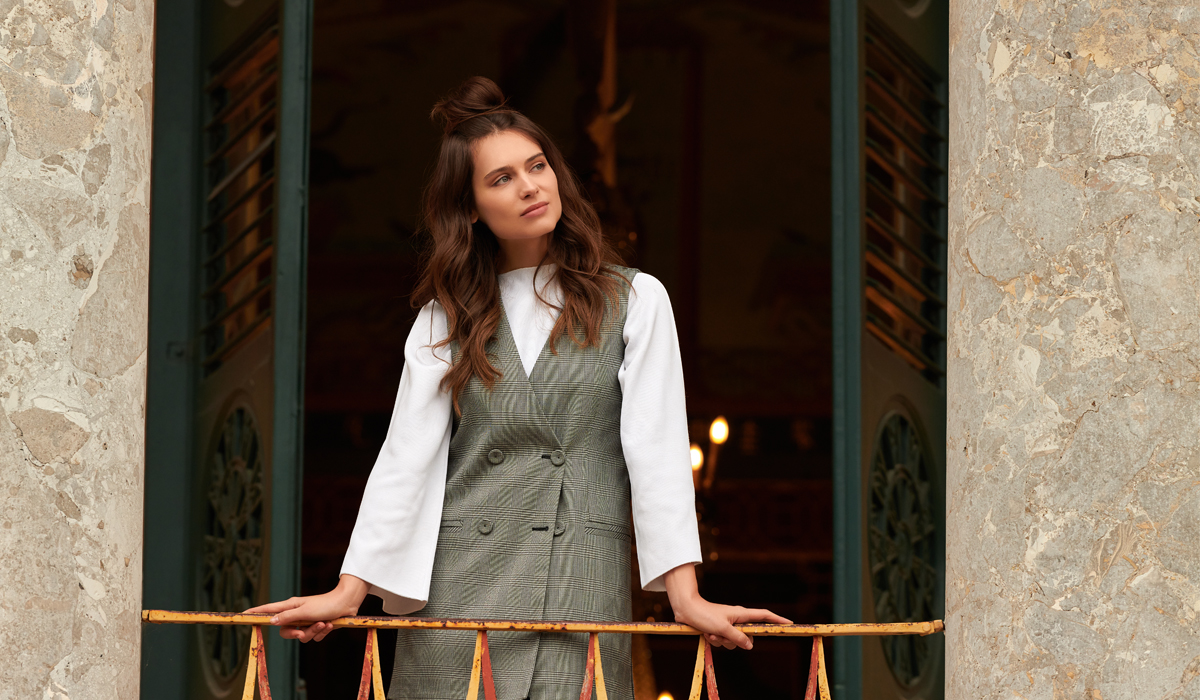 A comprehensive education package
At Great Lengths, we pride ourselves on offering a comprehensive education programme in two stages. Fundamental Training covers both Pre-bonded and GL tapes techniques and can be undertaken in person or virtually from the comfort of your home or salon, at a time to suit you (meaning no waiting lists, no overnight stays away and no travel expenses).
Training includes:
Consultation
Colour Matching
Placement patterns
Application methods
Cutting and Blending
Prep, maintenance and removal
Products and aftercare
Business Planning and pricing
Our Finishing School training puts your new skills into practice and provides the opportunity to work alongside the GL Masters, increasing confidence ready for the salon floor. Working on a live model, you'll receive guidance on application placement, consultations practice, troubleshooting tips, styling and finishing techniques and how to create the best shots for social media.
Changing lives with The Little Princess Trust
Our global partnership with The Little Princess Trust gives extensions clients the chance to change lives. When their extensions are removed, clients can choose to donate them to the charity to make into real hair wigs, which are provided free to children and young people who have lost their own hair through cancer treatment or other conditions. It costs nothing to be involved and is a fantastic way for your salon to give back and support a worthwhile cause.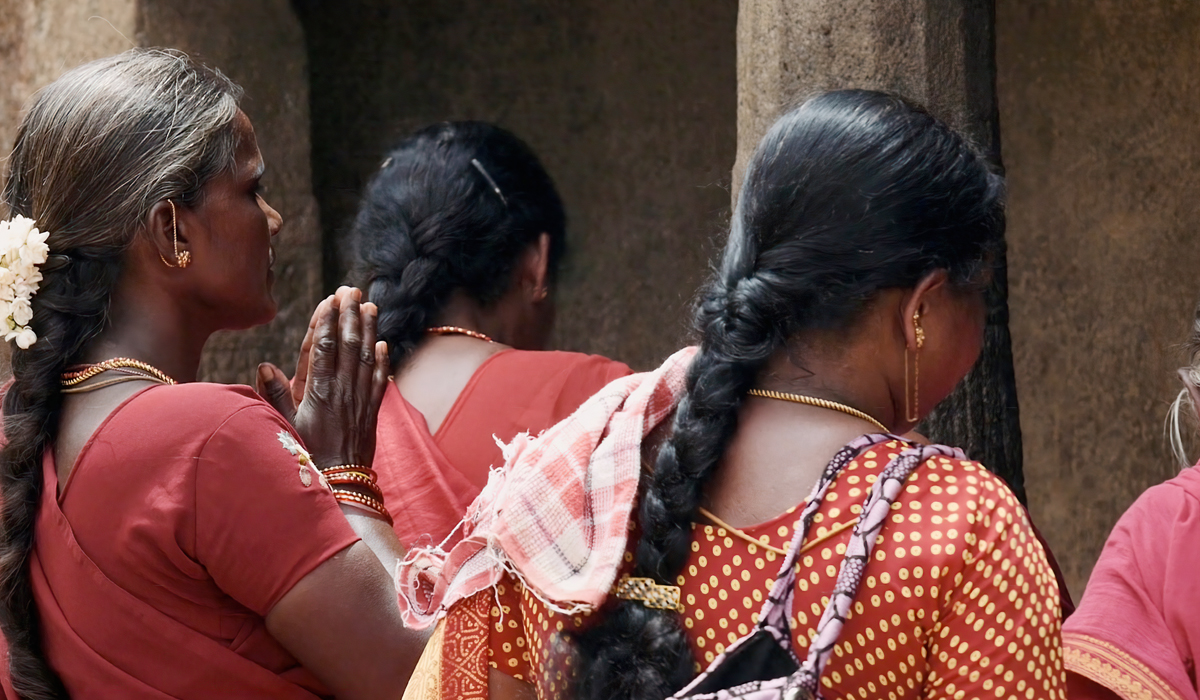 How ethical is our hair?
We are stringent in our process and have measures in place to ensure the ethicality, sustainability and quality of our hair. We source from Indian temples, where the hair is voluntarily donated as part of a ritual process called tonsuring; every strand has been donated willingly and with full consent and the revenue generated is used to benefit the local community. In a further demonstration of their commitment to a sustainable and transparent manufacturing process, Great Lengths is also proud to have become the first hair extension brand to receive B Corporation certification; the prestigious, globally-recognised mark of a company that reaches high standards of social and environmental performance, transparency and accountability.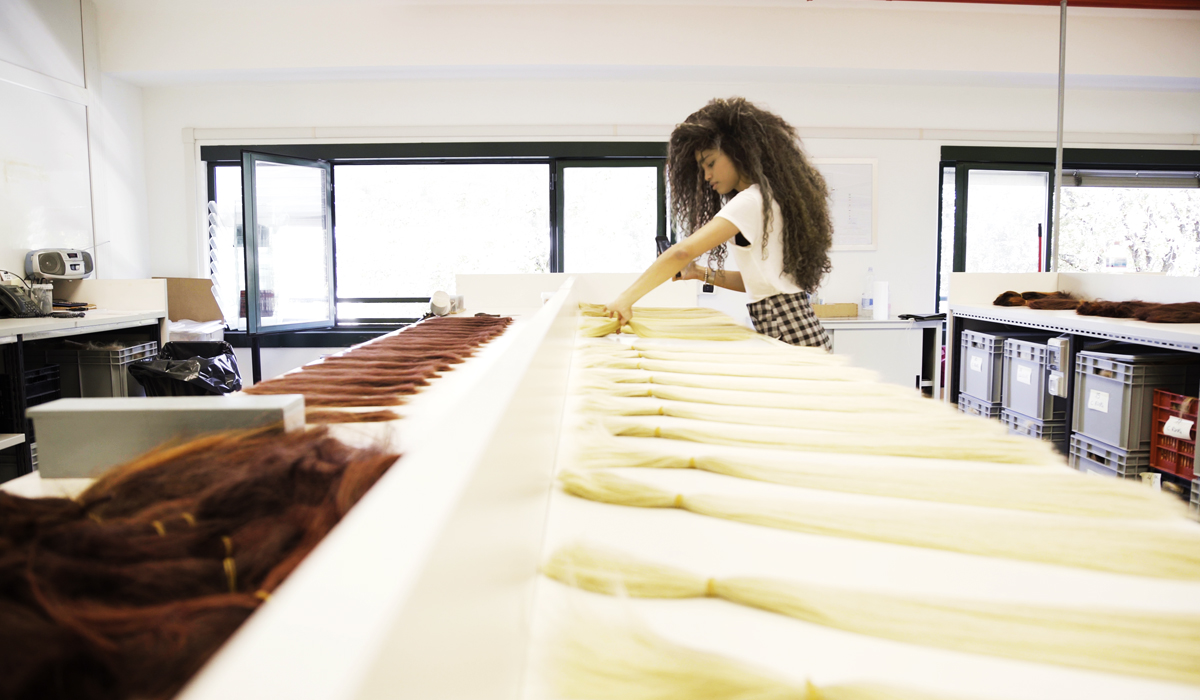 Why choose Great Lengths?

With over 25 years' experience, we are committed to producing the highest quality hair extensions.

We only source ethical, traceable 100% Remy human hair from India
Our hair is 'Double Drawn' – all of the hair's natural qualities are preserved by undergoing a specific and unique production process in the Great Lengths factory, which ensures the same thickness from root to tip
Hair is cleansed and purified before a dedicated team of master colourists oversee the colour process by hand, blending from eight base shades to create over 90 colour options including 28 blondes, rooted, flowstrand and fashion effects
To be classified as Remy hair extensions, the hair must then undergo a procedure that aligns the natural direction of the cuticles, safeguarding the hair from damage. This is key to ensuring the hair extensions' health and colour vibrancy.
A choice of application techniques
Great Lengths extensions can be applied using one of two techniques, depending on your client's requirements.
Pre-Bonded
Enables you to naturally enhance your clients' hair by delivering variations of volume, length and/or colour, offering full head, half head or filler services depending on their individual needs
The bond is wrapped around a small supporting section of hair and secured in place using a choice of Great Lengths machines
Can last up to 5 months
Add length, volume or colour
Variety of lengths and bond styles available
GL Tapes
Provides an express service to your time-conscious clients with a full head application in as little as one hour. Perfect for adding volume, length or colour to enhance your client's hair, with full head, half head and filler services available
A more temporary tape-in application
Can last between 6 to 8 weeks and can be re-taped up to three times
Add length, volume or colour
Variety of lengths and GL Tapes styles to choose from
If you're interested in becoming a GL certified stylist or want to find out more, please call +44 (0) 113 278 1292 or email sales@hbcollective.com.