It's safe to say that the first national lock down was hard on all of the hair industry and now being in a second, fears and stress levels are at an all time high.

Perhaps you saw less of your extension clientele after the first lock down and are worried what might happen after this one. Three top Great Lengths stylists are here to help with tips, advice on getting clients back in the chair and what they see changing in their salons…
Louise Jenkins – Education & Creative Manager, Great Lengths UK & Ireland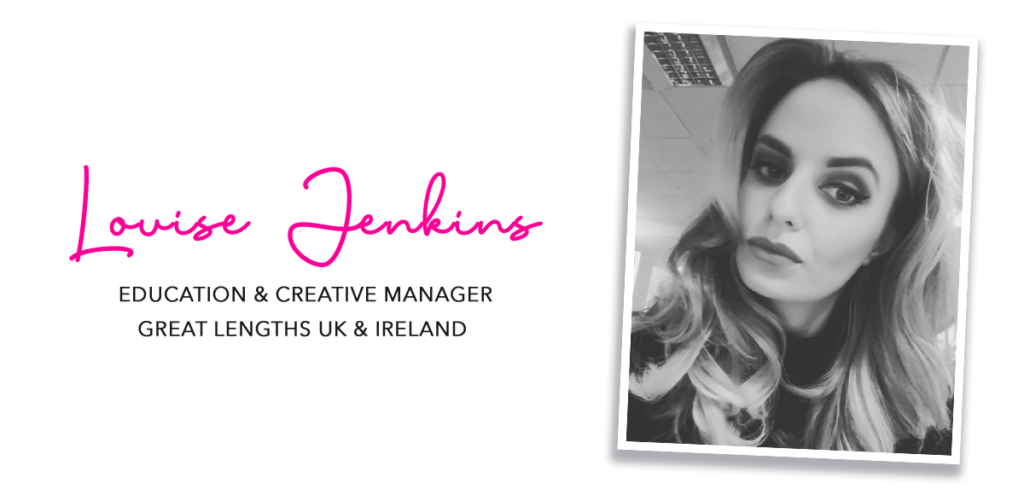 Notably a lot of Great Lengths wearers were somewhat reluctant to dive back into their normal haircare regime with extensions when we reopened the first time in fear of another lockdown. It's important that we reiterate the support and the processes we advise.
These practices are more or less standard – the only thing that changes during a lockdown is that physical contact with your stylist.
A huge part of choosing Great Lengths is the commitment to at-home aftercare and maintenance, this can be maintained by the client with close guidance from the salon or stylist who, if they are not on the end of the phone are easily contacted via social media.
When we do go past the recommended wear time for GL Tapes and our keratin bonds, clients are offered via their salons at-home removal appointments, this is a worse case scenario and it's important for the client to be reassured that there will be no damage caused by keeping Great Lengths in longer than usual.
The at-home removal process will be carefully managed by the stylist via a virtual call and the client will be sent the correct tools and product to remove and be talked through step by step to ensure care and best practice is met as closely as possible.
It's so important that when we re-open we try to get back to some kind of normality and know that support and care is available at all times, lockdown or no lockdown from Great Lengths and our portfolio of dedicated certified salons and stylists.
Vicky Demetriou – Larry King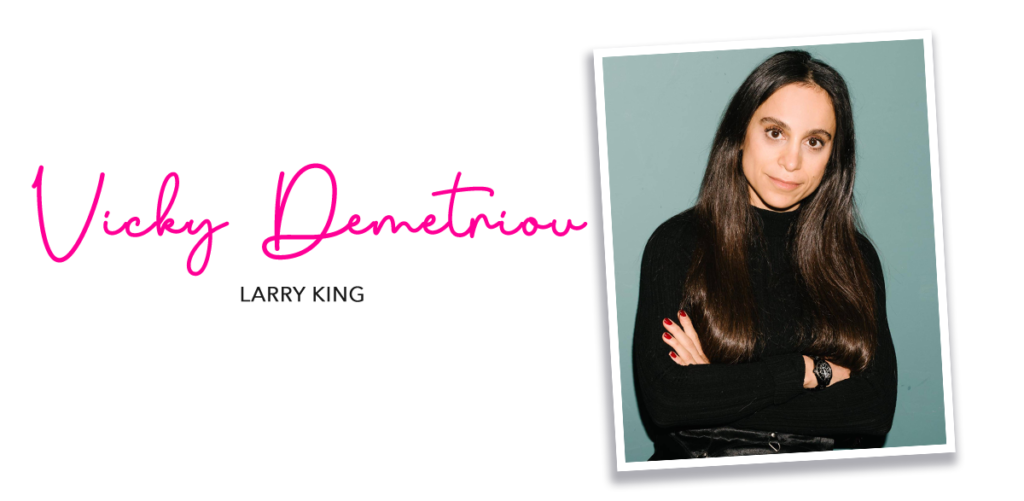 Clients at Larry King were excited to look fresh and have something new to look forward to after the first lockdown. For example we saw lots of soft shapes and fun colours as we first moved into Autumn.
When clients come back to the salon for their maintenance haircuts and hair additions, hair pieces are a great way to keep your clients' looks updated when they're not shopping for clothes as much.
Haircut shapes after the first lock down did seem to change. Hair maintenance is as always so important and hair extensions are all about creating a shape your client couldn't normally have and solving problem areas.
I have been mirroring the shapes clients now need with my extensions to compliment their lifestyles. I'm particularly being asked for extensions that easily tie up and fall around the face.
James Henderson – M  Hair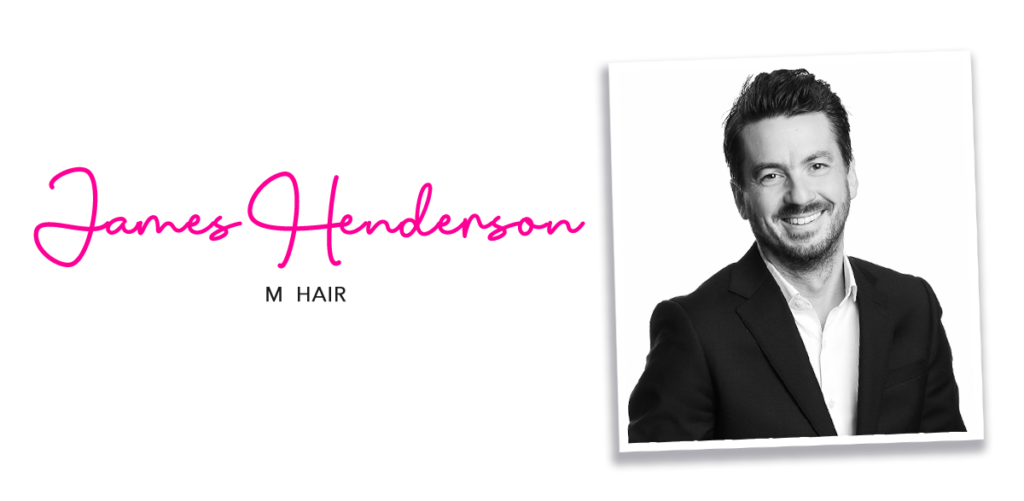 Communication is key when trying to gain clients back during the pandemic. We kept in close contact with our clients throughout the first lock down, and are doing so again this time around.
We understand that clients need the reassurance that when we reopen they will be in a safe environment and they will be receiving the usual high standards that they are used to. We have created a video that we posted on our social media channels and on our website showing the procedures that we have put in place for both their safety and ours.
As a salon, I truly feel that we have gone above and beyond the basic government guidelines and by doing this we gained new clients in the period when we were open again.
They have moved across to us because they have seen the lengths we went to to ensure their confidence and security.
These periods of lock down are a perfect opportunity for people to grow their hair so for those clients that had extensions to make their hair longer they may now achieve their goal. For these clients you'll want to talk to them about the benefits of adding extensions for adding volume, colour, or both!
It's also a good idea to check who hasn't been for a while, possibly not visiting you at all during the first reopening, and send them a personalised returning offer and once they return make sure the service is impeccable so they don't want to go anywhere else.
For more information please visit: www.greatlengths.com