Nothing quite brings the glitz and glamour like Strictly and we've got all the insider tips and tricks to share, courtesy of celebrity hairdresser Georgia Woodland who's been on set styling the show's biggest stars.
Using Kent Salon Brushes, Georgia helped create some of this series' most show stopping styles and here she shares her favourites, perfect for getting your clients ready for party season!
 

Janette's glamorous up-do
This stunning combination of a sleek bun teamed with face-framing waves is a modern classic – the loose hair helps soften the effect and is ideal if your client doesn't like the severity of all the hair worn off the face.
Using the Kent Salon KS09 brush, brush the hair through and blast with a dryer and a light spray wax
With the Kent Salon KS04 brush, brush the hair into a tight ponytail, leaving a diagonal fringe section out and then twist the ponytail into a loose knot, securing well with grips.
 

Janette's quiffed pony
Adding a soft quiff at the front lends a playful vibe to this style. Spend time prepping the hair for the most glamorous – and long-lasting – finish. 
Blow-dry hair smooth using Unite Boosta Spray and the Kent Salon KS11 brush
Switch to the Kent Salon KS04 brush, sweeping hair up into a ponytail high on the crown, leaving a triangle section out on the front
Backcomb the loose section gently and shape into a subtle quiff before pinning back into the ponytail.
Tong the ponytail section to add gentle waves before combing through and using a texture spray to soften the curls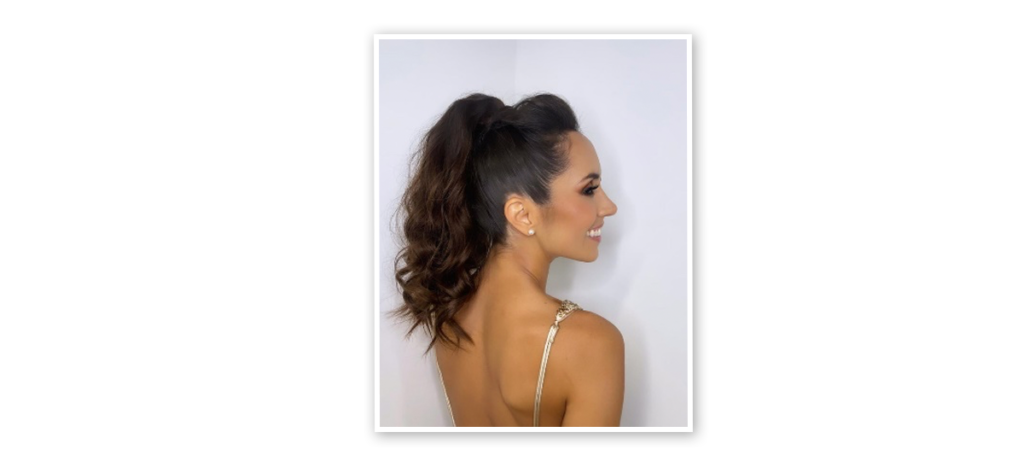 Rose's retro pony

 
Take a high ponytail up a notch with a retro flicked finish. Using a matching hair piece at the base of the pony ups the glamour, making it a perfect party style for clients looking for something chic yet simple
Start by using the Kent Salon KS11 brush to smooth the hair
Brush up into a high ponytail, using a generous amount of spray wax to tame any strays. Wrap a hair piece in a matching shade around the base of the ponytail, pinning well to secure
Use the Kent SalonKS14 brush and the heat of your hairdryer to wrap and flick the hair for the cute 60s finish.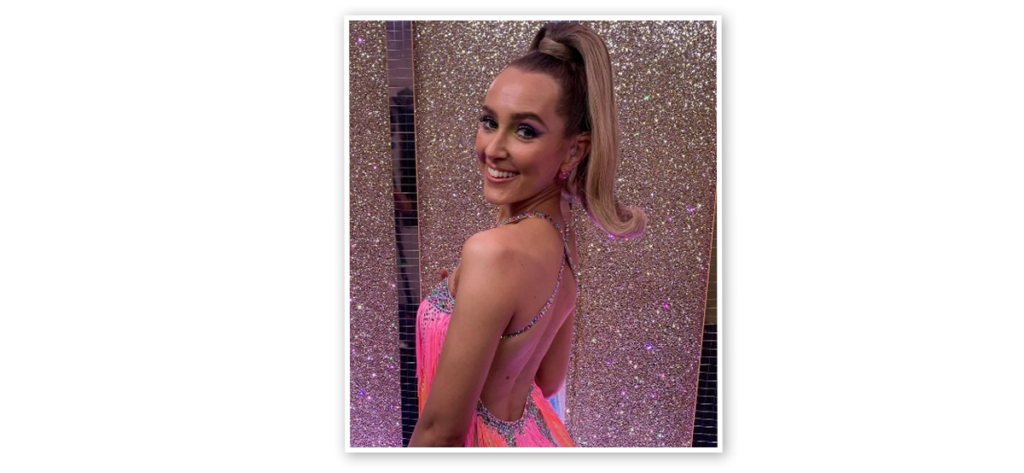 Dianne's high bun
This glam look is ideal for client with fringes or curtain bangs. Increase the wow factor by adding a statement accessory – a sparkling slide would look striking secured just above the nape.
First, smooth out the hair using the Kent Salon KS10 brush to create volume while blow-drying
Sweep hair up into a high ponytail using the Kent Salon KS03, then blast with Unite Texturiza spray. Loosely wrap the hair and secure with grips before gently pulling sections out to create a softer looking shape
To finish, smooth out the fringe and add a little roundness with the Kent Salon KS12 brush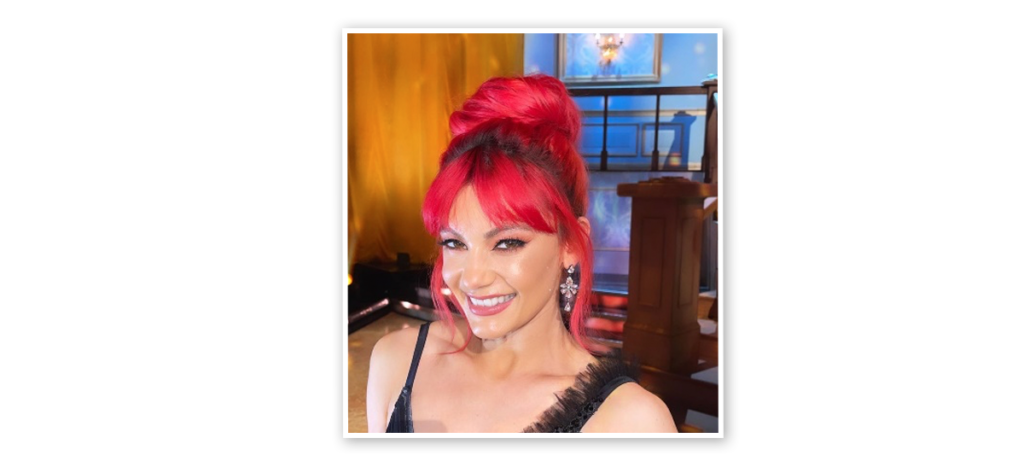 'Using the right hairbrush for your client's hair type is the secret to gorgeous, shiny locks and a finish that lasts. Kent Salon Brushes allows me to create the perfect look, every time. I love the range because not only do they look amazing in my kit, but they work incredibly too. Kent Salon has a brush for every eventuality, but I would never be without my Kent Salon Dressing Out Brush (KS04) – it's the best I've ever used."