Hair accessories are big news right now, so it would be wrong to let your clients dance their way into party season without adding some sparkles to their looks. Here are our five favourite accessory trends to inspire your occasion styling.
Keep it cool with a single statement barrette or double it up with schoolgirl-sweet slides. Balmain Paris's Limited Edition Crystal Logo Barrette is the ultimate in red-carpet worthy glamour, or 'cutesy' it down with pins from the Kitsch x Justine Marjan collection. The more rhinestones the better.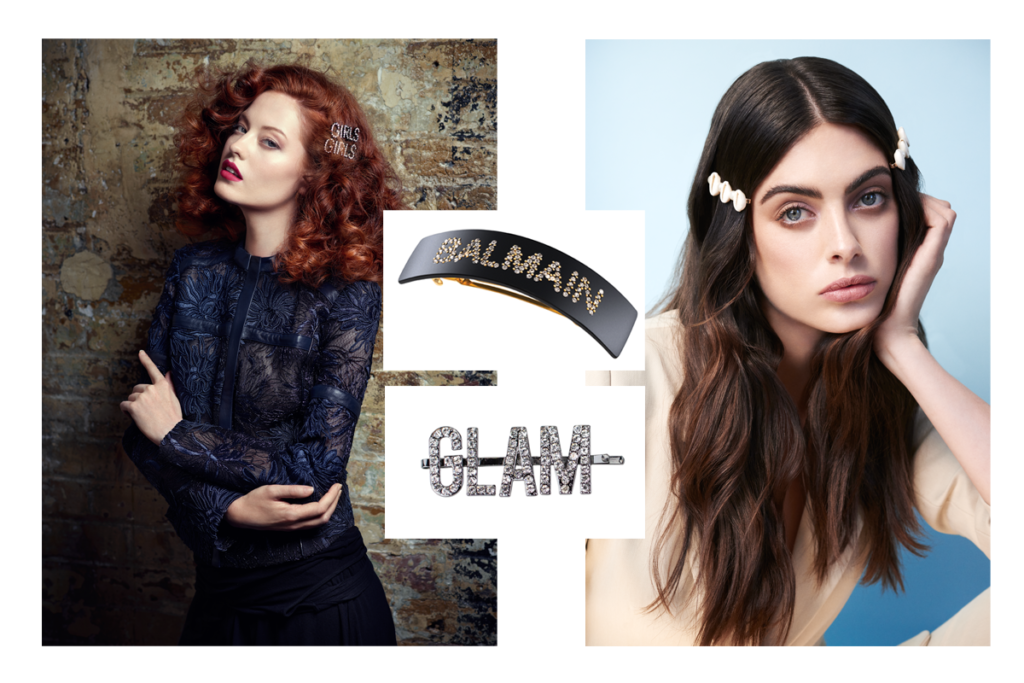 Turn up the glitz with an array of matching accessories. HairFlair's new Moon and Star pins are perfect for an evening look: simply arrange in a group on one side of a loose wavy look. Experiment with different sized jewels for more drama.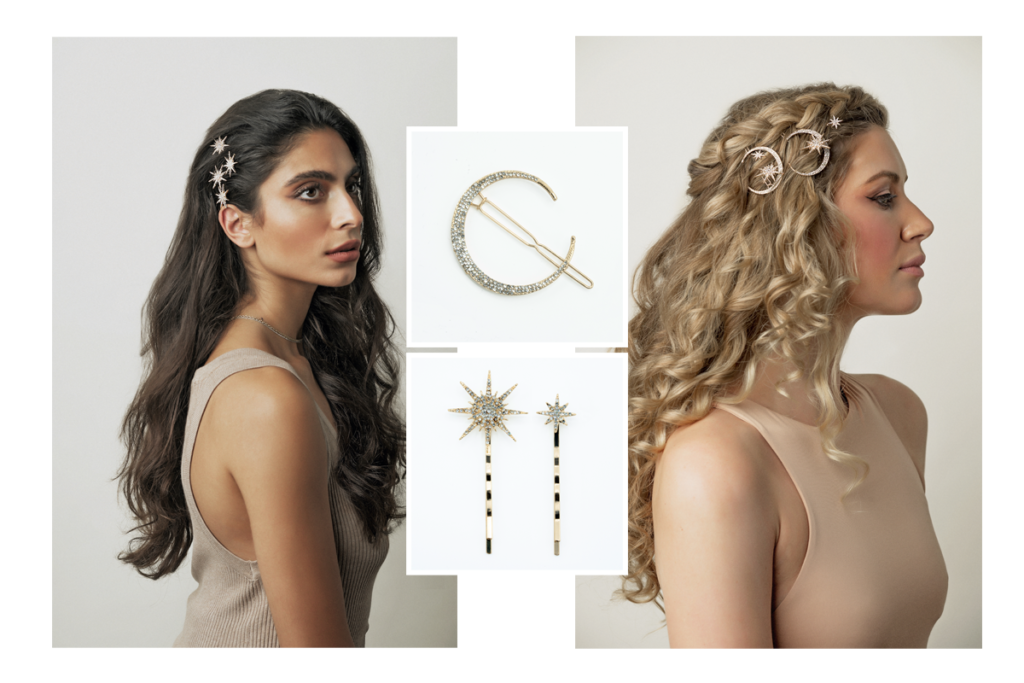 All about an understated look, a scattering of hair beads or jewels through the hair add a subtle glam feel to any party hair look. Kela Hair Charms come in a range of beautiful gold and silver tones and clip easily onto the hair wherever they are placed throughout a style.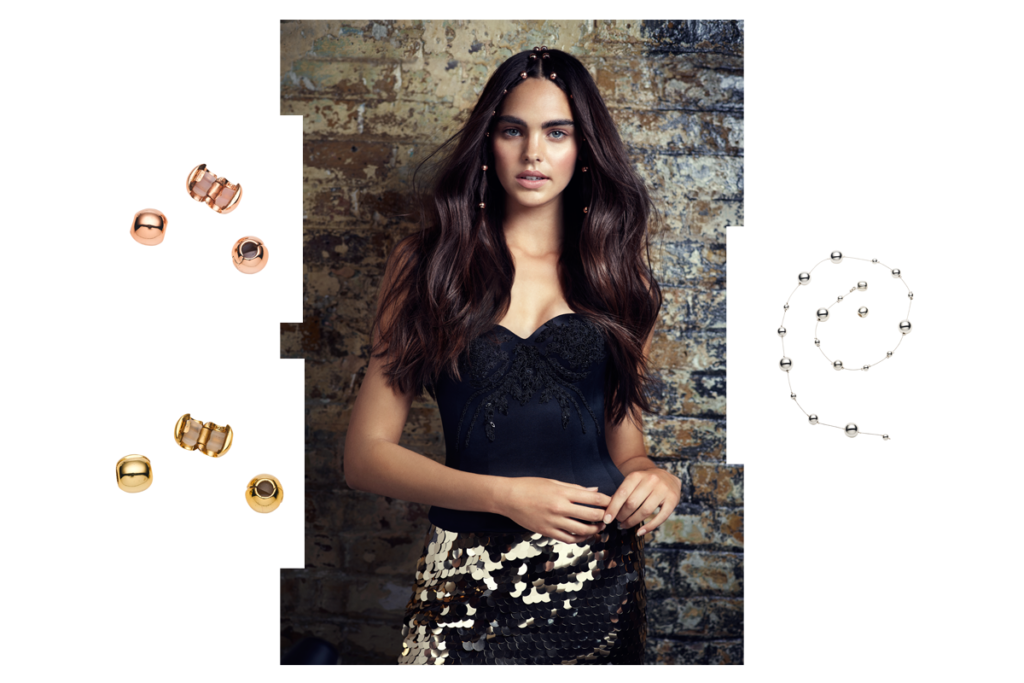 2019 has truly been the year of the headband. Whether it's a studded alice band from Kela or a knotted turban from Violet and Wren, adding one of these to a look is a fool proof way of staying bang on trend.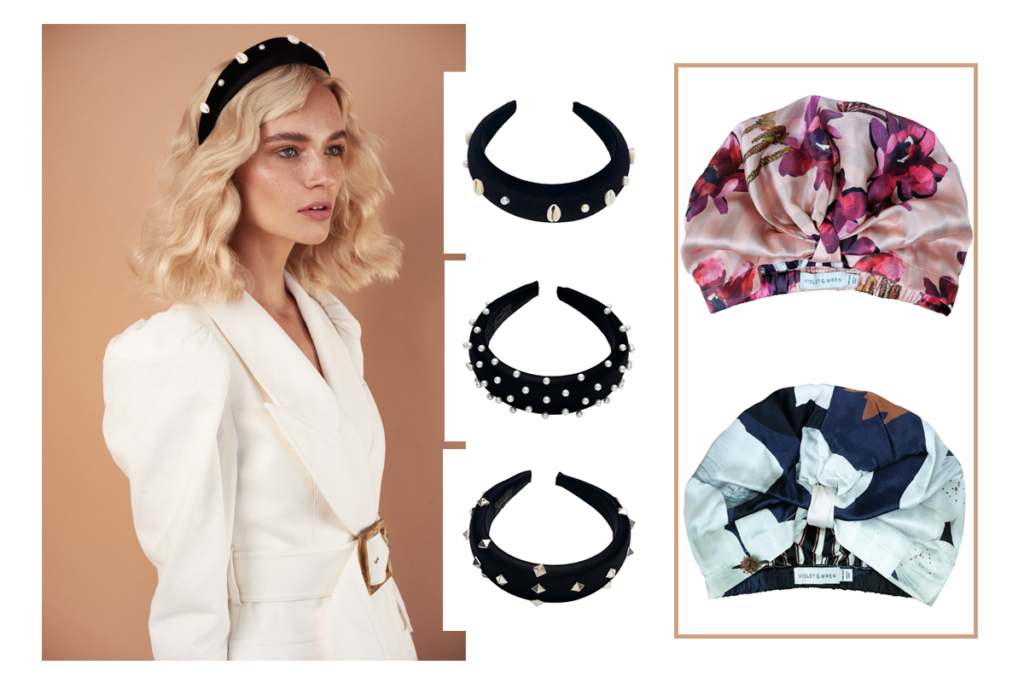 Achieve instant glamour by adding hairpieces to your look. Crown Couture's ¾ wigs, ½ head hair pieces or clip in pony tails are perfect for that extra oomph and volume. Plus they come ready styled, spot on for clients in a hurry.