ELEVATE YOUR COLOUR SERVICES TO A CLEANER SALON EXPERIENCE WITH REVLON PROFESSIONAL'S NEW SUSTAINABLE COLOUR OFFERING.
Inspired by nature with professional performance, new Revlonissimo Color Sublime is a clean and vegan ammonia-free, permanent hair colour with natural and organic cold-press oils to deliver up to 100% grey coverage, vibrancy and hair care all in one.
Listening to hairdressers and clients alike who have grown more informed about the ingredients in products, Revlonissimo Color Sublime has evolved to offer the ultimate colour experience. It is now vegan and balances performance with sustainability, colour with care and technology with naturally-derived ingredients. It delivers professional, deep colour while respecting the hair structure for beautiful long-lasting colour that is full of life.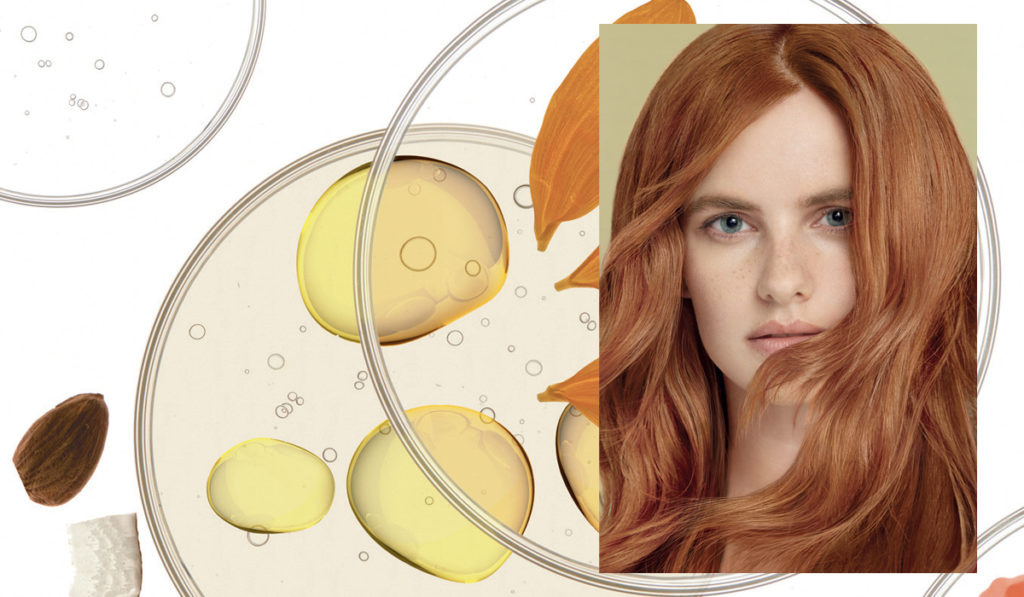 The new approach to hair colour led scientists to develop the Dual Action Vegan Color System. This technology represents the perfect balance between science and nature by delivering impactful professional colour by means of vegan and organic* cold-press oils for 2x stronger hair**.
WHY CHOOSE REVLONISSIMO COLOR SUBLIME?

Nature inspired: More than just ammonia-free, it replaces mineral oils and silicones with high-quality, organically grown natural cold-press oils, vegan and dermatologically tested.
Dual Action Vegan Color System: Technology that allows both formulas to act in perfect synergy inside out and, guaranteeing rich colour and 2x stronger hair**.
Versatile and efficient: This compact range of 48 intermixable permanent colour shades allows you to create custom hair colour for each client, without the added shelf space.
Sustainability taken further: Committed to you and the planet with 60%less plastic and 1/4 less paper, formulas are now wrapped in recyclable aluminium, paper from responsible harvesting (FSC), Post-Consumer Recycled plastic (PCR) and eco-printing designs.
* Coconut and Sunflower oil. ** vs formula without conditioner system.
Find out more about Revlon Professional Revlonissimo Color Sublime here