Ready To Wear Hairdressing, the platform designed for creative professionals, is launching the Ready To Wear Backstage and Session Styling Master Class Program this coming August. An exciting opportunity to learn from an industry heavyweight and recognised educator, Maria Kovacs. Maria, the former European Creative Director of Tigi, has over 20-years of experience in education, editorial and backstage work, keying shows worldwide for brands such as Iris Van Herpen, Henry Holland, Manish Arora and Mark Fast, to name but a few.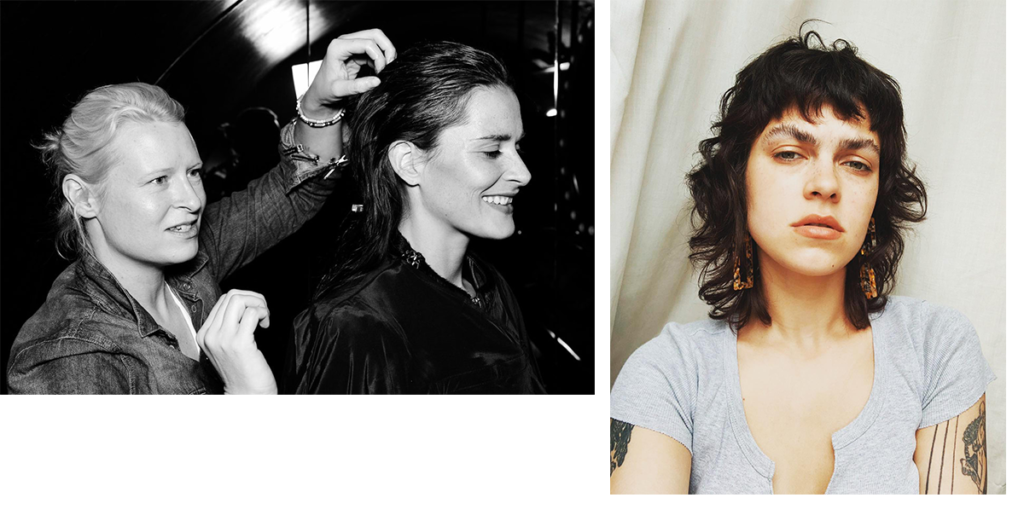 The Ready To Wear Backstage and Session Styling Master Class Program will be a unique 2-day course that will equip attendees with the core technical skills and insider knowledge of the mindset required to succeed in the session world.
Suitable for professional hairdressers at an intermediate level upwards, interested in fashion and editorial hair, looking to refresh their styling and hair up skills. This course will give attendees a better understanding of editorial hair and how to translate this into commercial styles within a salon setting.
Booking Open: 12th July 2021
Course Dates: 2nd & 3rd August 2021
PROGRAM OVERVIEW
The program will begin with a deep dive into the current season trends, covering leading publications and commercial campaigns
A selection of detailed, interactive demonstrations of the fundamental techniques required for successful session/backstage stylists but equally inspiring for hairdressers who want to expand their skillset
Hands-on training working as a backstage team
Product training: How to get the best out of your products
How to approach fashion week with the right mindset
The dos and dont's of working in the session industry
Kitbag essentials
This program will be completed with a place working backstage with the Ready To Wear Session Team at London Fashion Week.
"I wanted to create an opportunity for hairdressers that love what they do, are ambitious and want to challenge themselves to join me to equip them with the skills necessary to work backstage at fashion week. Coming together as a team to bring to life the designer's vision is magical; there's nothing quite like it." Maria Kovacs.
The course will go live for booking on Monday 12th July 2021 at 9am GMT. Places will be limited, so get your booking fingers ready!

FEE: £500* 20% deposit required at booking. For Bookings, head to: WWW.READYTOWEARHAIDRESSING.COM