Designed in Australia with a taste of Italy thrown in, LEYTON HOUSE PROFESSIONAL's COUTURE SILK boasts high fashion results from a plant-based formula.
Leyton House Professional is a family owned Australian hair care and colour brand working to sustainably maintain the global hairdressing industry. The brand commissioned the help of an Italian chemist to concoct a plant-derived formulation, COUTURE SILK, to bring the best from nature and the highest quality pigment to the table.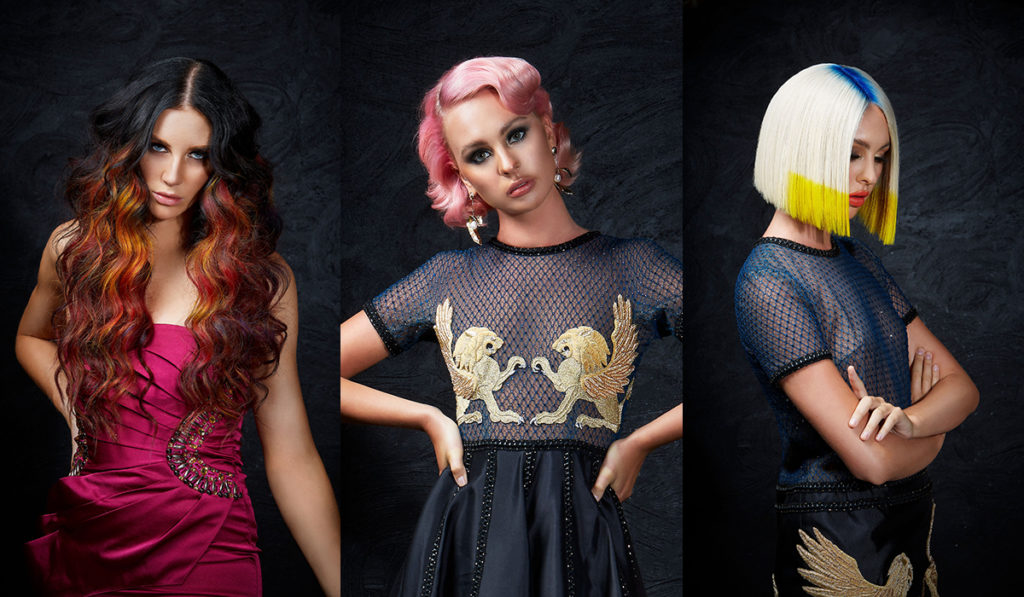 COUTURE SILK colour contains natural ingredients such as green tea, vegetable extracts, natural mineral oils and aloe vera. Blend these plant-based components with Leyton House's Silk Renewal Complex technology and you have yourself a colour that gives superior results that are both gentle and healthy for the hair.
Exclusive to salons, Leyton House offers over 113 intermixable permanent colour choices in the COUTURE SILK collection. These range from high lift warm and cool blondes, warm melting caramel latte and sweet chocolate dusky tones to rich, fiery coppers and reds – all with 100% grey coverage.
COUTURE SILK also boasts 30 minute processing time, as each permanent colour has built in simultaneous lift and deposit thanks to the unique technology in Leyton House's Silk Renewal Complex.
Find the COUTURE SILK collection here