Even the best cared for colour can fade in-between salon appointments –hair washing and heat styling can both lead to faded and flat, muted tones. But what if you could help your clients keep that colour vibrant, glossy and healthy at all times? With Chroma ID at-home bonding masks, your client's colour can be refreshed in salon and then effortlessly maintained at home.
Chroma ID is Schwarzkopf Professional's first semi-permanent mix and tone colour system with Integrated Bonding Technology, developed to create tones from subtle to bold – with 100% colour flexibility and no damage.
Originally launching with only six shades available for clients to take home, Chroma ID has extended the at home colour possibilities with 30 new shade recipes. With Chroma ID, colour can be as unique as your client, it's all about that personal touch, from when you're with them in the salon right through to at home maintenance.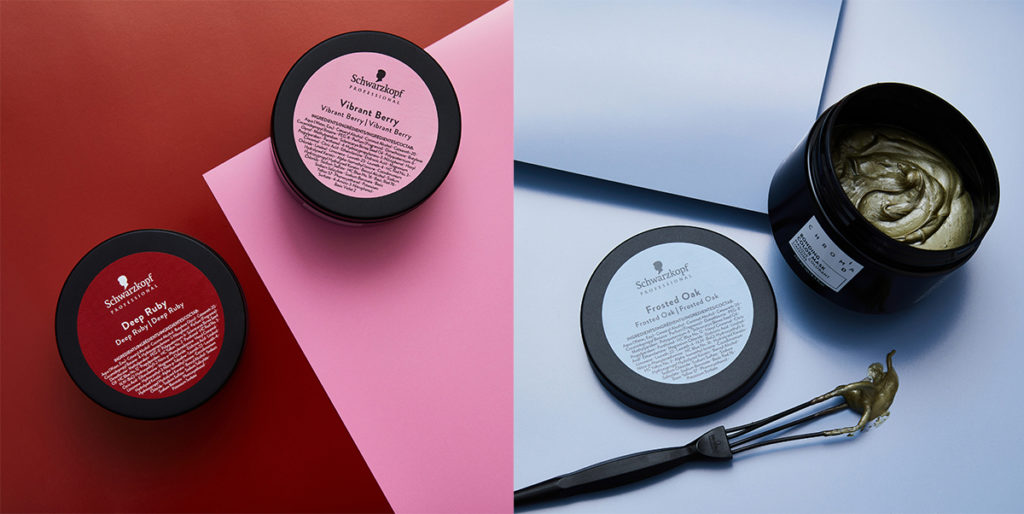 HOW IT WORKS
The process couldn't be simpler, the hairdresser will mix the bespoke at-home bonding mask in salon for each individual client to take home and use.
The client will then apply the bonding mask on pre-washed and towel dried hair, leaving on for 3-15 minutes depending on the stylist recommendation and the colour refresh should last between 5-12 washes. Now there's no excuses for not maintaining that salon-fresh colour!
Find out more at Chroma ID at WWW.RDR.LINK/HC001