SimplyHair, specialist extension and salon supply wholesaler, has launched a business skills course for independent hair stylists and salon owners.
In an effort to support businesses throughout the lockdown period, Simply Hair UK has launched a virtual online business skills course for independent hair stylists and salon owners.
To support businesses throughout the lockdown period, the course will be available for FREE throughout November, a 100% discount on the usual enrolment fee of £99.99. The course is a step-by-step guide covering everything from how to set up and register a hair business to advice on opening a salon as well as branding, promotional and marketing tips.
Delivered through a mix of video and written content and, once enrolled, users can access the resources at any time, making it easy to digest in between appointments and simple to refer back to. 
The course has been developed by SimplyHair's founder, Amy Filippaios and includes: 
  Specific advice for stylists looking to set up a mobile extension styling business from Amy
 Tips to get your first job as a celebrity stylist from Olivia Davey
 Hair photography 101 from Demelza Cristall
 A masterclass in setting up Facebook and Instagram ads like a pro from Katie Flisher
Amy Filippaios, founder of SimplyHair, comments: "Technical talent is only part of business success but after training, so many stylists are left to figure out how to run their business.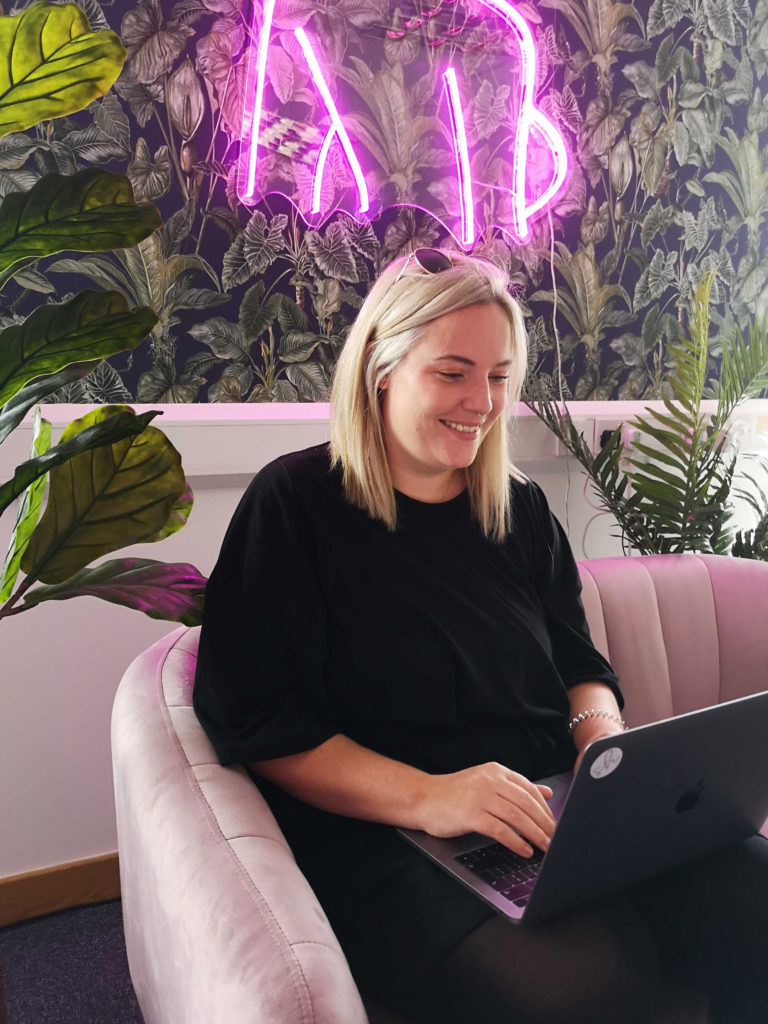 By providing core business, digital and marketing skills, we can support ambitious hair stylists and salon owners to grow their businesses and experience success even in difficult trading circumstances.
"Starting a business against the backdrop of COVID-19 may feel especially daunting. However, in the wake of the last recession the hair and beauty industry saw great growth and entrepreneurship, in spite of a struggling economy. This course is our way of sharing some of the advice we wish we had known with enterprising stylists and help them to pursue their own career goals."
To sign up to SimplyHair's Masterclass, visit: www.SimplyHair.com from Friday 13th November.