Celebrity hairdresser, groomer and new salon owner, Luke Benson shares his latest session snaps with us –you can find Luke's diary highlights here with us every month in Pro Hair.


📍KEUNE: SECRETS OF SESSION
My Secrets of Session course is something I've taught independently for awhile, but I now have an updated version affiliated with Keune in my role as Global Ambassador. On the first day, I show tips and tricks of session styling with live models, then on day two we have a photoshoot set up where the students bring in a model, create a look and get a beautiful final image for their portfolios. This month, I called in Alex Barron-Hough to shoot the images and Katie Moore for the wonderful make up looks – it was so nice to add such a collaborative feel to the course, it really show show important these relationships are in creating beautiful imagery.

📍MARTIN KEMP
Martin is a long-term client, and the shoot I worked on for his exclusive collection with Sainsbury's is finally out! I'm really pleased with all of the imagery and look forward to shooting the next drop of the range.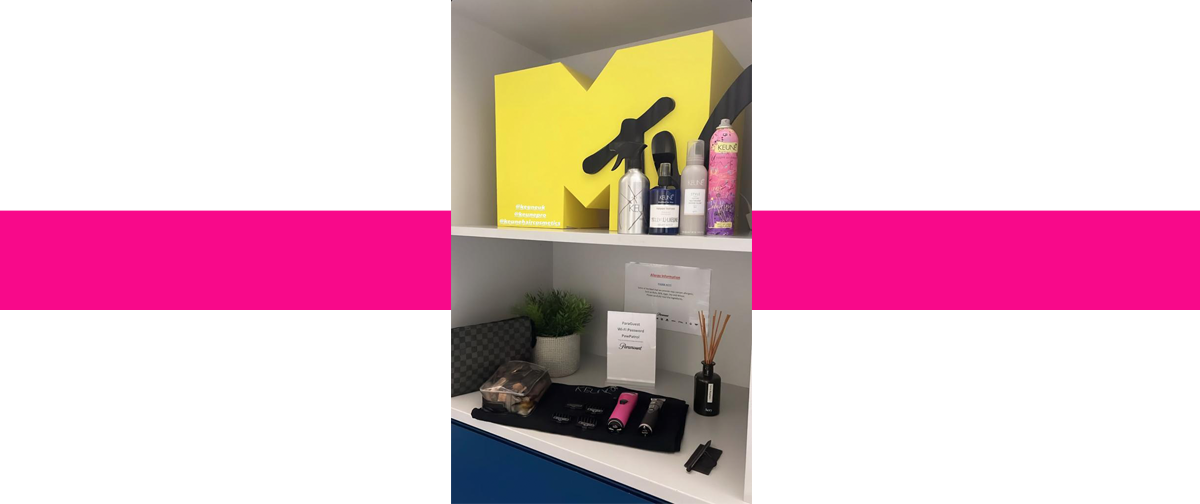 📍ROMAN KEMP AT MTV UK
This was day one of a 3-part series for Paramount shot at MTV UK. It's always a good day shooting with one of my best mates; I love being able to witness the diversity he has in his skillset with all of the different things he works on. Everything was top secret – with no phones allowed on set – so you'll have to wait to see the show..!
Follow Luke Benson @lukebensoncreative and @lukebensonsalon
For related articles, click here