GET INSPIRED AND LEARN LOADS WITH THE MARC ANTONI MASTERCLASS TUTORIALS
With a heritage spanning over fifty years, the Marc Antoni Group is renowned throughout the industry for their creativity and training. Having travelled the globe educating hairdressers, what they don't know about inspirational training isn't worth knowing.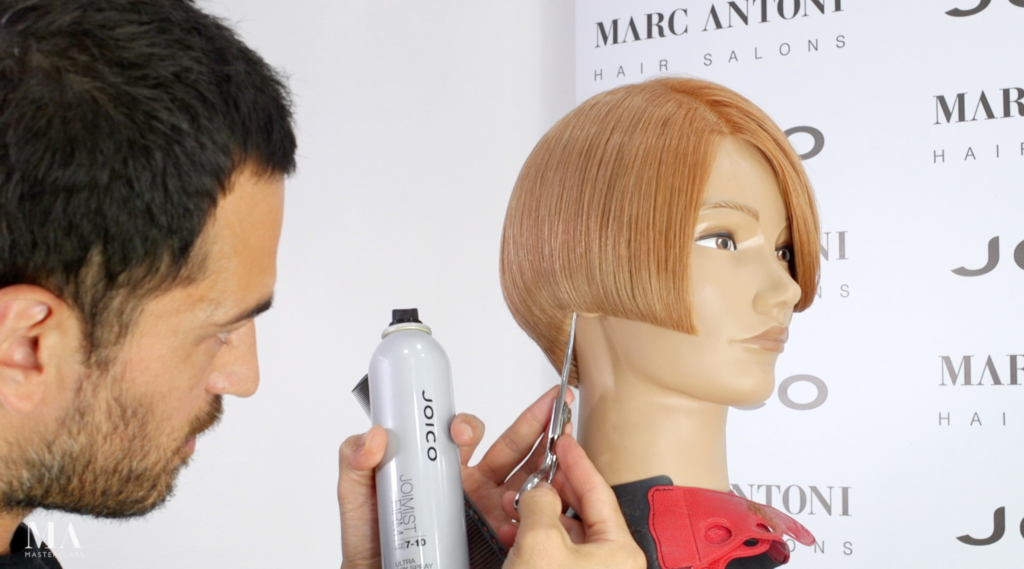 The award-winning group, led by British Hairdressing Ambassador and internationally acclaimed Bruno Marc, are now bringing the Marc Antoni Masterclass tutorials directly to you and your salon team. Delivering masterclasses in cutting and colour, you'll be able to tailor which tutorial is right for each individual.
The diverse and comprehensive training will cover men and women styles as well as hair up and editorial sessions to increase your skills on the salon floor.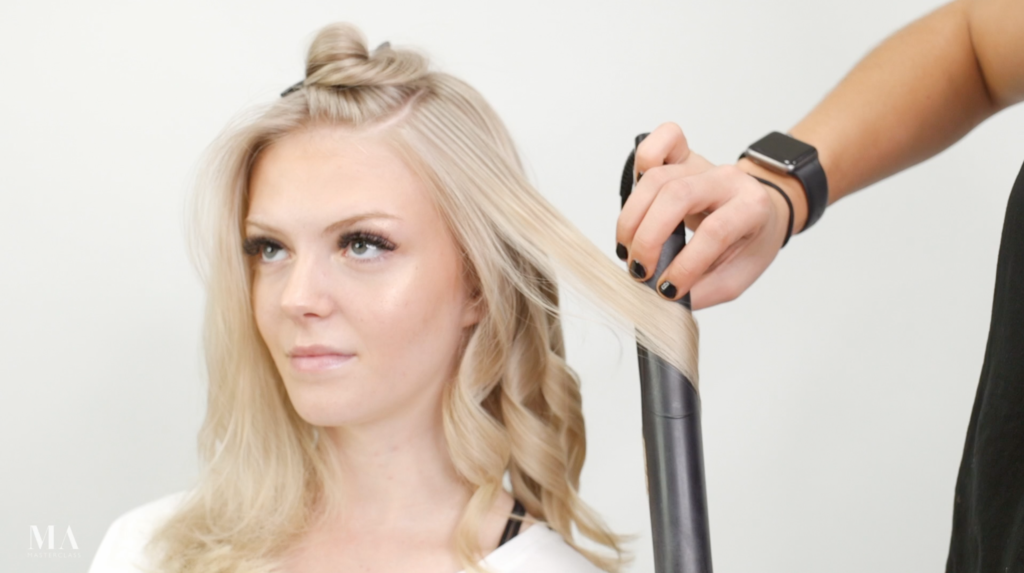 Want to ahead of the game?
Get access to Marc Antoni Masterclass today with a 10 days Free Trial on Marc Antoni's premium hair-dressing tutorials from anywhere around the world on September 19th, followed by £9.99/month.
Your membership will include EXCLUSIVE:
– Live cutting tutorials
– Private community group for members to connect with the team and ask questions.
– Giveaways, including 1 to 1 talks with Bruno Marc, a day with the artistic team and chanced to win High quality tools and products.
Be one step ahead of the competition and motivate yourself and your salon team but joining Marc Antoni Online training platform today.
For further information please contact info@marcantonimasterclass.co.uk