Shifnal salon creates pioneering virtual reality tour, allowing clients to explore the space and book in for services.
As one of the pioneering members of Schwarzkopf Professional's inaugural digital influencer program, the #SKPCollective, Ashley Gamble is an expert in using tech to keep his salon business ahead of the competition. Now, in a pioneering move for UK hairdressing businesses, Ashley has launched an interactive virtual reality tour of his salon – with clickable details to allow clients to book and find out more about services.
Available on mobile devices and desktop, the virtual walking tour – created by Virtual 360 Tour – allows clients to explore the entire Ashley Gamble salon in Shifnal.
As well as allowing guests to look around Ashley's luxurious two-storey space using their own VR headset – or in 3D for those without – the tour features integrated clickable hotspots, to encourage clients to discover products, book in for services and learn more about the beauty treatments available when they pay a virtual visit to the beauty room.
Virtual reality is undeniably one of the biggest digital trends facing businesses as we move into 2020, as the technology becomes more widespread and VR headsets and software become cheaper and more accessible. Facebook's own-brand VR headset sold out in a week, with more than a million already snapped up this year.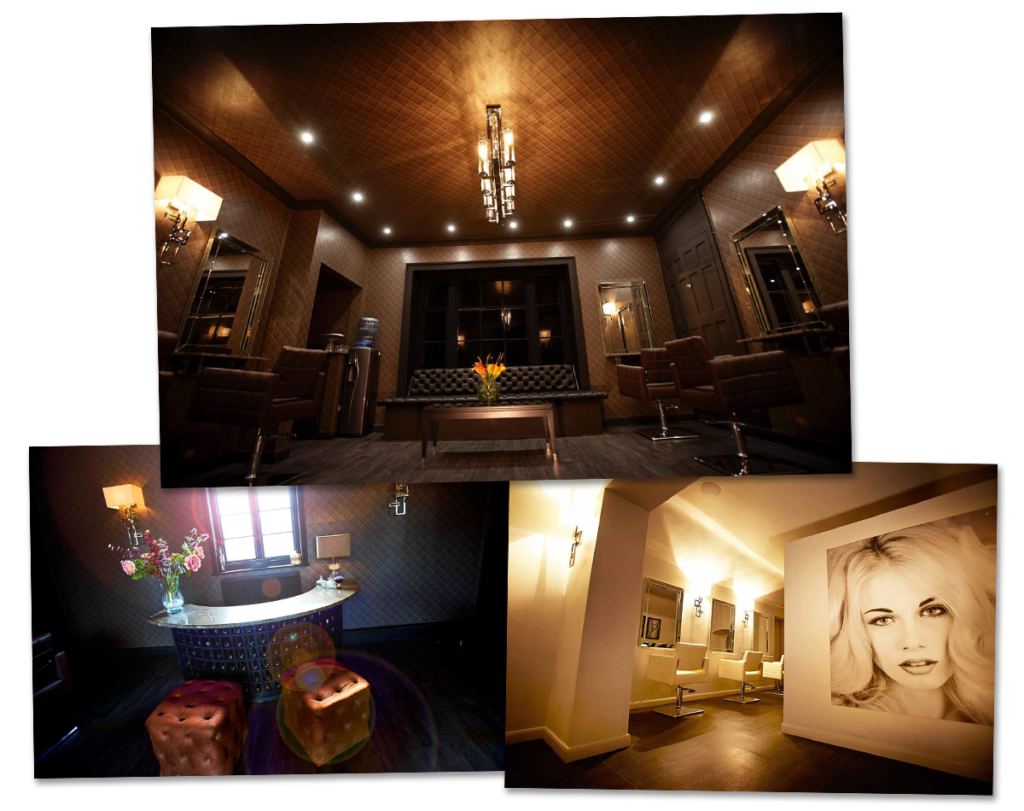 Global retailers like Amazon, Toyota and Target have all embraced VR to allow their customers to try before they buy, while leading beauty brands have seen huge success by offering clients the chance to experiment with realistic makeup and nail colours from the comfort of their own home.
As the technology becomes increasingly prevalent, it provides exciting new ways for salons to interact with their customers – and the future possibilities are endless. 
"We are very proud to give the hairdressing community and our clients a virtual, 3D footprint of our salon in Shifnal," says Ashley. "We've designed it to make clients feel at home before they even arrive and truly believe that virtual reality tours will soon become a mainstream reality. We love to experiment with technology and explore innovative developments that will help both our business and our clients."
Check it out for yourself here.