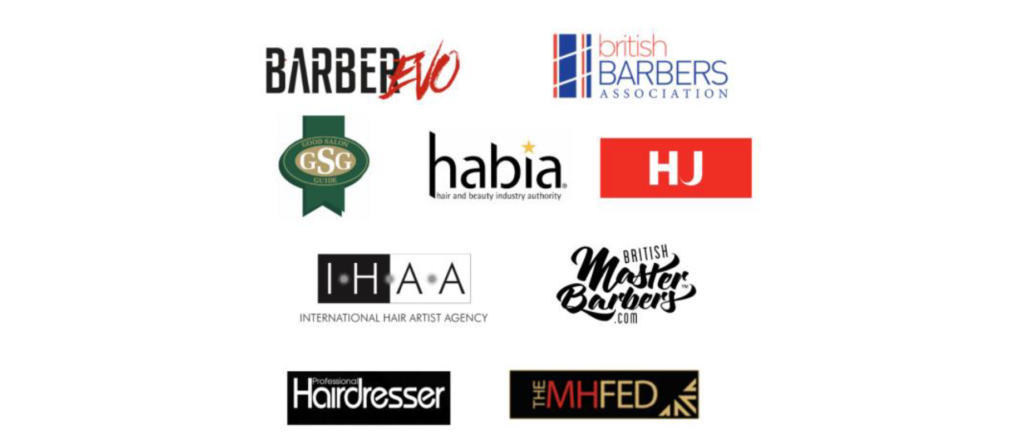 Working together for the sole benefit of the industry moving forward, the following organisations are committed supporters of The Hair and Barber Council!
• The Professional Hairdresser
• IHAA
• HABIA
• MHFed
• British Master Barbers (BMB)
• Barber EVO
• British Barbers Association (BBA)
• Good Salon Guide
• Hairdressers Journal International
Our Affiliate supporters, together with our members and sponsors, are 100% committed to supporting The Hair and Barber Council and its beauty partner, BABTAC (British Association of Beauty Therapy and Cosmetology) in their campaign and cause to finally getting the hair, barber and beauty industry regulated, by lobbying the Government to amend the current voluntary Act of Parliament (held in statute by The Hair and Barber Council) from voluntary to mandatory.
Keith Conniford, Registrar of The Hair and Barber Council said:
'I am absolutely delighted that these organisations are working together with us, they are huge supporters of the work we do, and already help us in many ways, whilst adding yet more strength and status to 'shaping the future together' for our incredible industry!