Losing inspiration for your hair during lockdown? Check out these 8 gorgeous buns you and your clients need to try out!
Find more inspiration on our instagram or tag us in your lockdown looks @prohairmag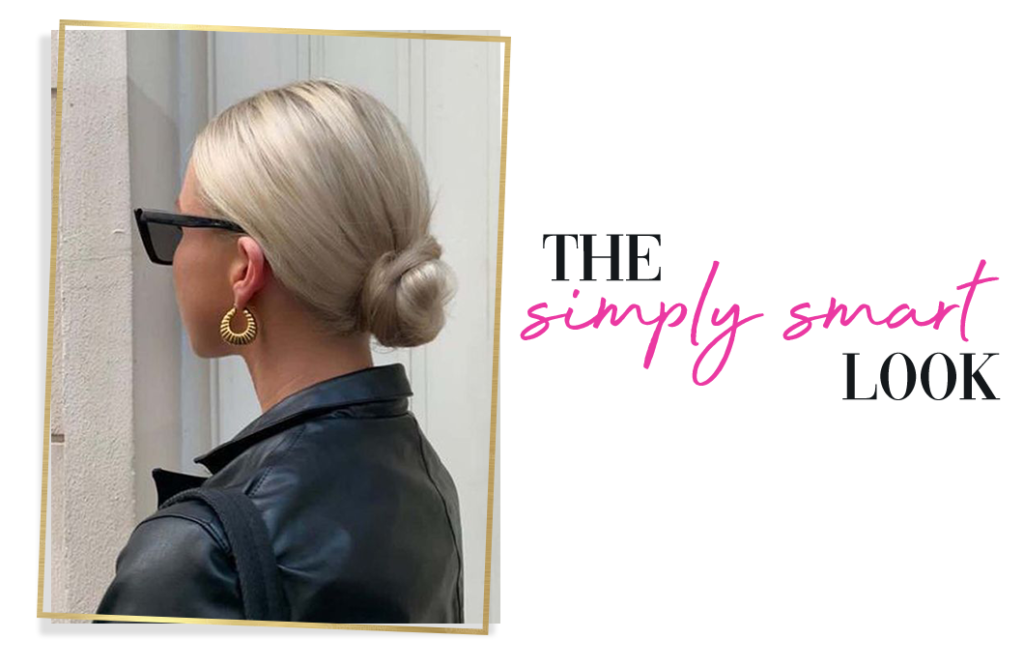 This simply smart LOW BUN is something every girl needs in her life! All you need is one hairband and some statement earrings to finish the look. A quick but smart look for those busier lockdown days.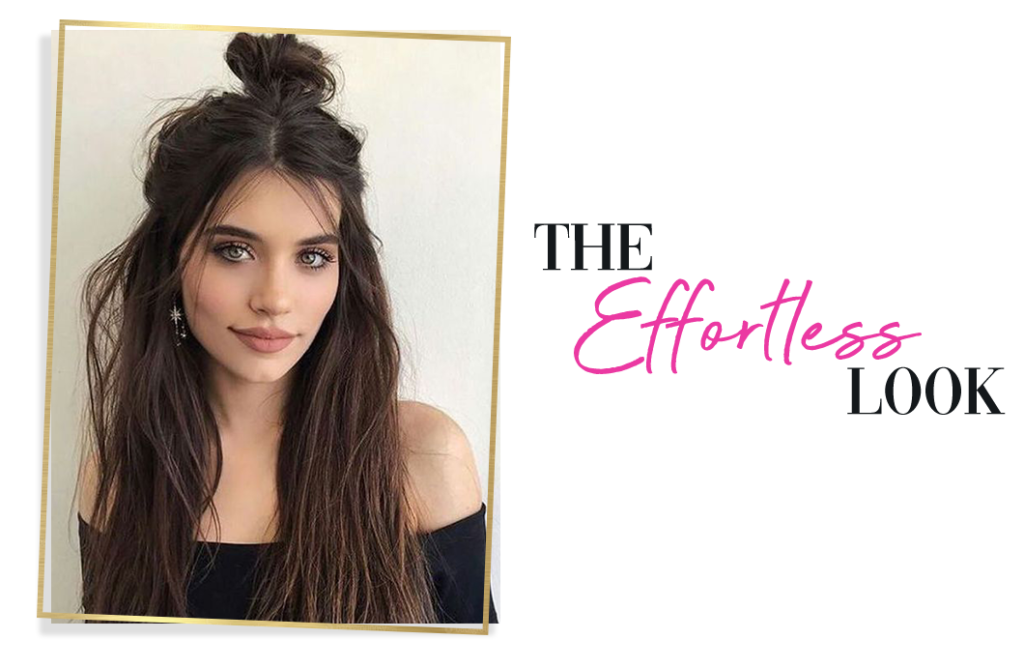 This effortless HALF UP BUN is a gorgeous way to get your hair out of your face. Grab your favourite salt spray for added volume – For a fun look try adding a bright scrunchy too!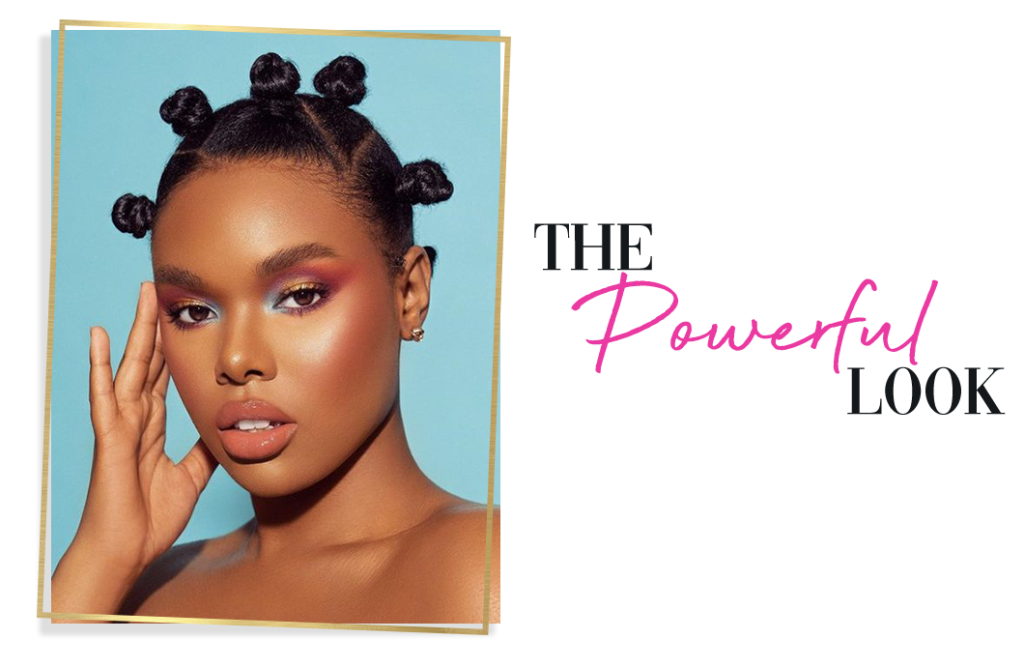 Got a busy few lockdown days ahead? SPACE BUNS are a great way to stay looking fabulous all weekend! Add an extra spray of your favourite hairspray to keep it fresh.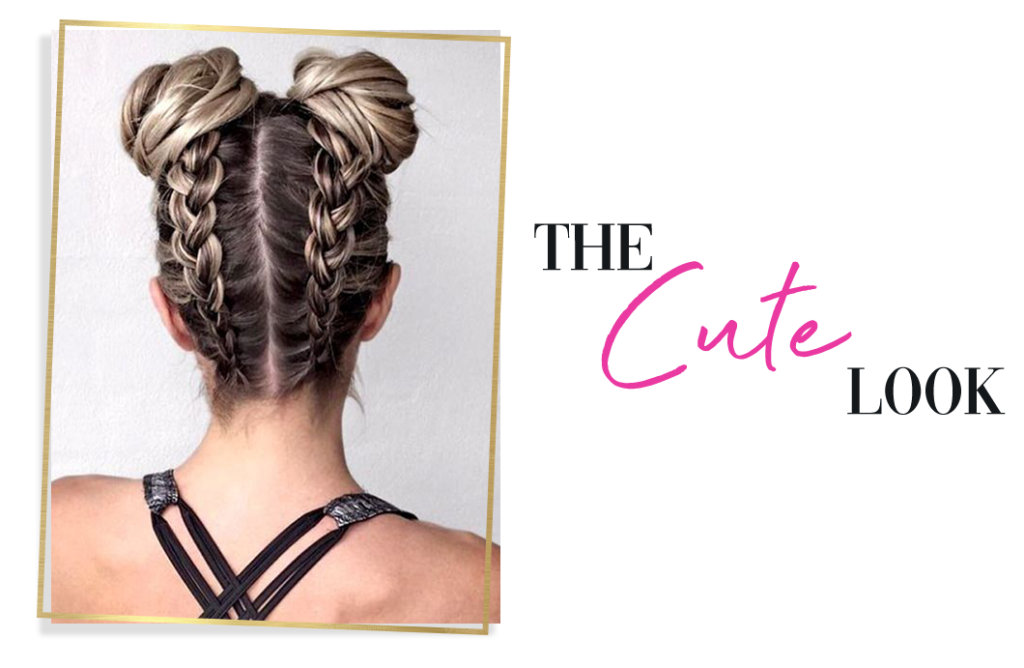 These cute BRAIDED BUNS will be sure to keep your hair in place all day long, whether you're doing an at home workout or going for a run!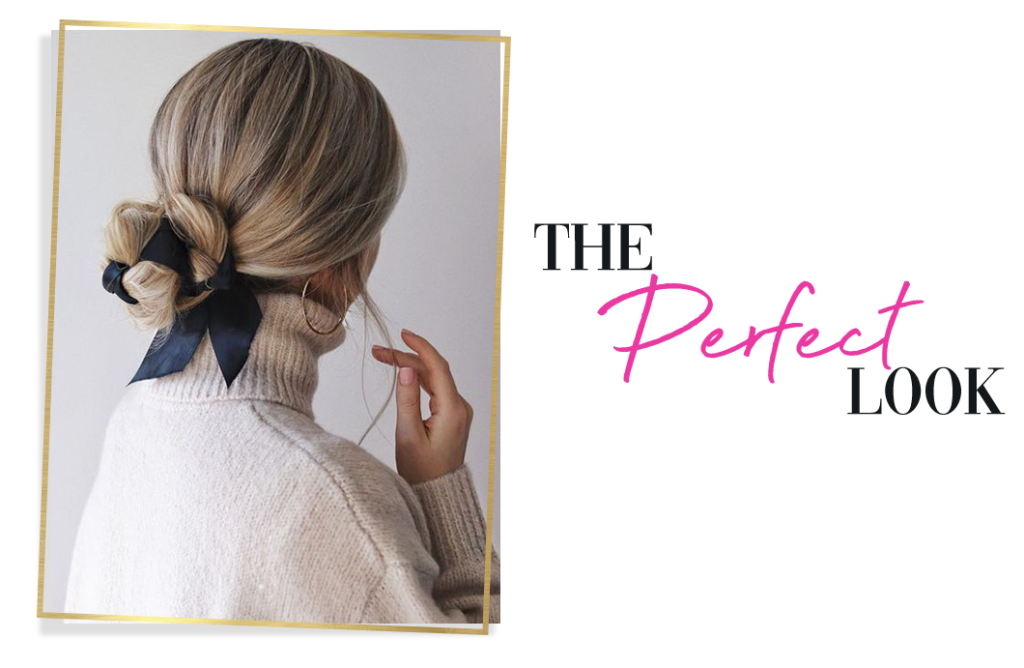 Using a pretty RIBBON or hair accessory can add some glamour to your bun. Braid your hair incorporating the ribbon, wrap it around and keep it in place using some grips or a thin hairband for a finished look!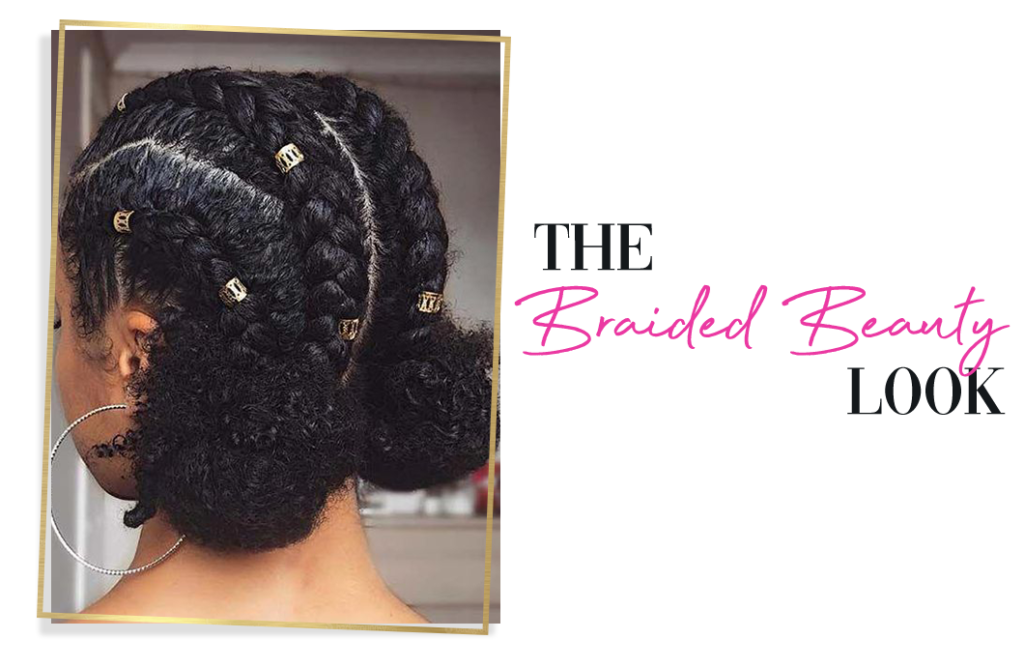 Need a simple but glamorous lockdown look? Use inverted french braids in 2 or 4 rows, finished off with cute, LOW BUNS . Add some gold or silver hair accessories for extra glam!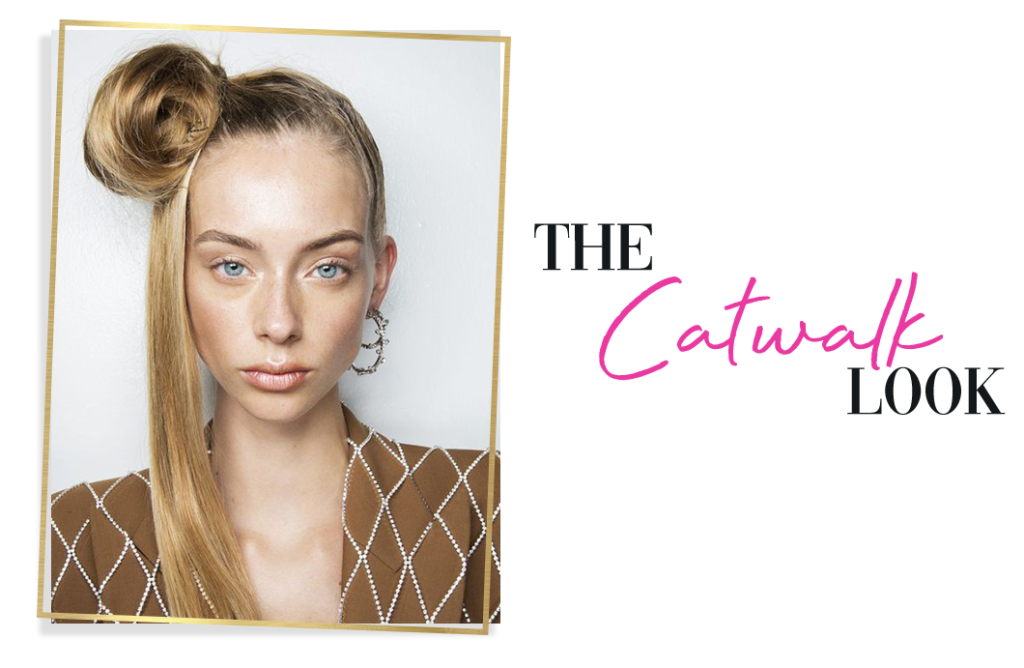 Practicing some after-lockdown photoshoot looks? Try out this simple, incomplete HIGH BUN for a rustic effect. No special equipment required, this one is all about the accessories!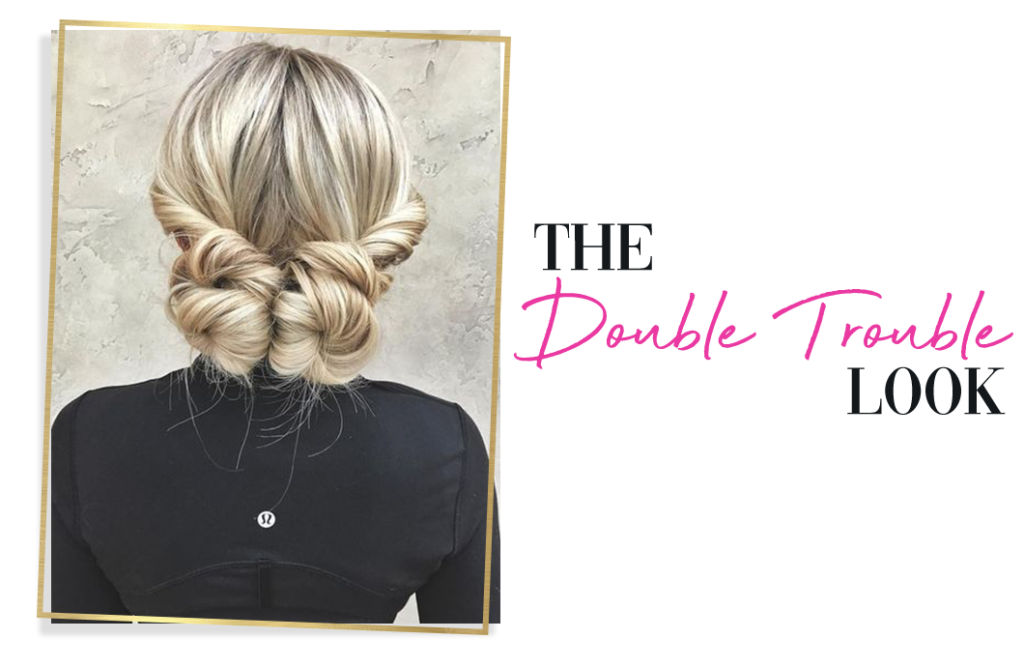 Planning a lockdown date or have a Friday night Face Time session? Have the best hair there with this DOUBLE TWIST look!